Archive Management System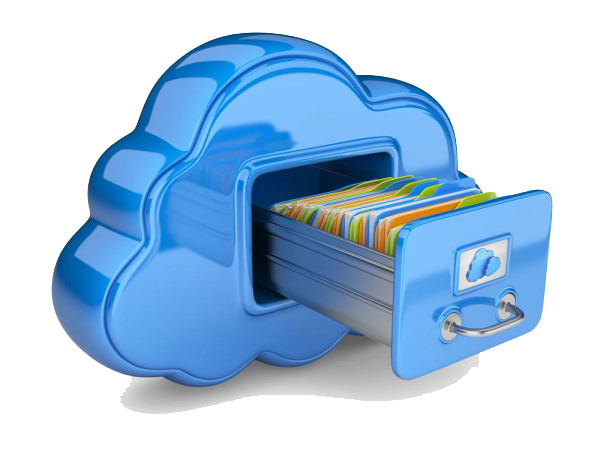 Archive Management System (AMS) is used to receive, track, store documents and reduce paperwork, and is able to keep a record of different versions created and modified by different users (history tracking). In the case of digital document management, these systems rely on computer software and are often seen as a component of enterprise content management (ECM) systems, and are associated with digital asset management, document imaging, business flow systems, and records management systems.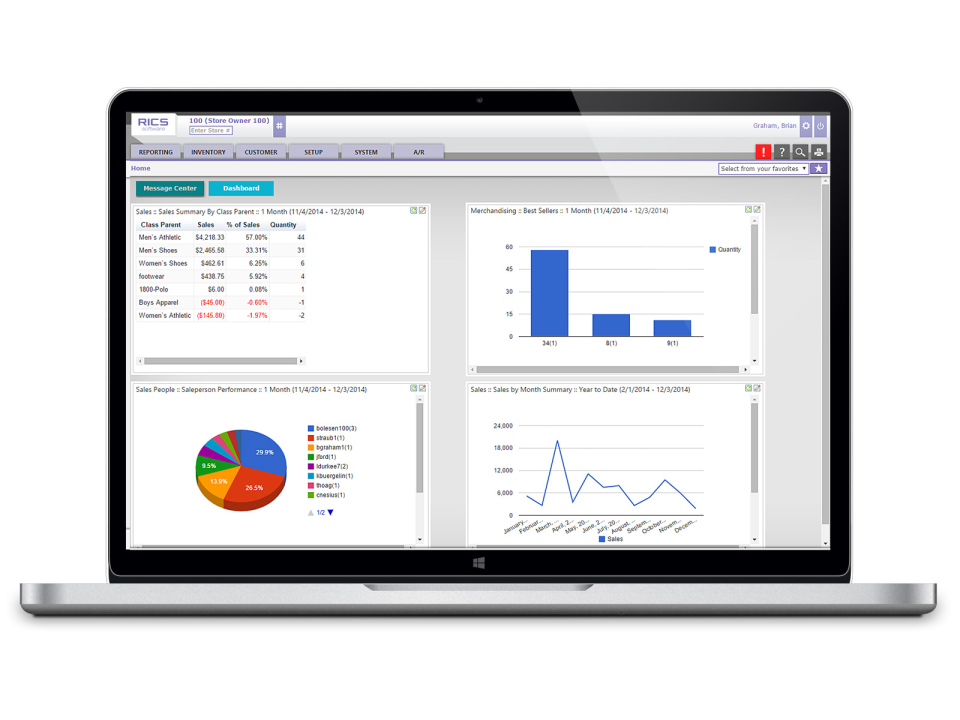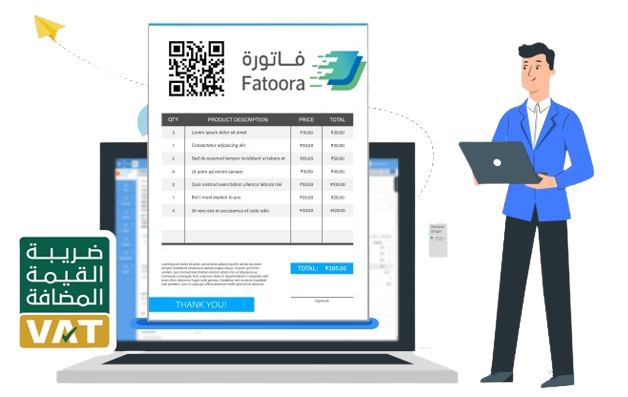 electronic bills
Simplified tax invoice
QR Code

Split folders

File Upload

Download files
Quick Search

daily backup

cloud storage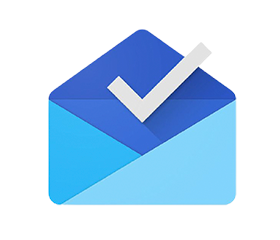 automatic email

admin panel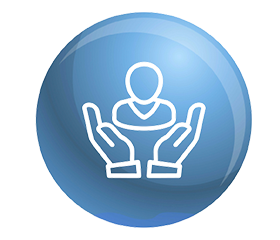 customer panel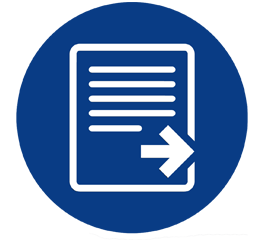 Share the document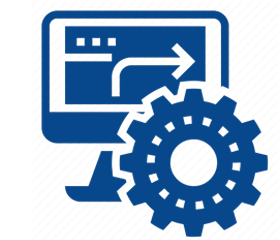 chat board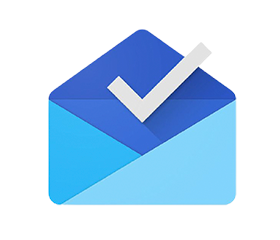 Automated emails

Warning Notices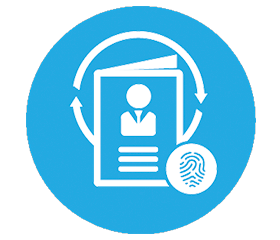 Users Privileges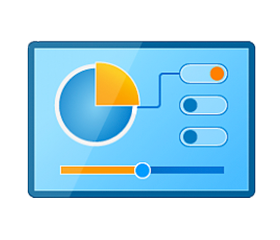 control Board

Reports
Document scanning services
The archive management system can scan documents of any size and facilitate the process for you as much as possible, as it collects your documents and prepares them all for scanning and then processes them all for you. The perfect solution if you want to save valuable space, secure information important to your business, and reduce paper costs.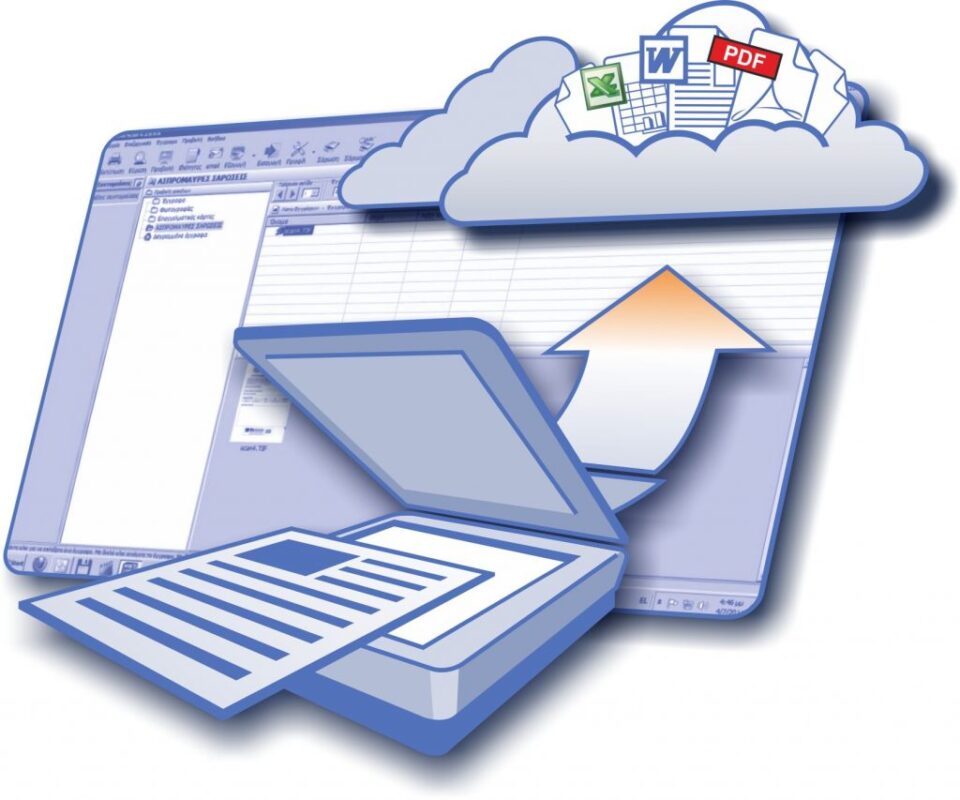 The system has a feature to prevent data from being accessed except by you or your authorized members of your financial team. In addition, their access is limited only to what their assignments require.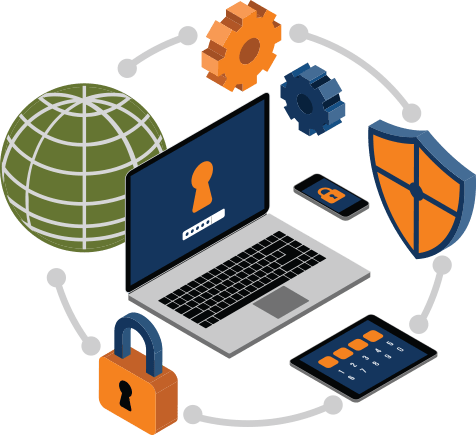 Reduce data overhead, reduce storage costs, reduce throughput, and speed up backup on your operating system or cloud with optional data compression.