Inventory and distribution system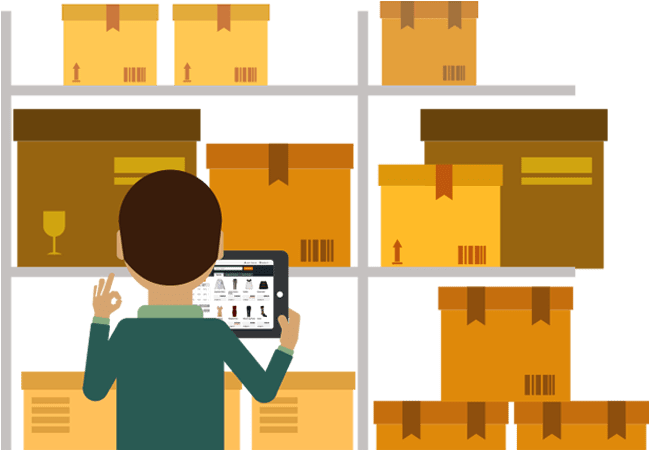 ERP Distribution Management software helps companies manage their supply chain and logistical activities, including warehouse management, inventory management, and order management (sales and purchase orders). The system integrates all activities with the company's financial statements and sales. Wholesale distribution programs help companies improve customer satisfaction, reduce order times, and control costs across the entire supply and distribution chain.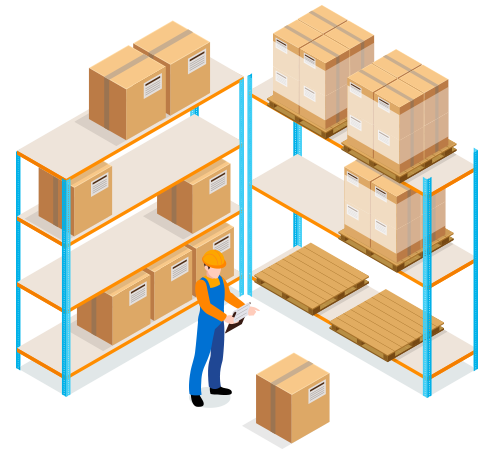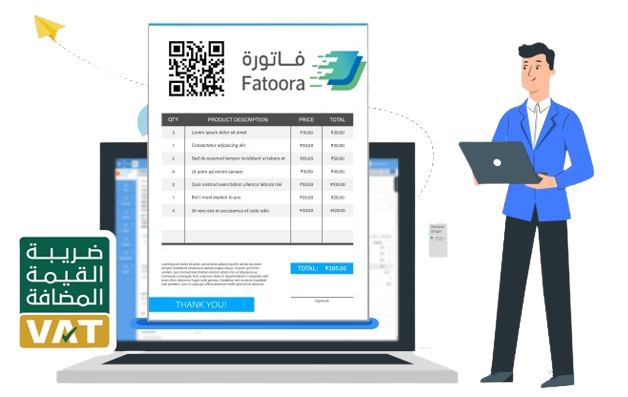 electronic bills
Simplified tax invoice
QR Code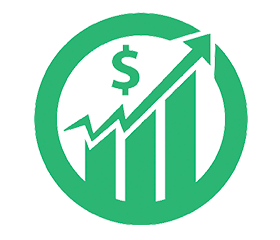 Sales and returns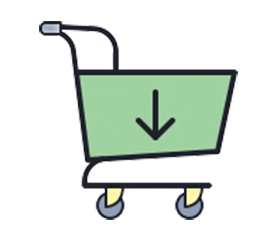 Purchases & Returns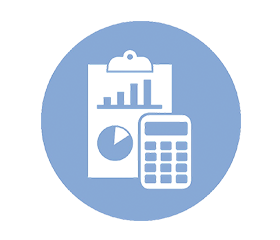 Accounting
Store System

Transfer between stores

Paying accounts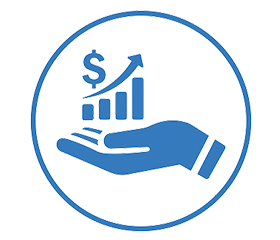 profits and losses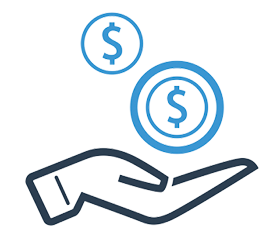 accounts receivable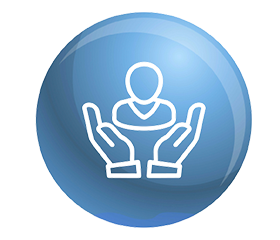 customers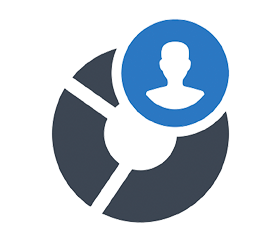 Suppliers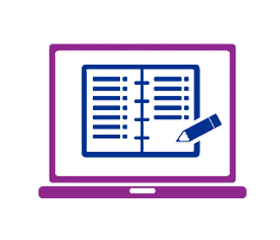 cost centers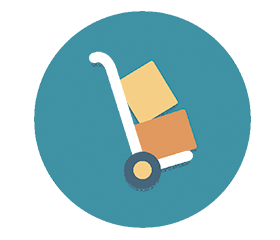 Inventory

Users Privileges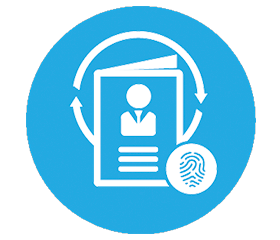 Users Privileges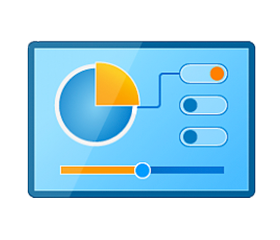 control Board

Reports
Take advantage of stock adjustment
Properly understanding and applying inventory adjustments ensures that your company has the information it needs to obtain accurate financial data, make better decisions, and improve operations.
The system has a feature to prevent data from being accessed except by you or your authorized members of your financial team. In addition, their access is limited only to what their assignments require.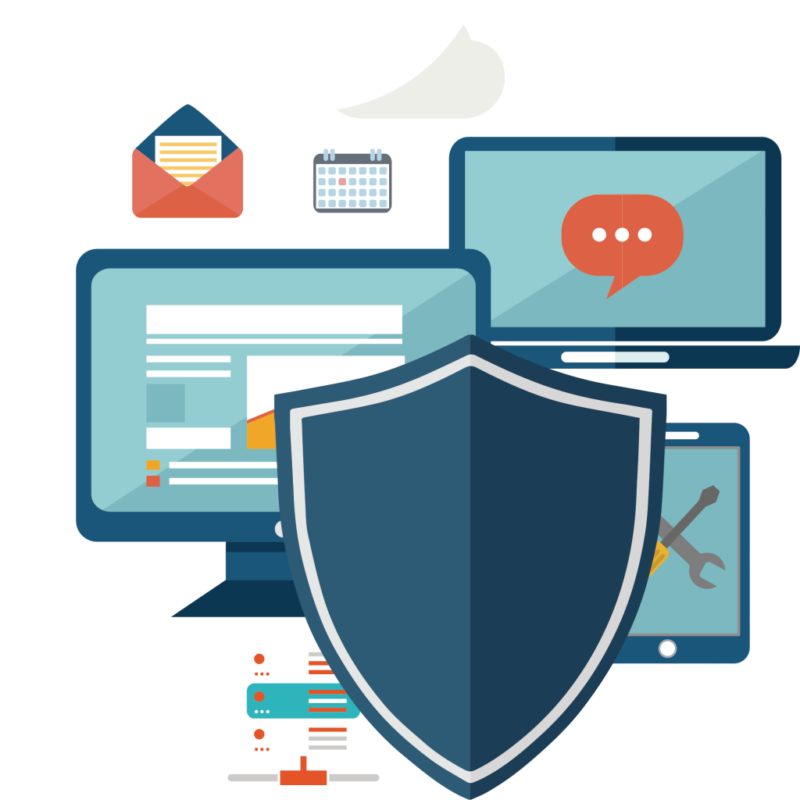 Perform inventory transfers efficiently
Move your inventory in a seamless and easy way across multiple locations and boxes while keeping transportation costs clear and avoiding any overstock or shortages.