The check management system has been designed and developed to make it easier for the organization to write checks, and it keeps track of every check issued by the bank in the name of the company. This system is also designed to print checks of different banks and select the template based on the checks of different banks. Our software prints your full checks; It can print the payee, date, amount, "Payee Only" and more. Just put the check in the printer and print it using the check management system software, and the check will be ready to be issued once signed.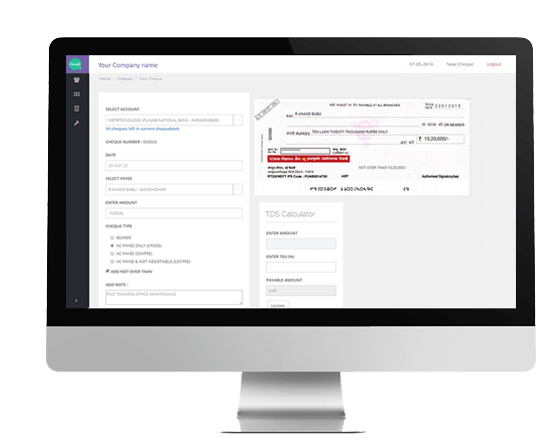 print payee

Print the amount (text and number)

date printing

Print "for payee only"

Batch printing

historical record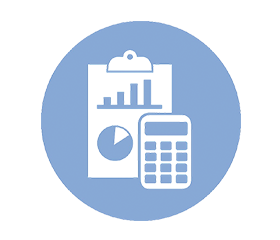 Accounting

Monthly data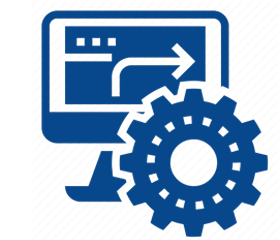 Export as HTML/Excel/PDF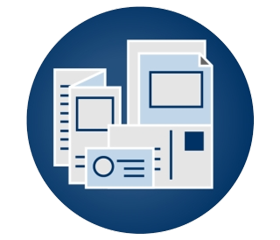 Support for multiple checks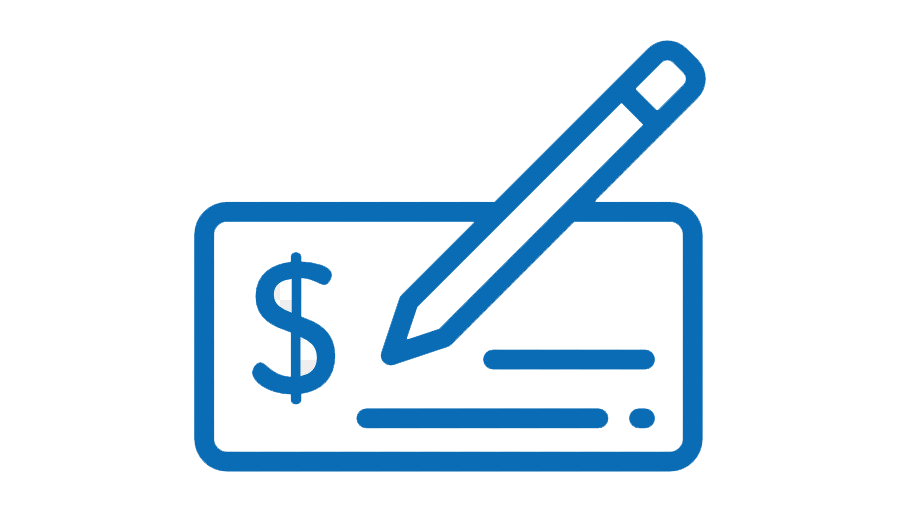 Contains check designs

Check design tool
Register all printed checks
Check system provides powerful and efficient management of check books. You can review all issued checks at any time you want, and it supports the issuance of multiple check books to suit your needs.
The check system provides two reports: the account report and the payee report, which provide comprehensive information on the history, account of the checkbooks and the payee. The monthly statement lists all check book deposit and withdrawal (check issuance) records by month.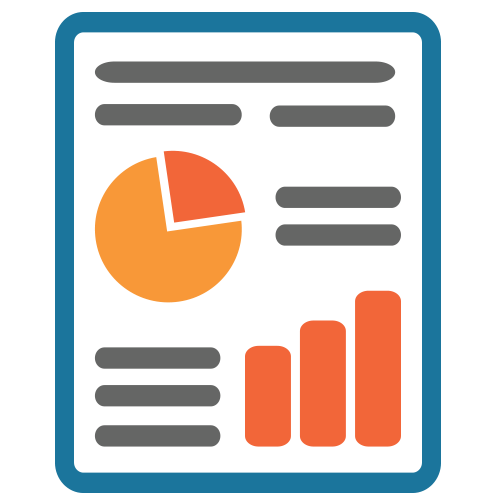 Forms for recurring checks
You can save check information as a ready-made template for frequently issued checks. You can return this form at any time which makes preparing a check easier.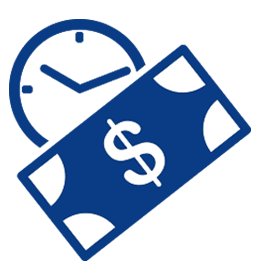 The organized payee list allows you to load check payee information in a single click. You can also prepare checks faster and easier.