Aligning technology investment with business models and processes to drive value and compete in an ever-changing digital economy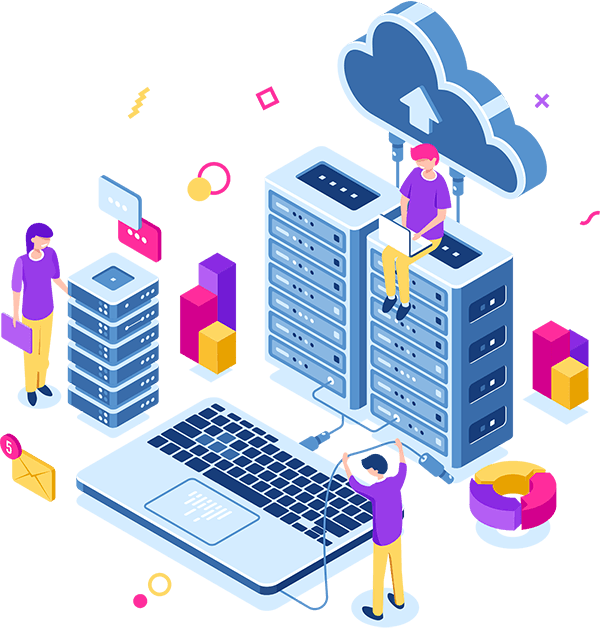 Arabian Code provides consultation services and custom design and development of enterprise applications. Our team of certified engineers has knowledge and expertise in numerous software platforms and technologies such as .NET, SQL, Oracle. Backed up with an innovative Research and Development section, market-trends awareness and a track record of successful enterprise-level project implementations, Arabian Code offers its clients the best professional development services.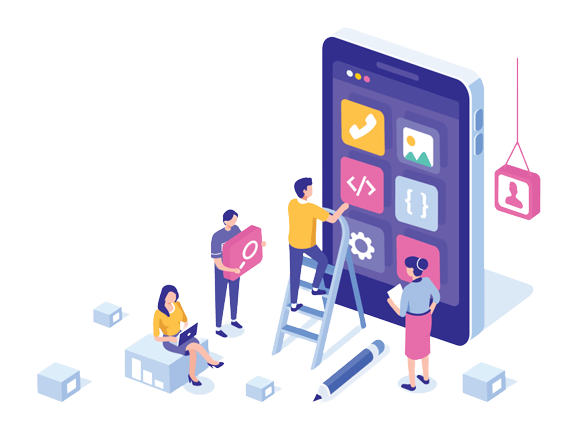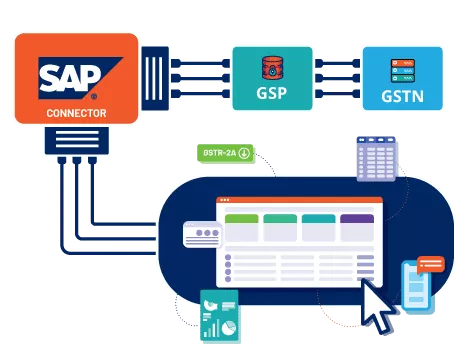 Bring the power of SAP to remote users on any device by creating mobile or web applications that integrate with and fully complement SAP. These apps can be deployed in the cloud or on-premises, in a high performance and scalable environment that is automatically monitored and audited.
Arabian Code has established a Project Management Strategic Unit to create and maintain a documented Project Management Methodology to provide for the required oversight, and be consistent with the Project Management Institute's (PMI©) Guide to Project Management Body of Knowledge (PMBOK©) 5th edition. This Project Management Methodology can be scaled to meet the requirements of all projects, large and small.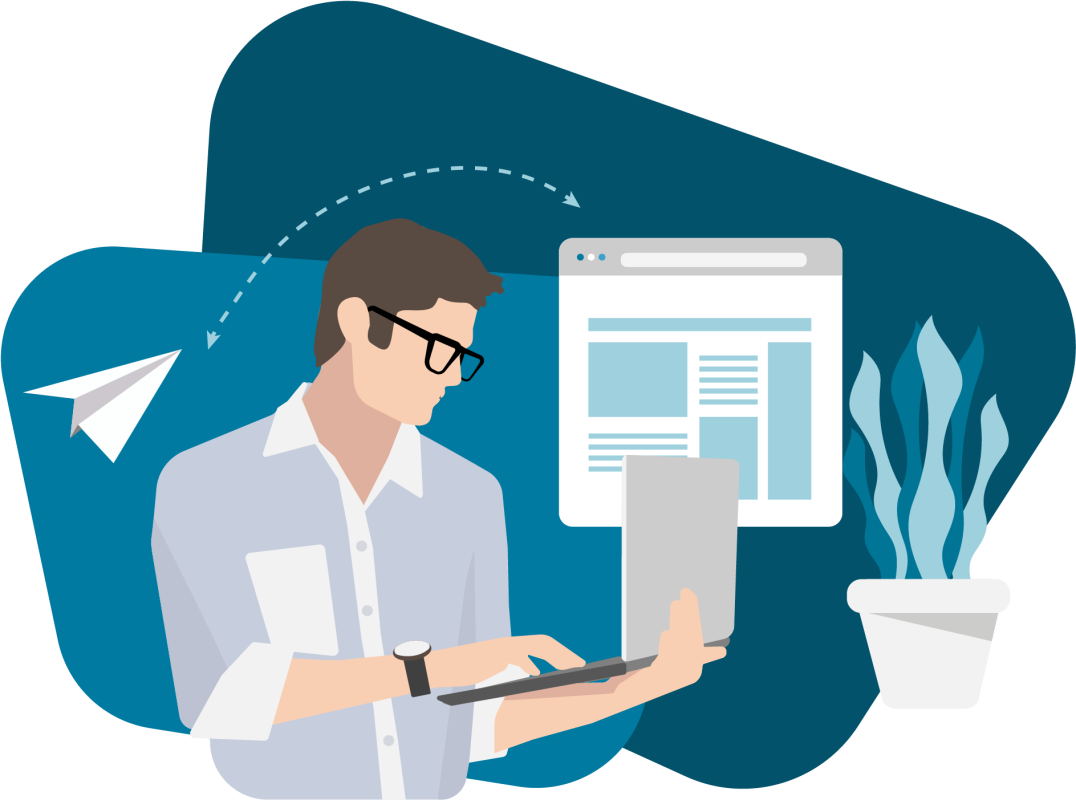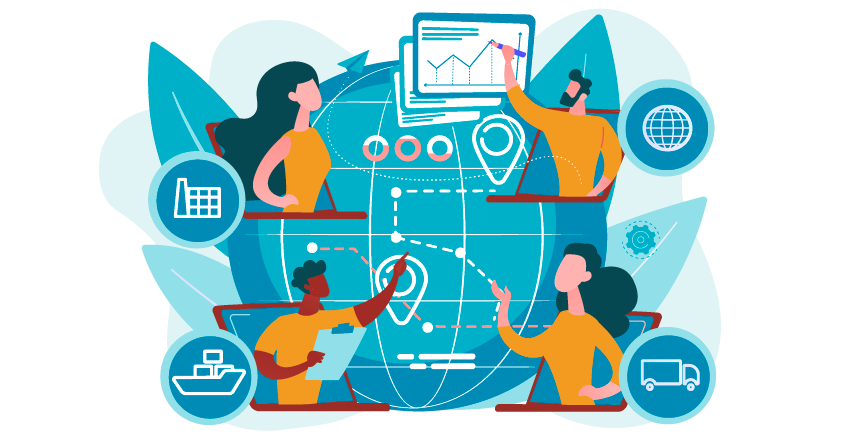 We manage the transfer of all or part of the system management responsibility for a customer's IT infrastructure. Our services may include systems operation or support, administration, security, performance monitoring, technical diagnostics/troubleshooting, system repair management, management reports, config management.
Top companies invest their time, talent and capital to develop those competencies that will set them apart from their competitors. Combining a solid understanding of business processes with deep industry knowledge and implementation rigor, Arabian Code gives you practical solutions tailored to address your most crucial business challenges. Transform your IT landscape through a unique consulting methodology from Arabian Code.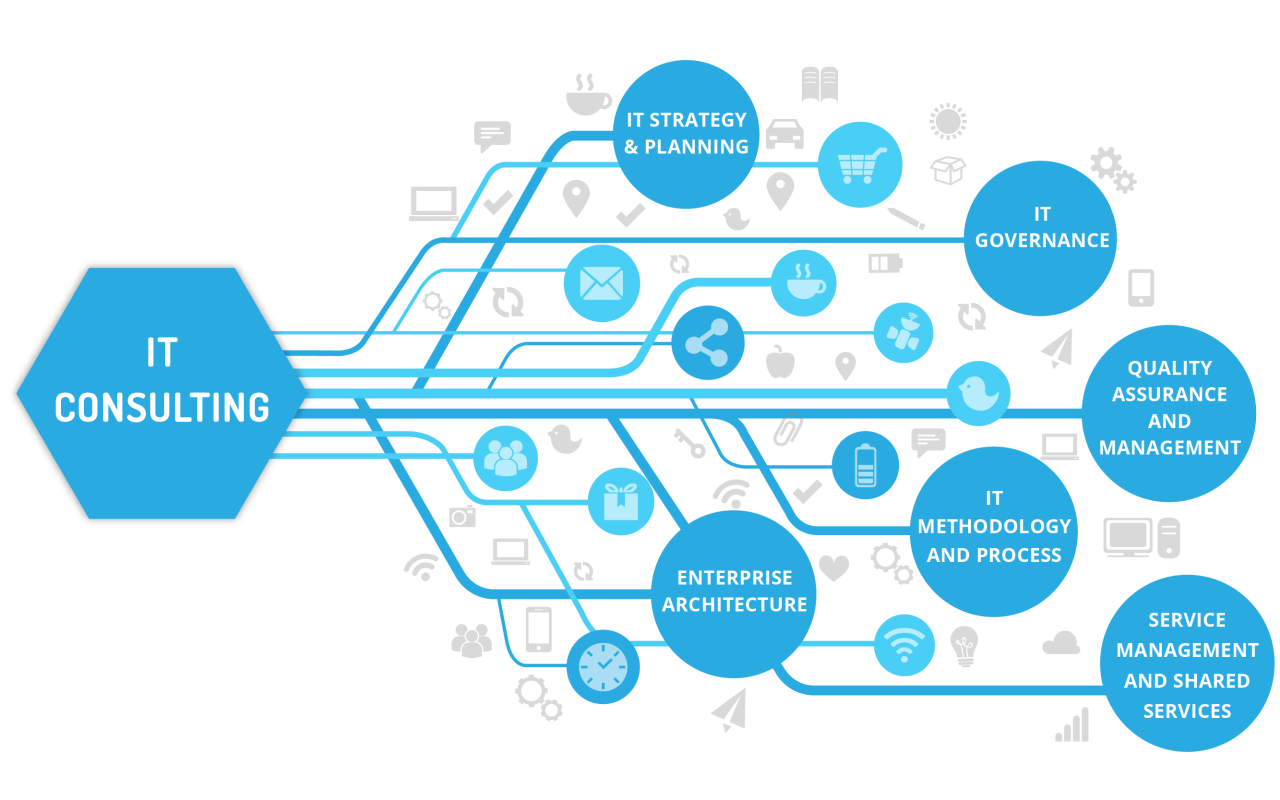 Arabian Code Offers a variety of highly specialize integration services for ECM solutions – aligned with our strategic approach to improve operational excellence and increase customer satisfaction. Our experienced team analyzes your needs and the maturity of your processes to identify the requirements to fully support your document management processes.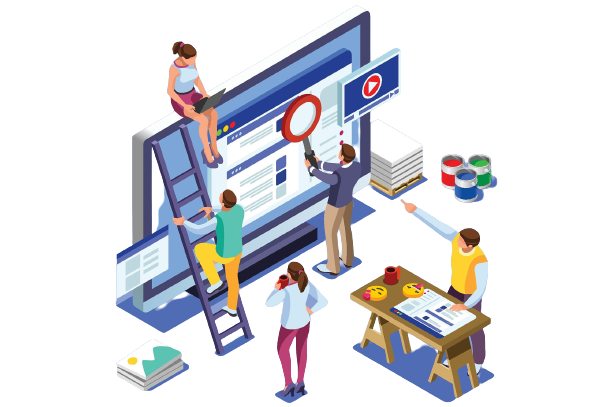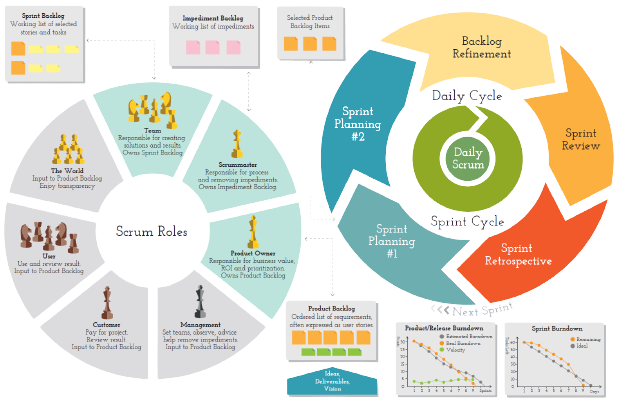 Arabian Code is one of the first and most experienced companies in the field of backlog conversion, bulk scanning and mass document conversion. We have successfully executed mega projects in the kingdom. Prior to implementing any imaging system, our technical team performs a comprehensive requirements gathering and analysis to form a deep understanding of the existing documents and business practices.
Arabian Code provides migration services to Laserfiche that include images and database migration. We apply proven methodologies while utilizing appropriate discovery and data transfer tools to complete your migration project with minimal downtime, negligible performance impact, and absolute data integrity.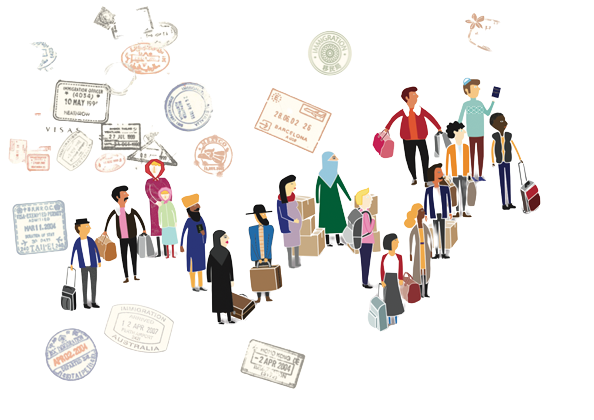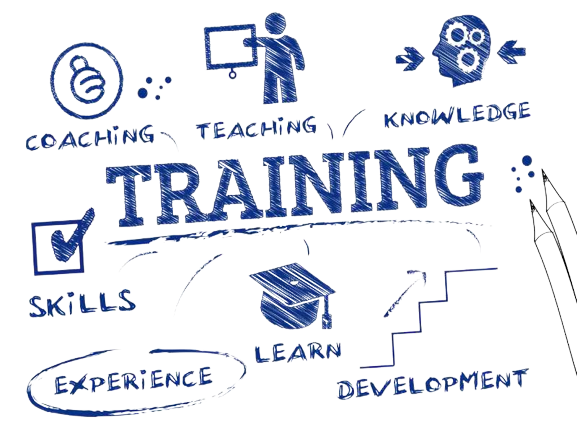 Through its team of certified engineers, Arabian Code offers several IT training services that allow clients to enhance the organizational knowledge of IT implementations. From basic computer skills to in-depth administration skills– Arabian Code's customized training workshops cater to the needs of end-users, administrative staff, IT teams, and faculty– empowering organizations with the skills needed to manage and maintain their own IT systems.
Arabian Code believes in the important role of After-Sales Services play in customer satisfaction and customer retention. Thus, Arabian Code provides a comprehensive package of after sales service and Annual Maintenance Contracts that meet and exceed customers' expectations. Our certified and highly-trained technical team works hard to quickly identify and solve any technical issues, ensuring smooth operation and maximum benefit from your technology solution.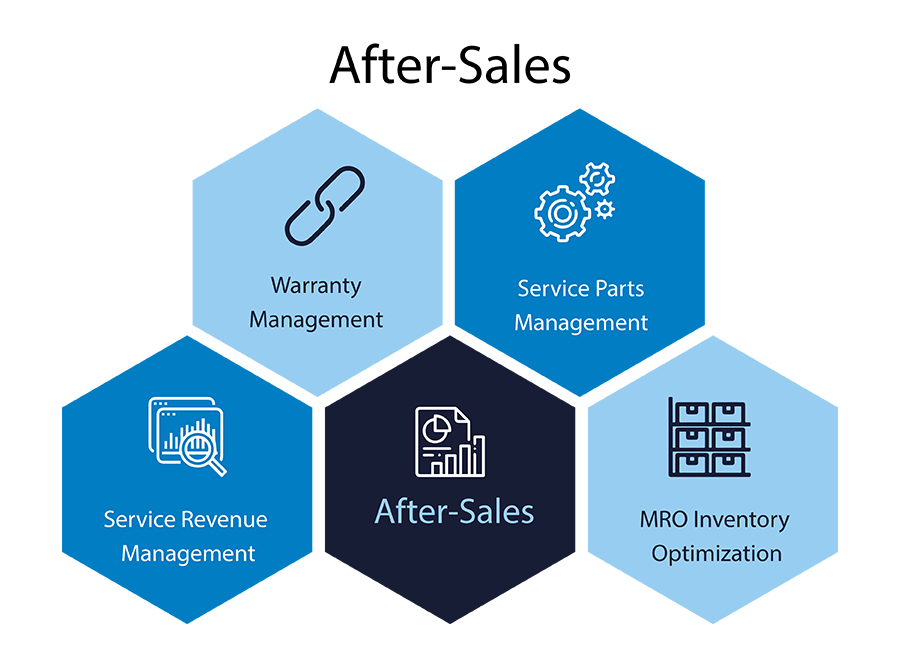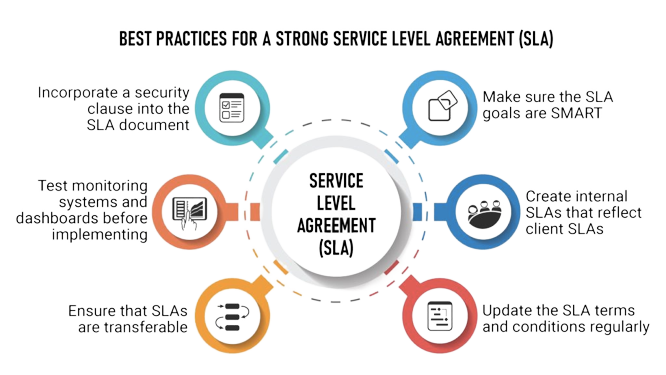 When your organization selected Arabian Code, you gained a partner with the right tools and support services to meet your needs, along with a commitment to provide the industry's best total customer experience. We understand that technology alone isn't enough to meet your increasingly complex and dynamic business and information system needs. We are committed to providing the services and support your need to maximize the value of your Arabian Code solutions.
Get A Free Quote For This Service