Freight Management System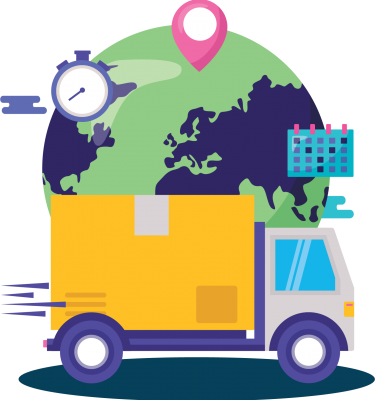 A freight management system provides users with choice and flexibility to accelerate the performance of all teams and increase business productivity and revenue. The Logistics Program's Sales, Marketing, and Service modules provide complete integration and provide a clear view of operations from start to finish as well as instant updates and reliable reports that can be relied upon to make informed business decisions. The Freight Management System offers industry-specific capabilities, helping companies provide satisfactory customer service, increase productivity, and drive growth.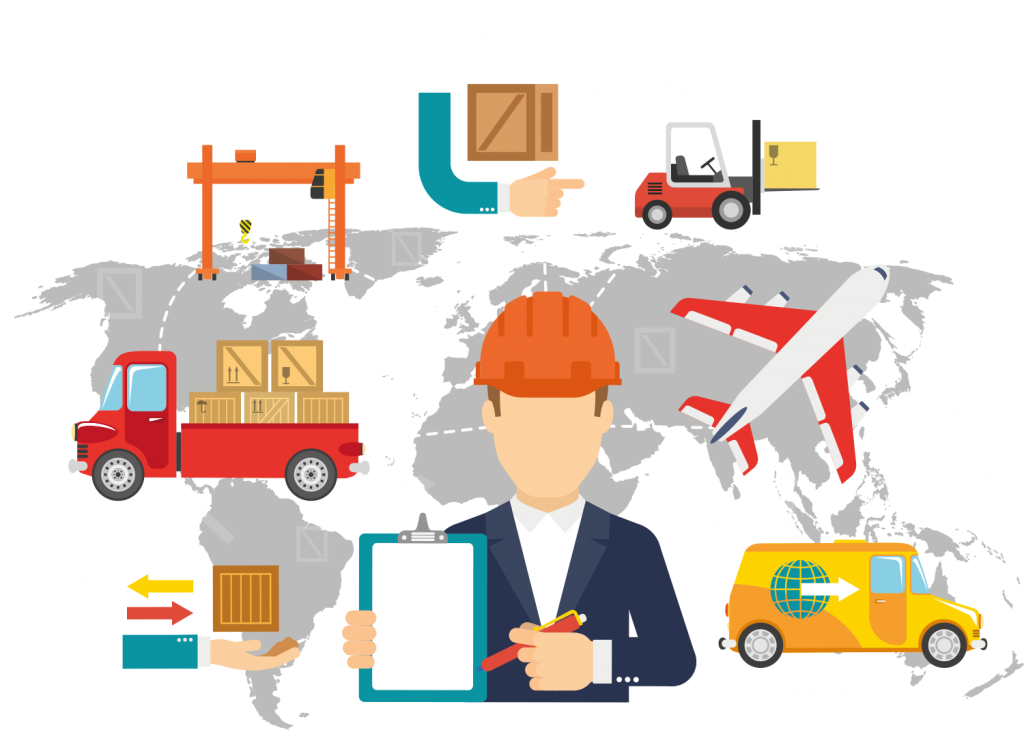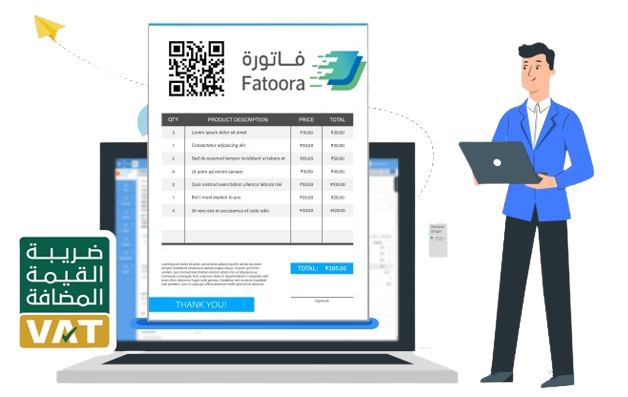 electronic bills
Simplified tax invoice
QR Code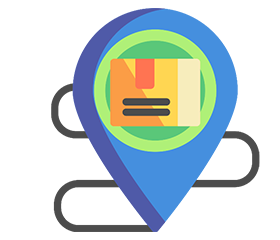 tracking

price book

Schedule management
Route planning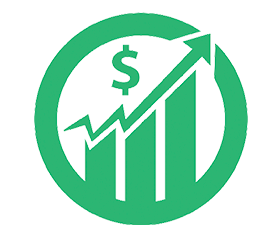 the sales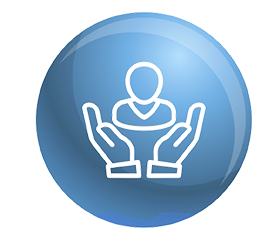 customers

Partners

Paying accounts
Label printing

Outstanding management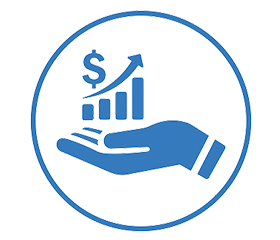 profits and losses

Invoicing

value added tax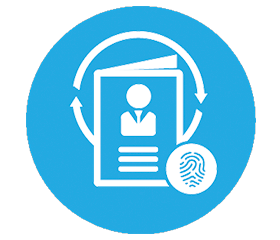 Users Privileges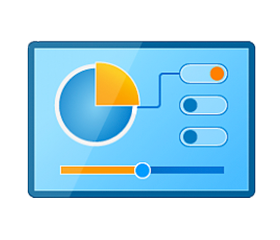 control Board

Reports
Create pricing matrices based on location, size, weight, and priority. Automate pricing for receiving shipments across the service network while simplifying payment with delivery billing software.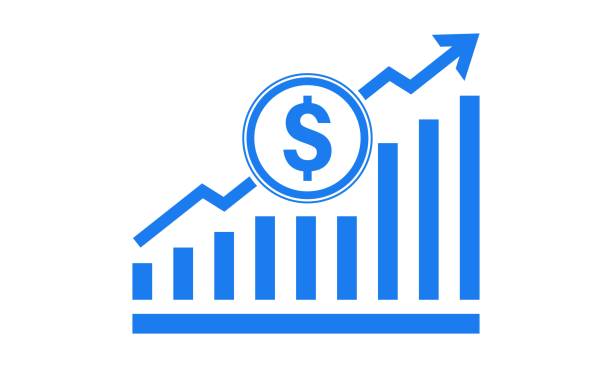 The system has a feature to prevent data from being accessed except by you or your authorized members of your financial team. In addition, their access is limited only to what their assignments require.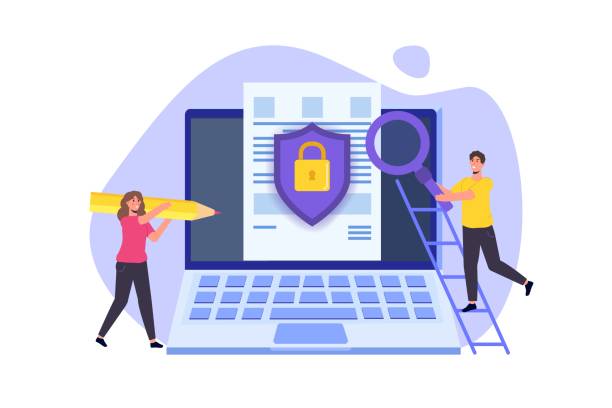 Define vehicles, drivers, routes and schedules to track efficiency in performance with our delivery tracking software. Integrate mobile devices to automate real-time data for shipment receipts and deliveries as well as integration with the Global Positioning System (GPS)