Customer Relationship Management System
CRM software is a Sales Force Automation (SFA) software that helps companies track and manage customer interactions in a single recording system and provide a record of interactions between a business and its potential and existing customers. The software also facilitates these interactions by placing all important customer data – including contact information, history and transaction summaries – in a concise, continuous record. The system is most commonly implemented in sales departments to serve as the main focus for sales force automation, and is often offered separately from other enterprise solutions, but is often combined with other business applications in order to improve and orchestrate the customer experience.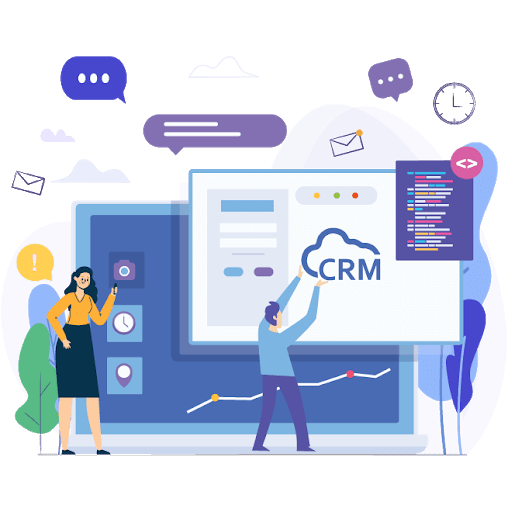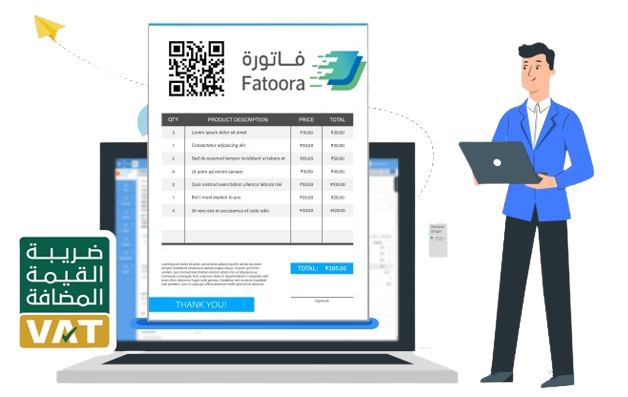 electronic bills
Simplified tax invoice
QR Code

Sales funnel tracking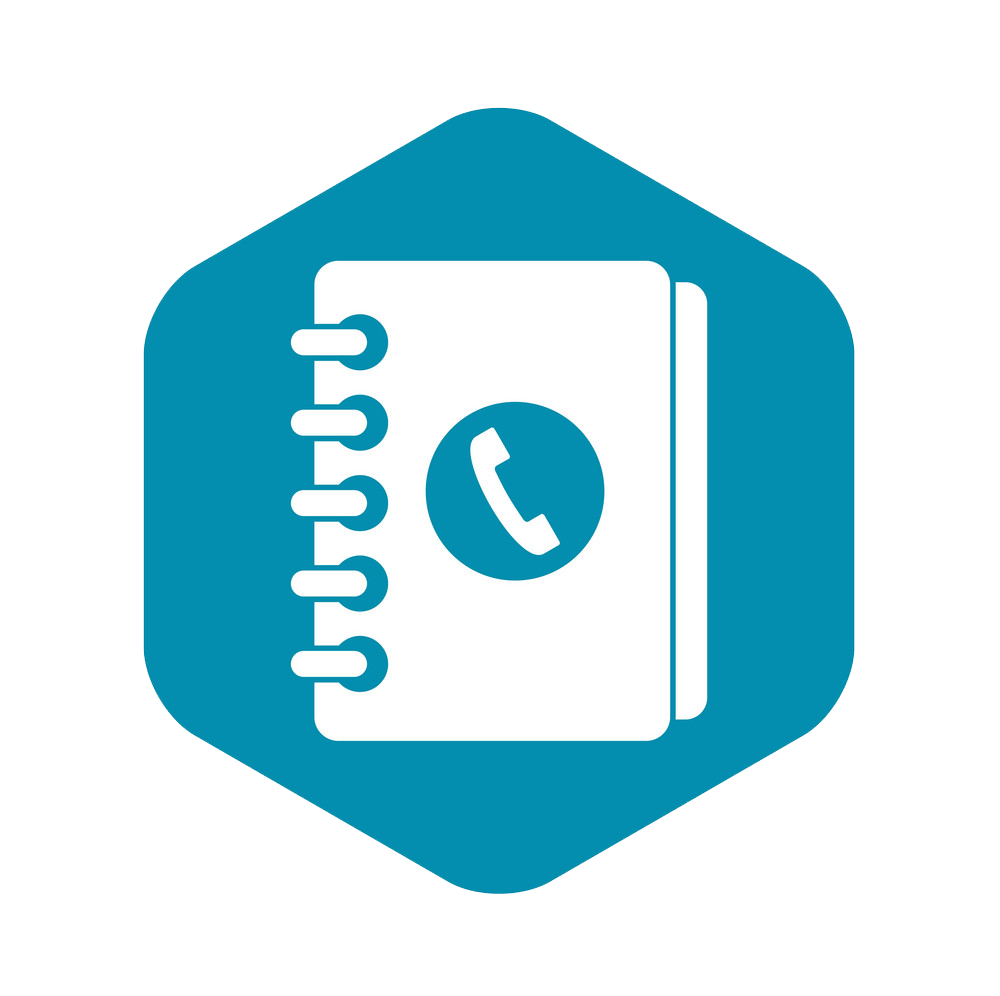 Contact management

Capture potential clients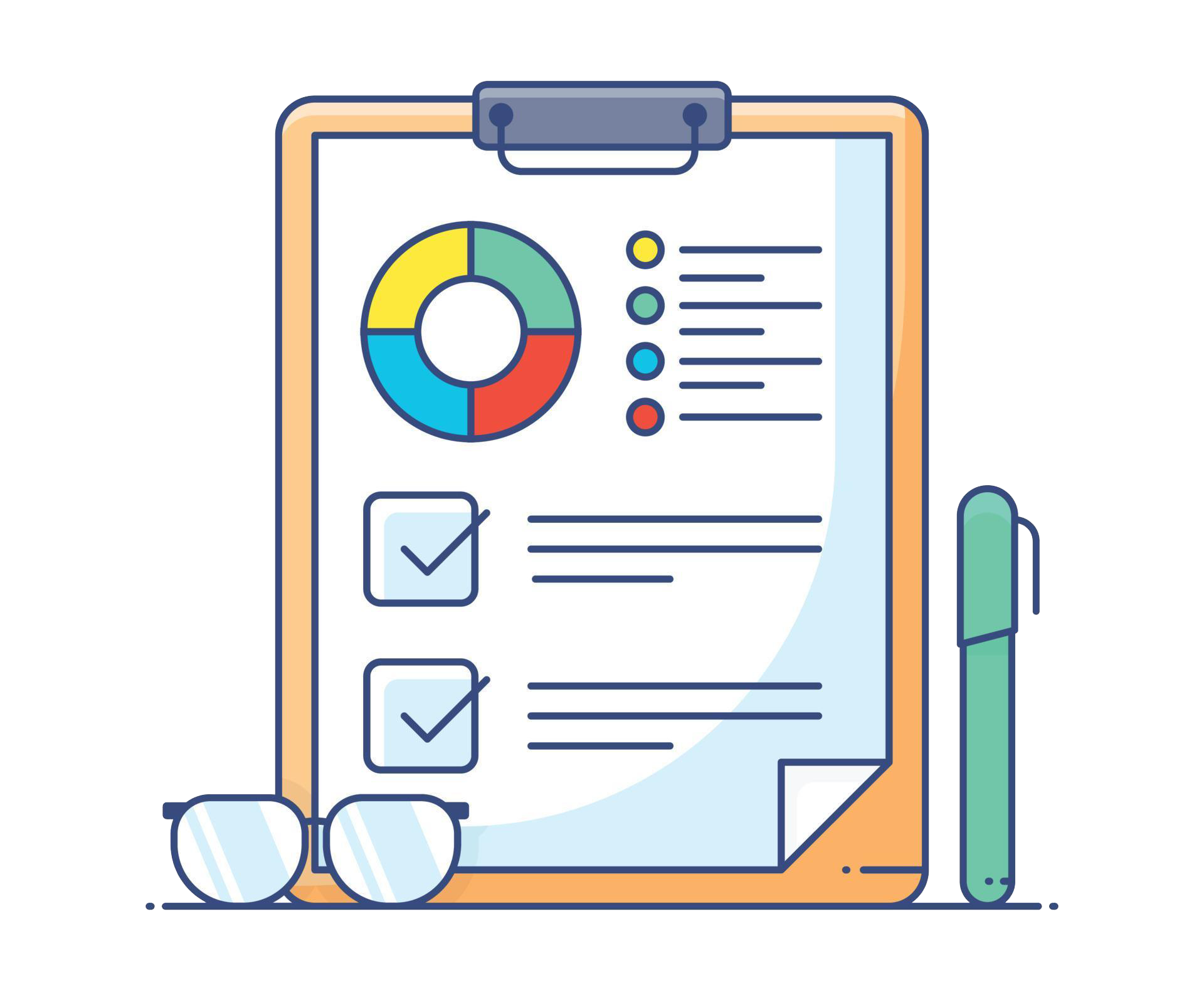 Customer projects

Marketing activities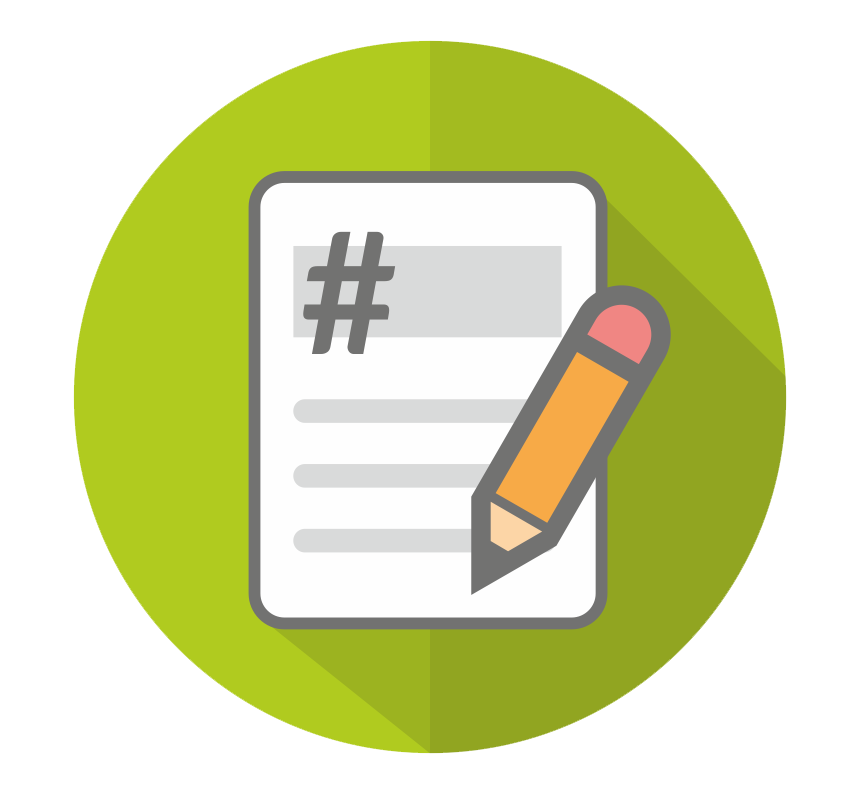 Order Management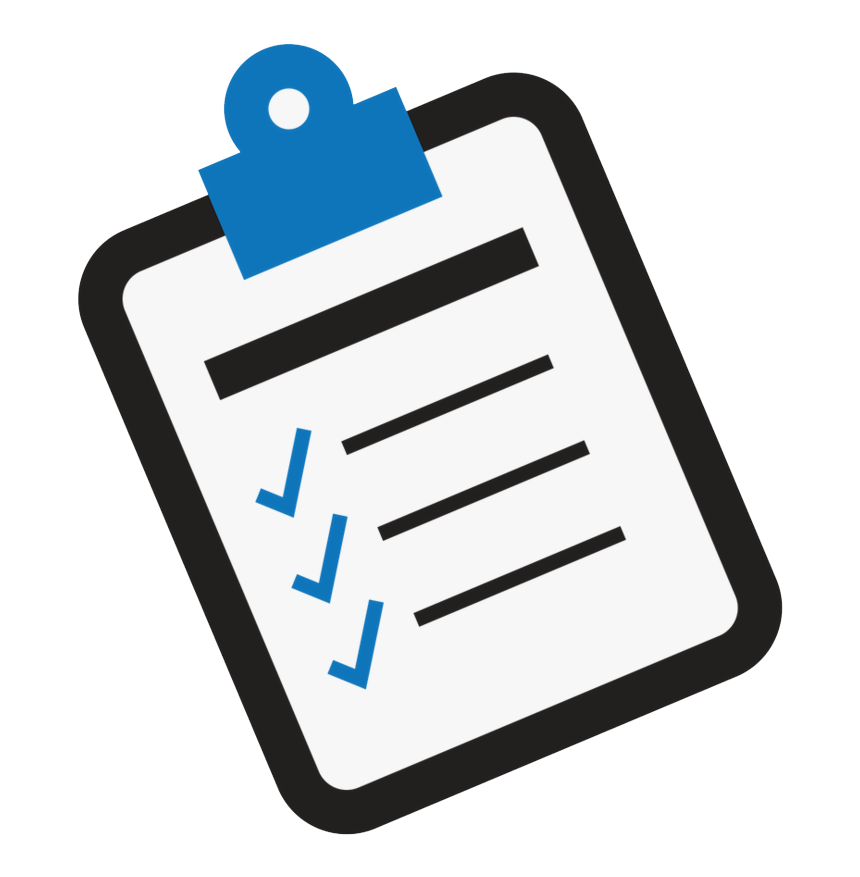 Team task management

Project management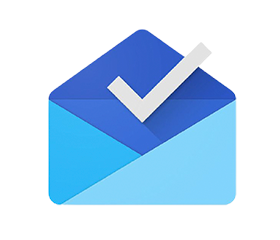 email system

SMS

File storage

tracking

Online Payments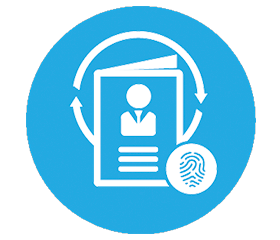 Users Privileges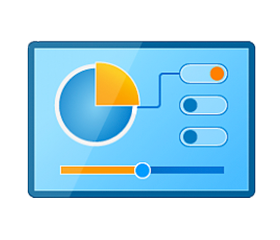 control Board

Reports
With CRM software, the sales force has instant access to the information they need as soon as they need it, no matter where they are. Our software has the power to make even the least organized salespeople always ready to bring out their best.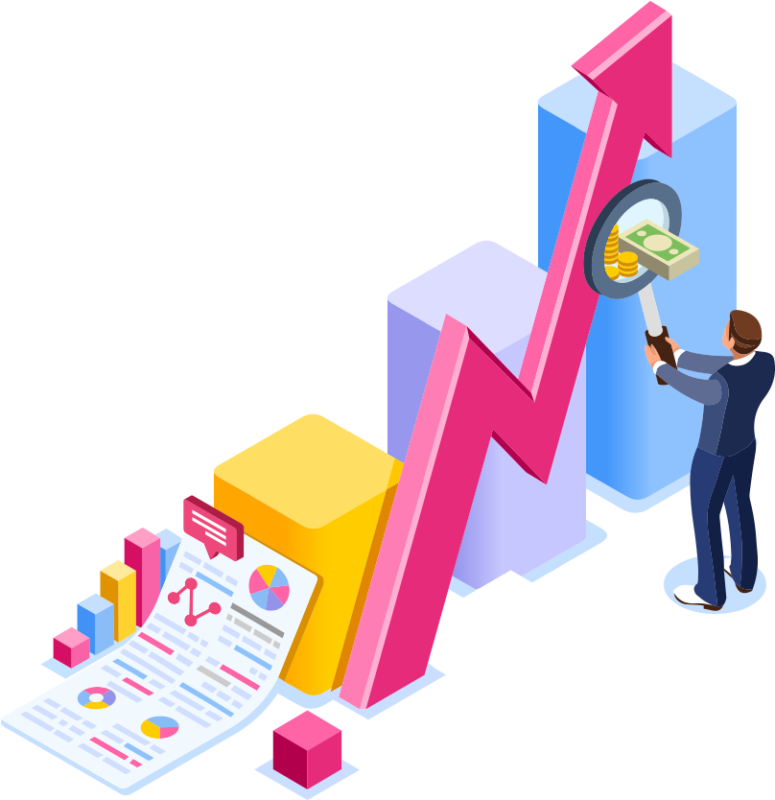 The system has a feature to prevent data from being accessed except by you or your authorized members of your financial team. In addition, their access is limited only to what their assignments require.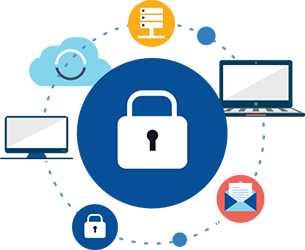 CRM software offers many advantages to sales managers, helping them to stay informed, make better business decisions, and achieve faster results. It not only allows managers to track the overall productivity of their team, but also gives them a comprehensive view of the sales funnel so they can identify additional opportunities and challenges. A good CRM software also provides customized reports and statistics for managers so that they can make informed decisions based on actual data.