Real Estate Management System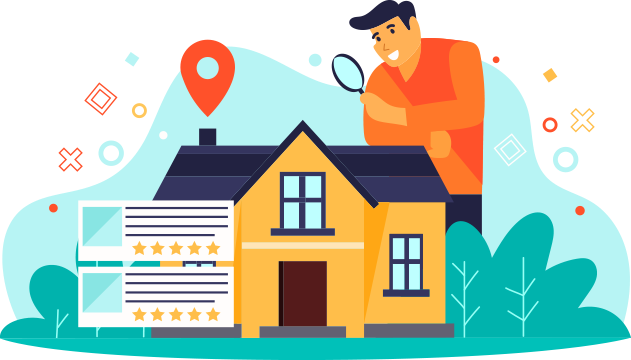 Property management software provides easy-to-use, digitally accessible visualization of usage and occupancy data across all of your existing facilities, including spaces, assets and people. With all this information in one place, you can manage your owned and leased assets and plan ahead. This real estate software system unlocks cost savings and revenue potential, helping you eliminate inefficiencies in your existing operations and uncover opportunities to rent, sell or consolidate real estate assets and unused facilities.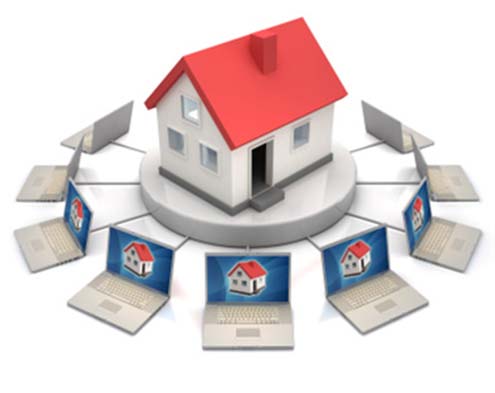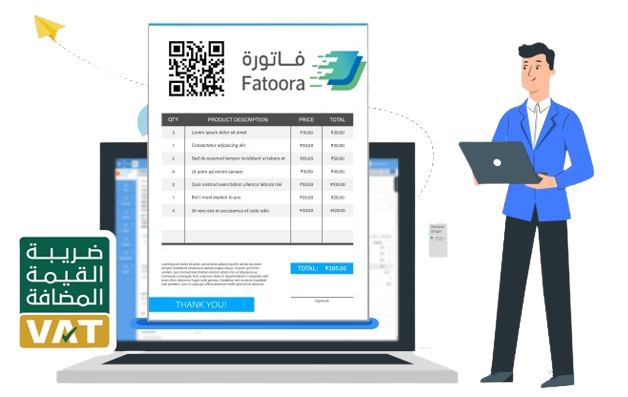 electronic bills
Simplified tax invoice
QR Code

Contracts

Tenant management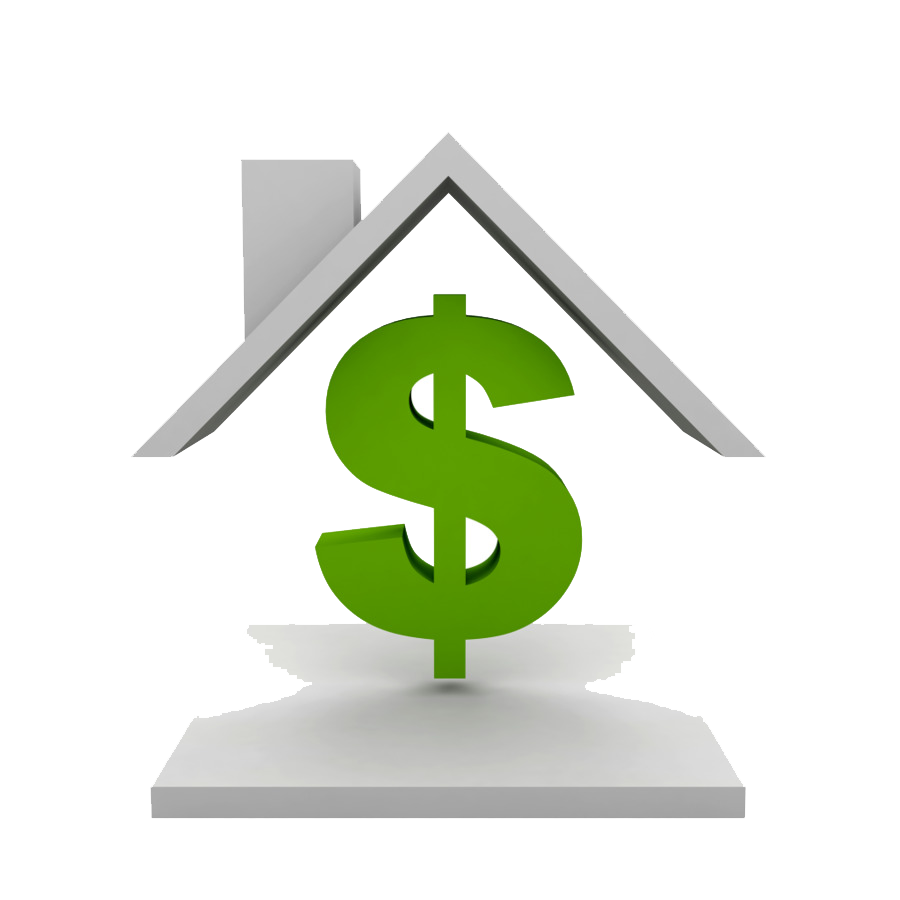 Pricing

Rental Management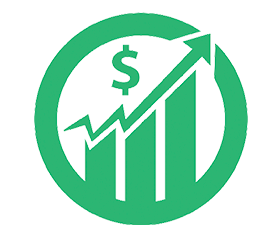 sales management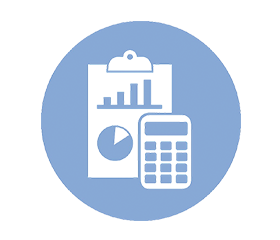 Accounting

Paying accounts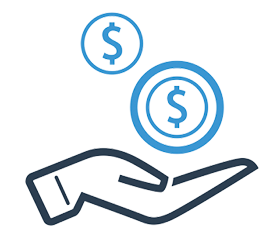 accounts receivable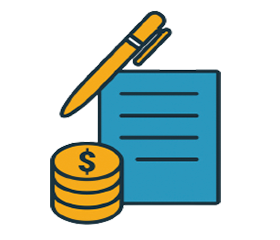 Budgeting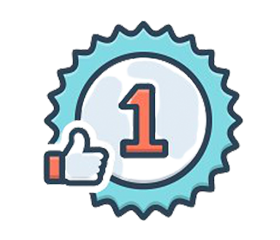 Outstanding management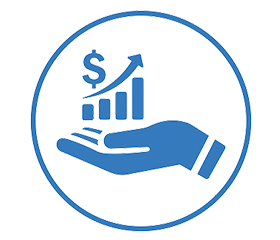 profits and losses

Invoicing

value added tax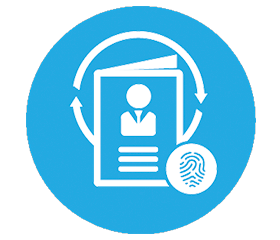 Users Privileges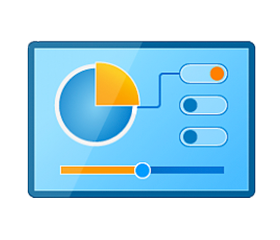 control Board

Reports
Easily get live reports and perform in-depth analyzes of past, current and future information such as cost history and business history trends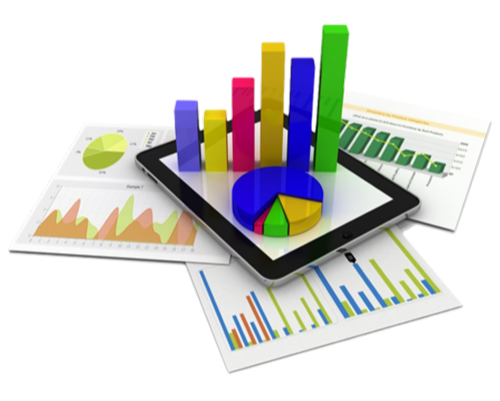 The system has a feature to prevent data from being accessed except by you or your authorized members of your financial team. In addition, their access is limited only to what their assignments require.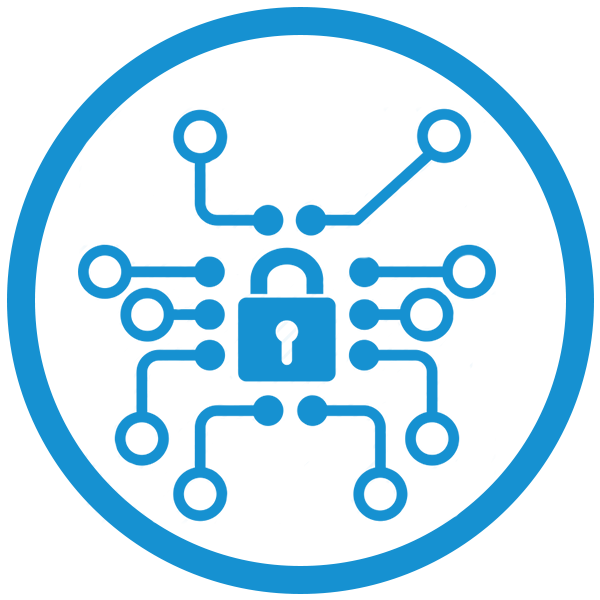 Easily communicate with interested parties
It makes it easy for you and your finance team to coordinate with clients, banks and all parties involved. Documentation and checking of accounts, bank statements and balances, credit control and management, and tracking of payments and due dates with suppliers and customers are all essential factors in proper accounting management.