Coffee Shop Management System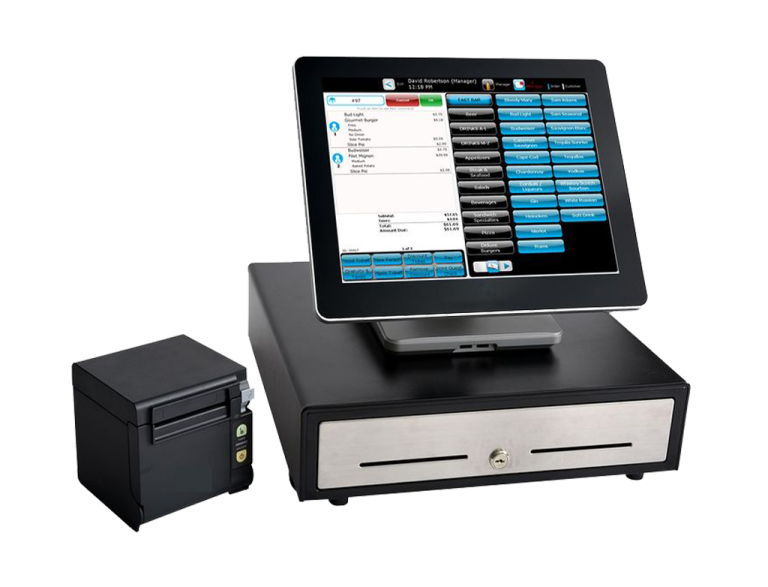 The Arabic Code system is used to manage small, medium and large cafes to facilitate deliveries, fast food and drinks, online ordering, kitchen work, invoicing and much more. It is the perfect choice to provide excellent and fast service to your customers. This program saves your time and helps you attract new and existing customers with a unique and distinctive service.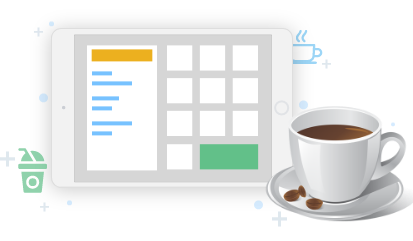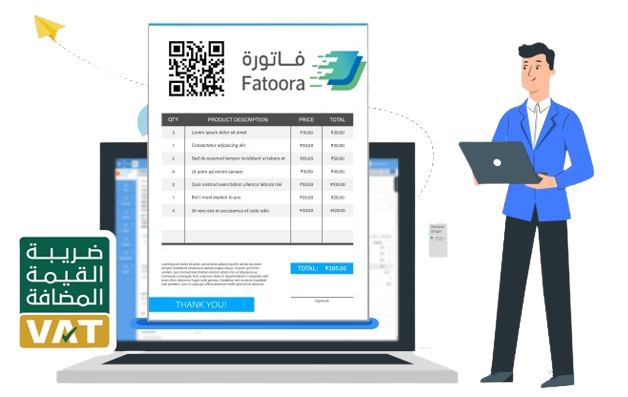 electronic bills
Simplified tax invoice
QR Code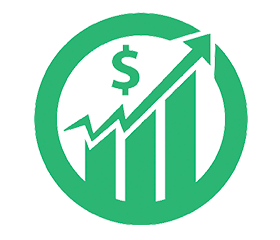 Sales and returns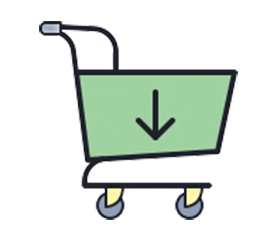 Purchases and returns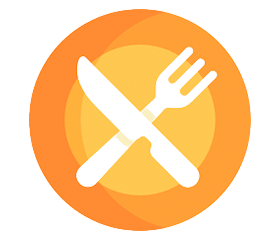 Menu management

Eat in the restaurant or outside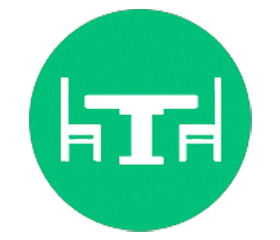 Table management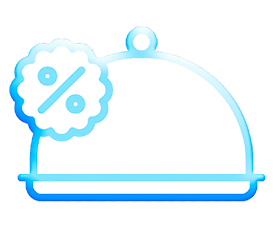 Discounts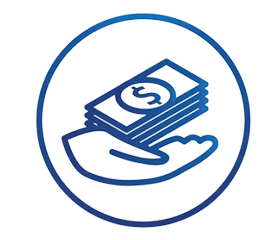 cash management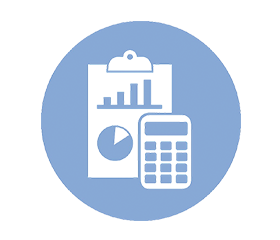 Accounting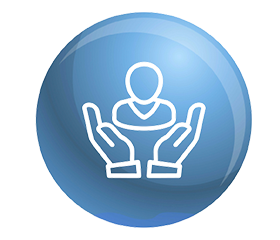 customers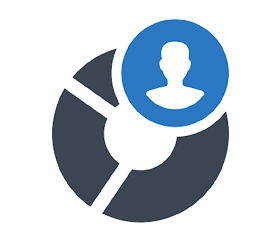 Suppliers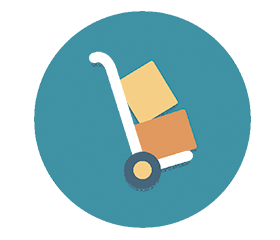 Inventory

Invoicing

value added tax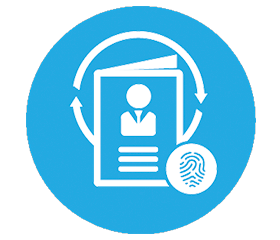 Users Privileges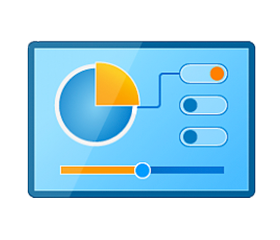 control Board

Reports
Enjoy an easy to use platform
The Cafe Management System has the ability to handle the morning rush, helping your team handle orders with ease, agility and efficiency no matter how complex they are. In addition, you will enjoy a platform that is not only easy to use, but also easy to teach to others. Our integrated system interface simplifies the handling of each order, which helps to increase the accuracy in fulfilling orders and speed in service, you will also get the best cash system for cafes.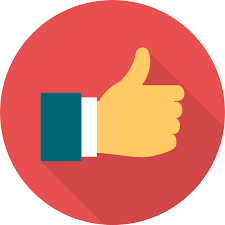 The system has a feature to prevent data from being accessed except by you or your authorized members of your financial team. In addition, their access is limited only to what their tasks require.
Design menus in your own style
Creating, editing, and updating multiple lists is always a daunting task. Cafe Management System helps you to easily manage seasonal and periodic menus without errors.