Mobile Application Development
Unlock your business's potential by developing mobile app for your business needs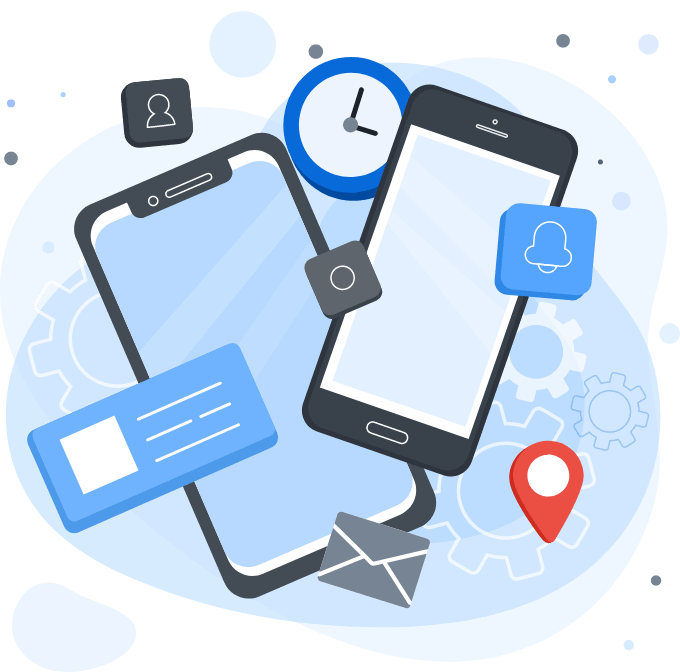 Mobile Application Development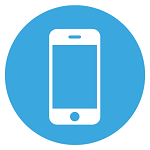 Web App
Transforming the website in to used IOS and Android application to boost business to the next level of success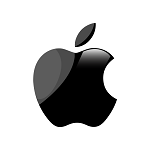 IOS
Making the best use out of Objective-C/Swift to create top-notch iOS apps meeting the strict demands and quality standards of Apple.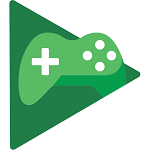 2D/3D Game App
From linear, obstacle crossing 2D game to the realistic graphics matching the detailing and crispness of a top 3D game, you get to acquire quality mobile games irrespective of the idea and scope in mind.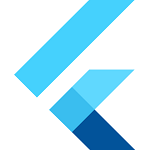 Flutter App
A Google's UI toolkit for building beautiful, natively compiled applications for mobile, web, and desktop from a single codebase.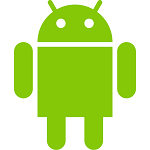 Android
The Advanced Java codes are written with fresher perspectives to create amazing, client-centric Android apps with trendiest designs.
Application Designing

Providing with a latest and attractive design with high graphic and friendly user interface


Support
Providing after development support for your application to ensure the app is running according to standard


Publishing Application

Publishing your application on Google play and Apple store after a successful development of the application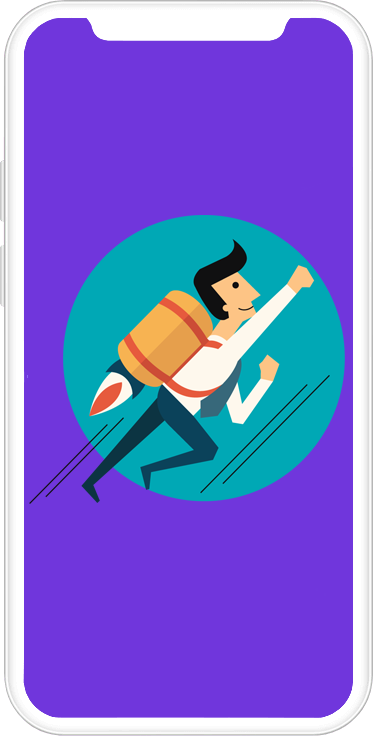 Native Application Development

Arabian Code of Technology is specialized in developing native application as per the customers requirements

Dedicated Team Member

Developing application according to the worlds standard by a highly professional dedicated team members


Transforming ideas

Transforming your ideas in to the application for your business success and compete with your competetors


Get A Free Quote For This Service
Arabian Code of Technology
Arabian Code for Information Technology provides IT solutions and services and is committed to providing advanced software (ERP software), IT solutions, mobile application development, website design and development around the world.
Arabian Code of Technology. All rights reserved 2022 ©️