Delivery management software connects drivers or couriers on the road with employees in your back office. The app will help delivery drivers get all the information they need to complete a delivery, while the back office gets a complete overview of individual shifts. Delivery management software that manages all your deliveries from a single platform to boost efficiency, increase sales, and deliver exceptional customer experience at scale. Easily automate the entire route planning process. Track and optimize routes in real time and adjust schedules as changes occur.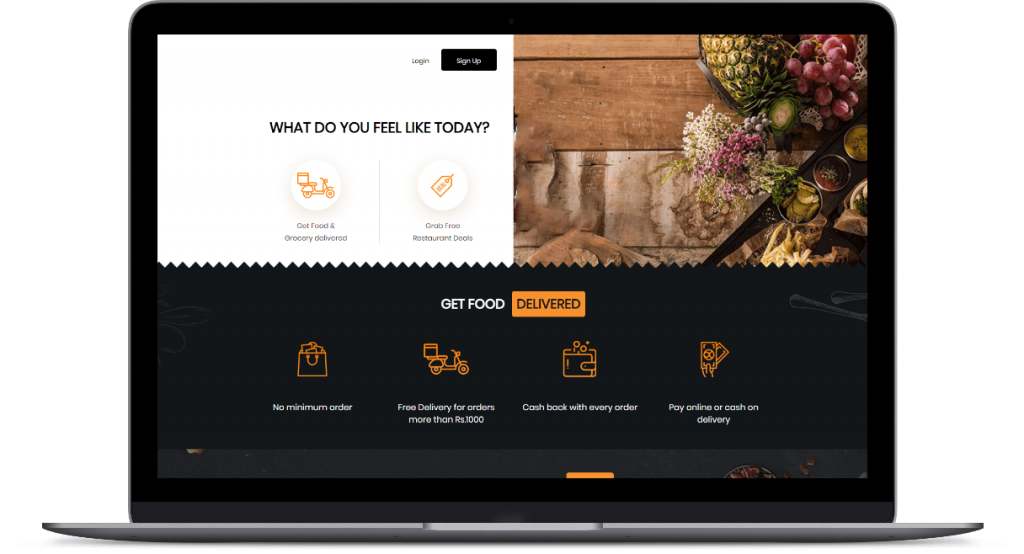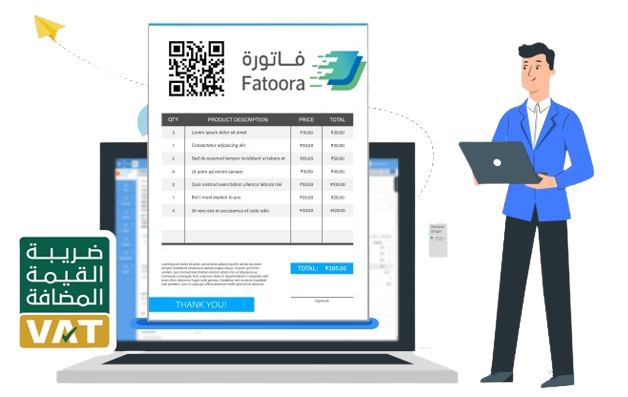 electronic bills
Simplified tax invoice
QR Code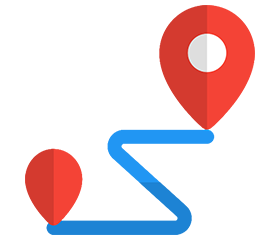 the perfect way

real time tracking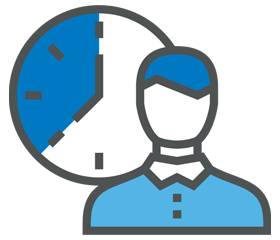 Staff management
Geofinding

Automated SMS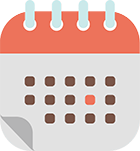 proxy scheduling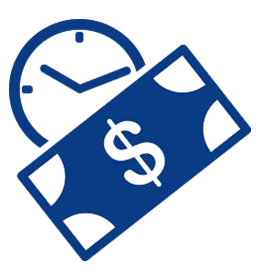 table management

repetitive tasks

value added tax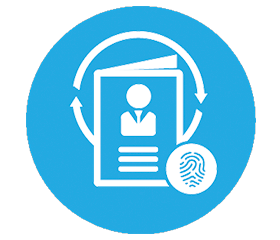 Users Privileges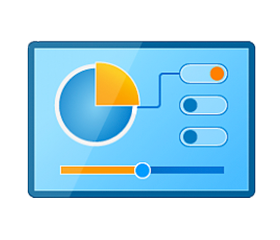 control Board

Reports
Get a complete overview of deliveries
Through the use of mobile devices, you can push delivery data to drivers; Urging drivers through their daily tasks to enforce compliance; Receive updates on individual deliveries and much more.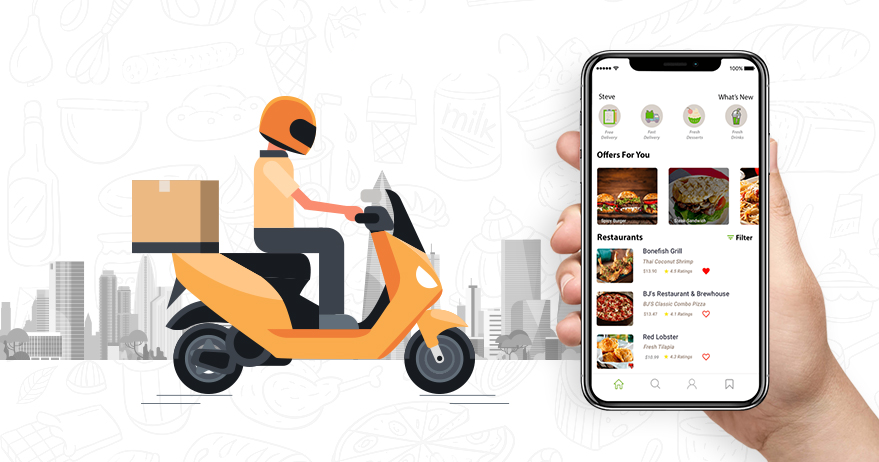 Not only will drivers be more responsible because they are familiar with GPS monitoring, but fleet managers will know exactly where the vehicle is if it requires any assistance. Whether it's a malfunctioning engine or any emergency, fleet managers can dispatch roadside assistance to assist their driver.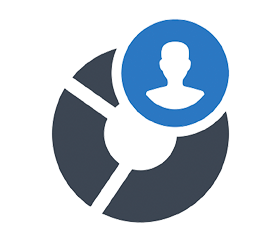 Using GPS tracking software allows fleet managers to see who is taking ineffective routes or using a vehicle for unauthorized purposes. It will not only solve road problems, but provide an accurate reading of the hours drivers claim to have worked.