Maintain or upgrade your system to get the best performance your business needs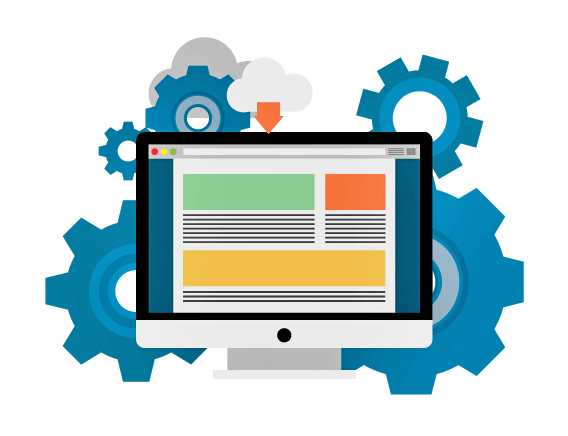 Adaptive support and maintenance
We can help you make necessary adjustments and revisions to your software to meet the transformational needs of your business. Here's an overview of what we do as part of software application maintenance – changing data format, localizing and changing systems, changing hardware configuration, tweaking support tools, and OS integration.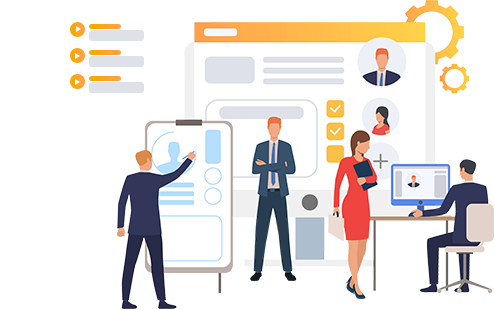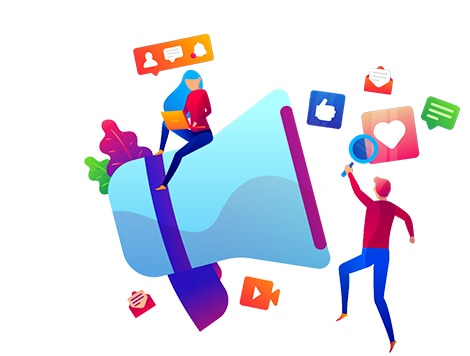 Support and corrective maintenance
We help you fix errors in your software system, whether they are logic errors, errors in the code, or errors in the design. We also investigate any error that may arise in your software algorithms.
Improvement support and maintenance
Constant maintenance and special care are needed in order to get the most out of technology for your business. We thoroughly scan your software for modifications, corrections, deletions, additions and improvements that you may need and then take the necessary actions accordingly.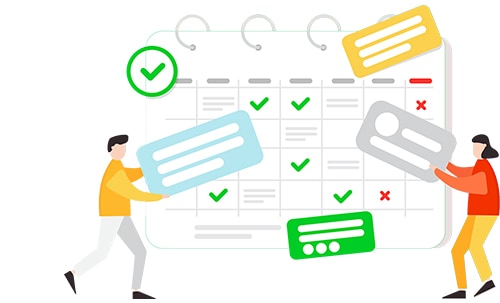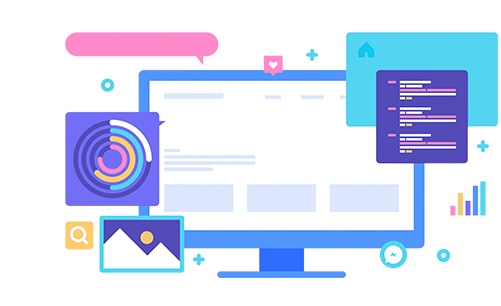 Proactive and preventive, this is how we define the efficiency of our software application maintenance services. Based on customer feedback and past incidents, we prepare your software to meet the future requirements of your business.
Our dedicated software maintenance and support teams log and track service requests 24/7 and provide around-the-clock problem-solving and real-time resolution to enhance stability. We ensure that our services improve application performance and reduce the total cost of ownership (total cost of ownership) for the program.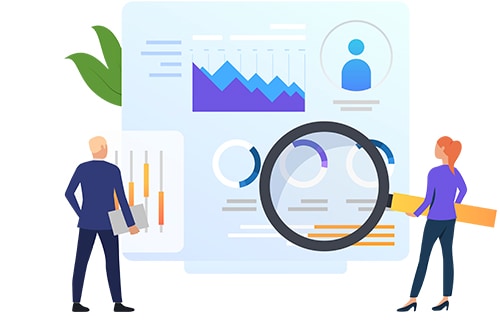 Get A Free Quote For This Service