GPS tracking software provides fast, accurate and smooth service and ensures operational efficiency. It will help you to efficiently manage and monitor your assets in the field. It will enable you to gain a complete understanding and stay informed of the day-to-day operations of your vehicle, helping you reduce costs, stay on top of vehicle maintenance and enhance the overall efficiency of operations. With fuel and maintenance statistics, you will be able to monitor inefficient vehicles and drivers so you can improve fleet operations. Our program helps you develop a proactive safety culture, monitor key fleet metrics, and provide actionable insights to enhance fleet driver safety and performance.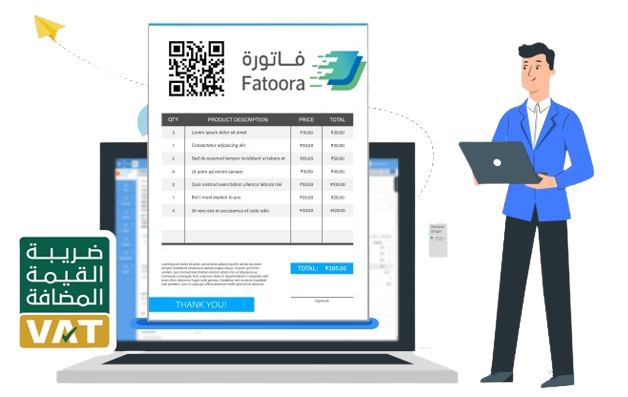 electronic bills
Simplified tax invoice
QR Code
GPS location
Optimal Driver Routine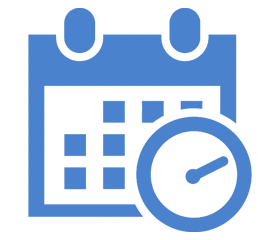 real time tracking
Geofinding

Automated SMS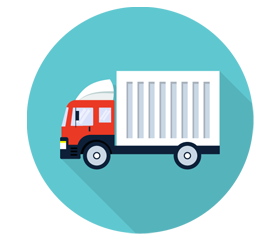 Transportation Department
Vehicle Monitoring
Business succession management
fuel control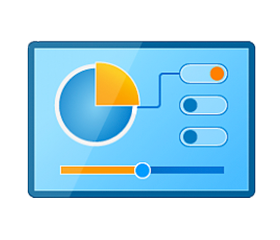 control Board
Users Privileges

Reports preparation
Our program will reduce the amount of money spent on fuel by eliminating vehicle idling, driver speed and any unauthorized use, and give fleet managers the ability to improve driving routes.
Not only will drivers be more responsible because they are familiar with GPS monitoring, but fleet managers will know exactly where the vehicle is if it requires any assistance. Whether it's a malfunctioning engine or any emergency, fleet managers can dispatch roadside assistance to assist their driver.
Using GPS tracking software allows fleet managers to see who is taking ineffective routes or using a vehicle for unauthorized purposes. It will not only solve road problems, but provide an accurate reading of the hours drivers claim to have worked.