Turn your business into a powerful point of sale, and easily manage sales, inventory, and employees; Engage customers and increase your profits. Whether you have one store or several stores, there is no doubt that our tools will help you in running your business.

Simplify your store management with the POS (Account) program from Arabic Code, it is an integrated tool to manage your business, and you can use it for many things other than sales management such as inventory control, financial affairs, cash register and much more.
Our software is quick to set up and easy to use, and you can even integrate it with many automation devices such as receipt printers, barcode scanners, scales and cash drawers (through a receipt printer).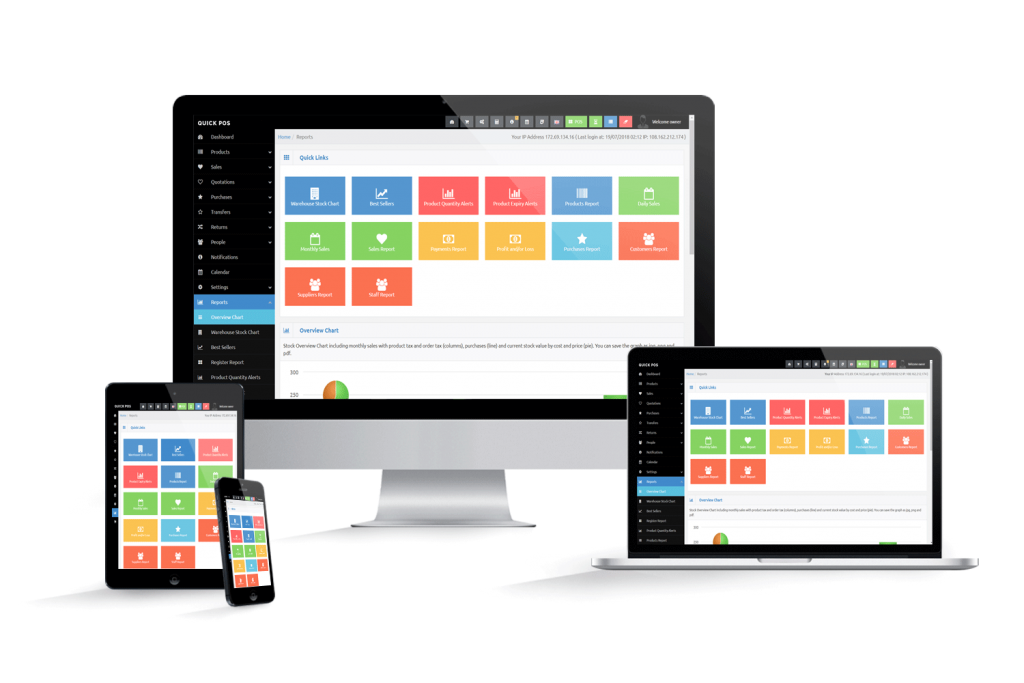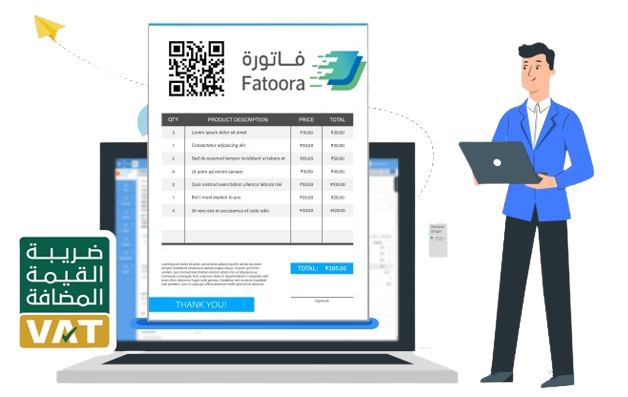 electronic bills
Simplified tax invoice
QR Code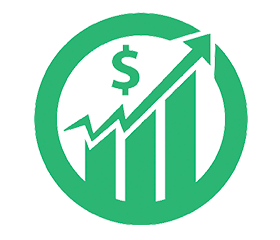 Sales and returns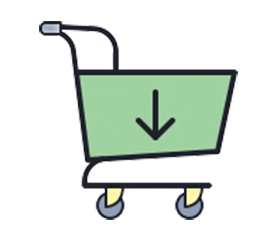 Purchases and returns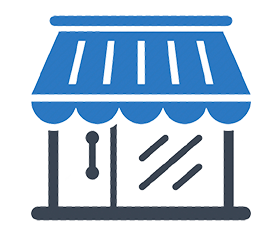 Shops
Transfer between stores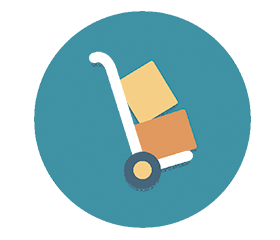 Inventory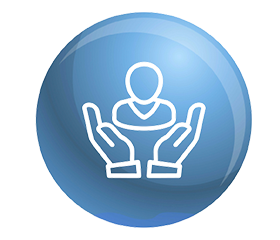 customers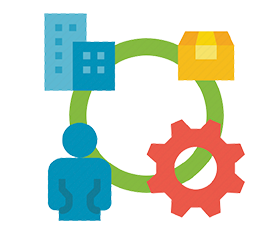 Suppliers

Automated SMS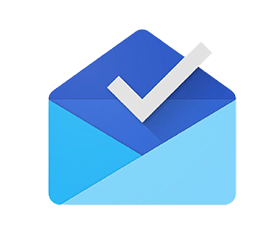 Automated emails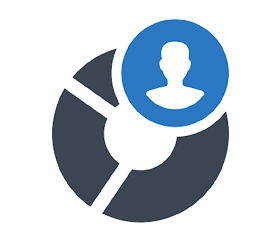 Staff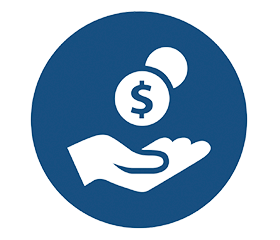 salaries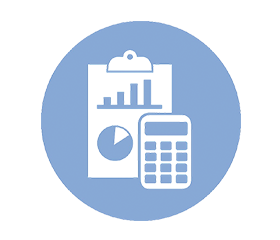 Accounting

value added tax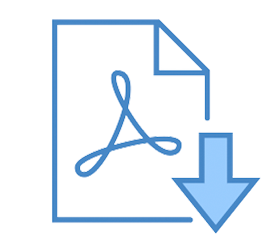 Export as PDF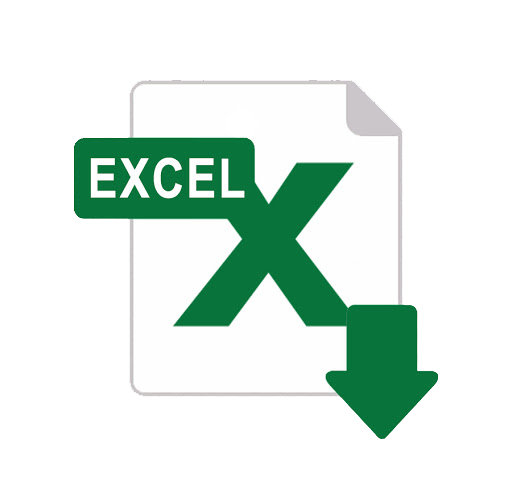 Export as Excel

Reports preparation
When you do things manually there is a possibility of making mistakes, which we can call human errors. You don't have to do those complicated calculations on your own, without an inventory management software you waste a lot of work hours in vain. The team records the items that are used for each transaction etc. and the inventory management software can do these tasks easily and efficiently.
The inventory management system gives you the ability to restrict the users' permissions according to your requirements, where you can restrict the permissions of each user and grant them the required permissions to perform their task only in order to avoid any error. Another most important benefit is that it provides security at all levels.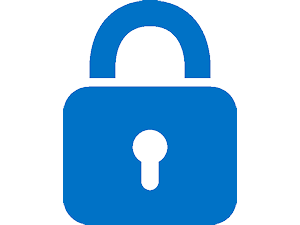 Make your customers happy
Using a proper inventory management methodology makes your customers happy and keeps them coming back to you. Good inventory management can do exactly what you aim for, converting customers into repeat and loyal customers. If you are looking to get your customers to come back to you for services and items then you must be able to meet their requirements and satisfy them, which in turn helps you in creating a good image, providing outstanding service and building a strong brand.