Charity Management System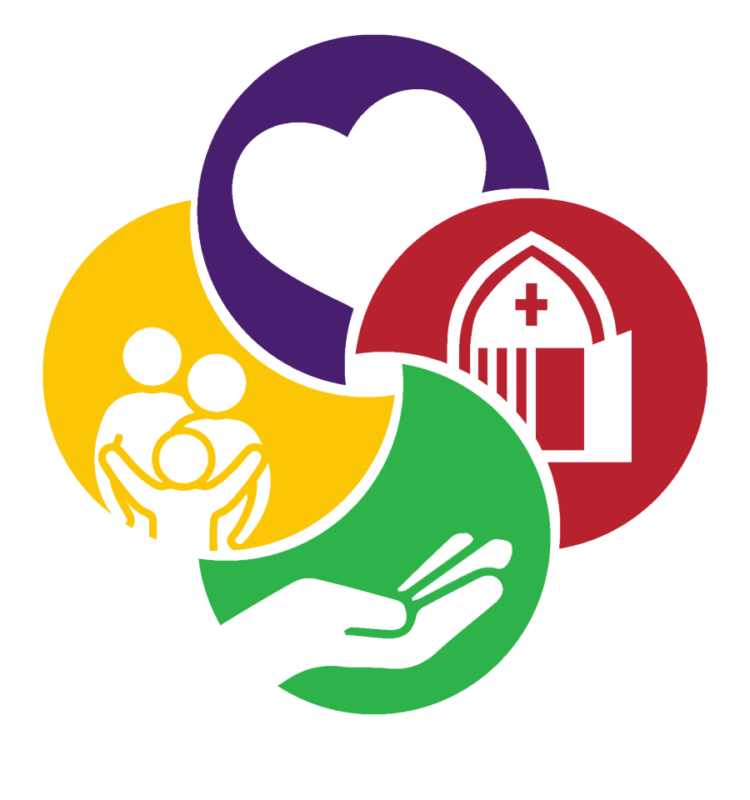 Charity Management System is a software that helps you manage customer and donor relationships by keeping track of their interaction with your charity. CRM software in its simplest form is a database of up-to-date contact information. By making use of this data in smart ways, the system becomes so much more. A complete multi-site, multi-channel, multi-user fundraising and management system for charities.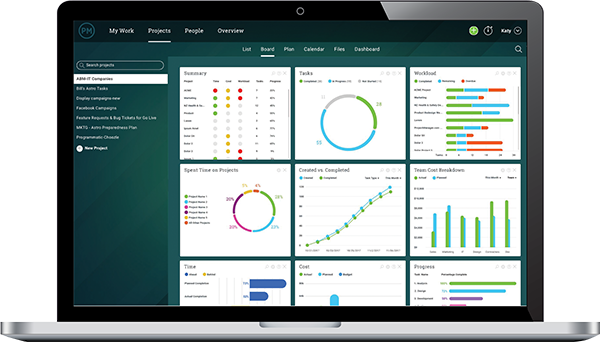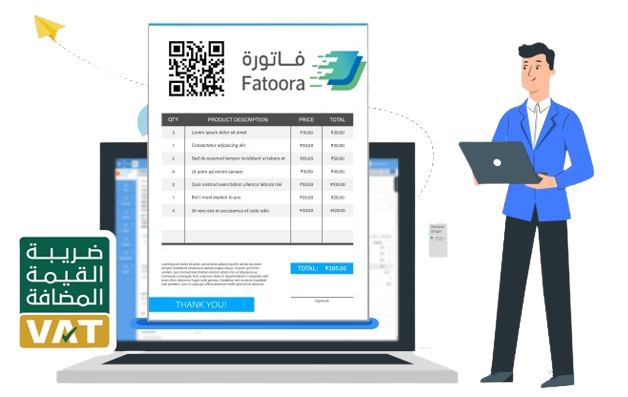 electronic bills
Simplified tax invoice
QR Code

Campaign management

Donor Management
Donation Tracking
Receipt management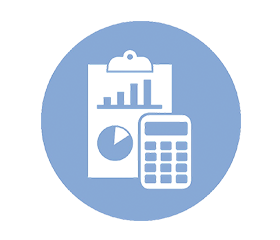 Accounting

settlement management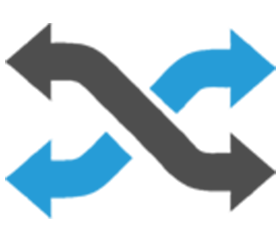 integration

Paying accounts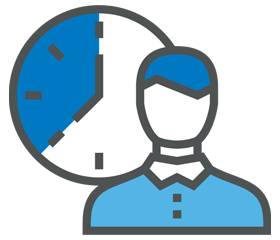 appointment system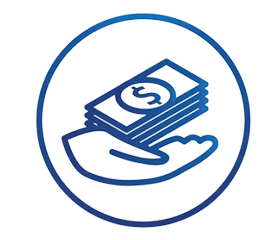 cash management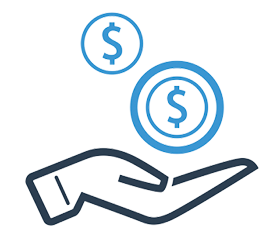 Paying accounts

Invoicing

value added tax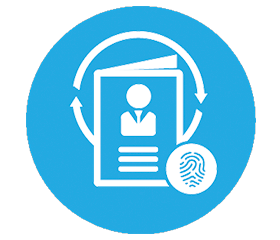 Users Privileges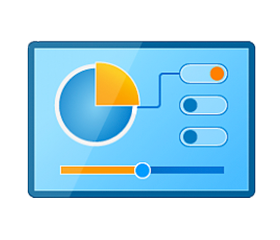 control Board

Reports
All organizations, no matter how they operate, require a complete management solution that eliminates paperwork and boosts productivity. Manages all operations involving a group or agency and a charitable foundation.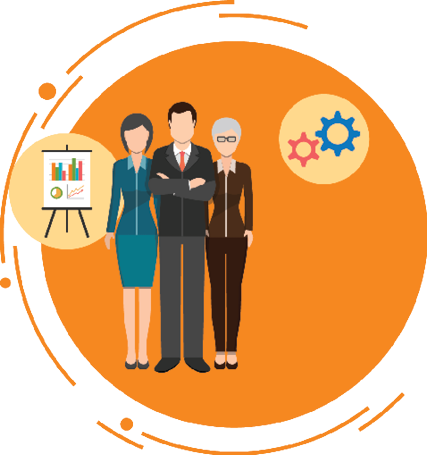 It is very simple and easy to use to make sure that users do not struggle to adapt to its functions and features. We understand that processes should be quick and easy.
Everything is just a click away from accepting donations to generating receipts, all operations are just a click away.