Wedding and Celebration Halls System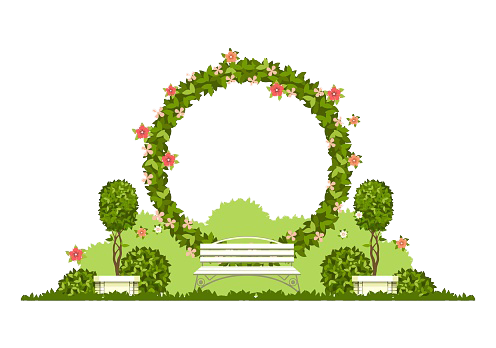 The hall management system provides a one-stop party facilities solution for small, medium and large businesses. Our system is easy to use party scheduling and event management software. It is ideal for conference and meeting facilities, conference center receptions or any other facilities requiring event and contract management. It provides a complete event booking and planning solution that can be easily customized to the party facilities to suit your specific needs. Our solution provides complete access to the owner where he can check bookings, expenses with date range, employee and customer data, salaries, food quantity, etc. Manager using his credentials eg login, password can check, book and cancel reservations as well.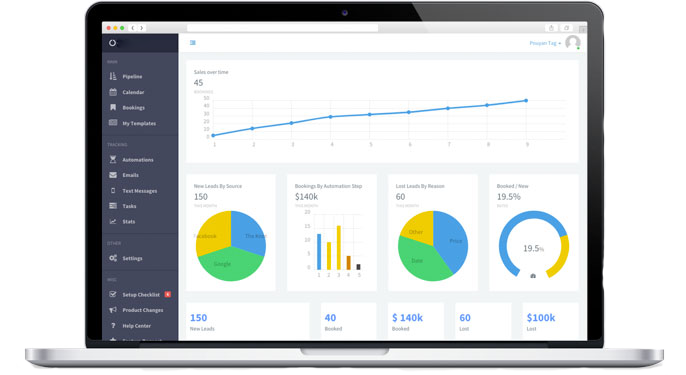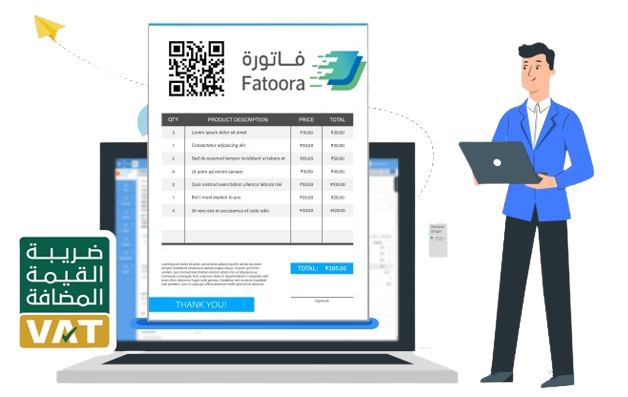 electronic bills
Simplified tax invoice
QR Code

Custom Order Management

Reservation management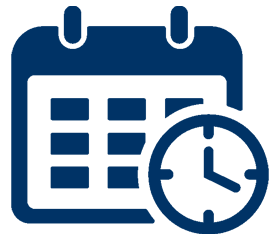 Calendar management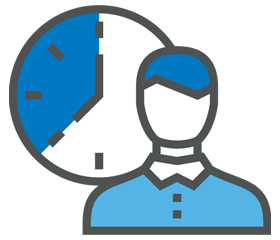 Staff management

Manage guest details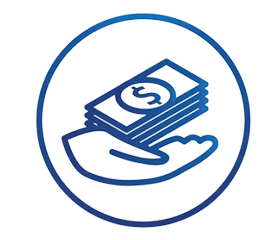 Payment management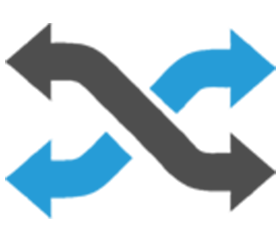 integration

Paying accounts

appointment system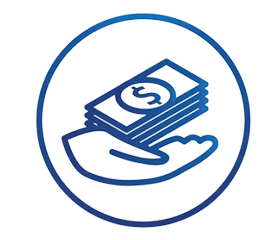 cash management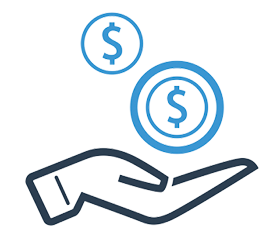 accounts receivable

Invoicing

value added tax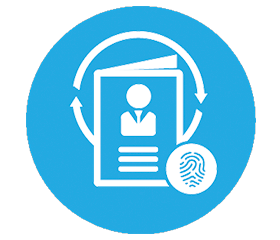 Users Privileges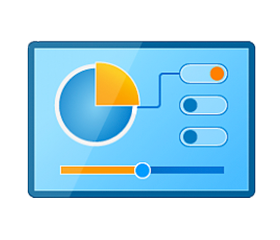 control Board

Reports
Develop strong relationships with your guests
The streamlining process will increase the happiness of your guest. A hall management program will likely mean an increased level of guest and staff retention.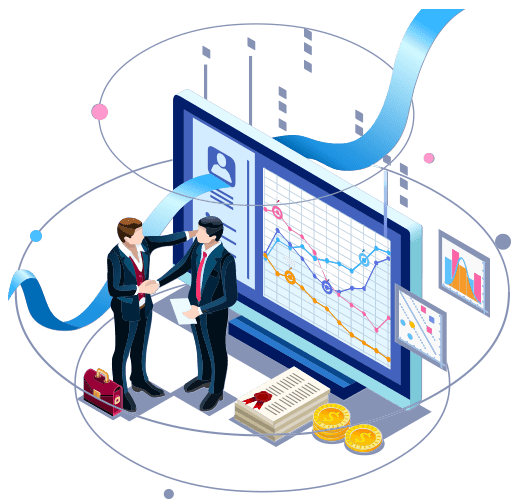 The hall management, finance and revenue teams will have access to accurate daily earnings reports. Meanwhile, Operations and Marketing reports will help you and your team make reliable, data-driven decisions across your business.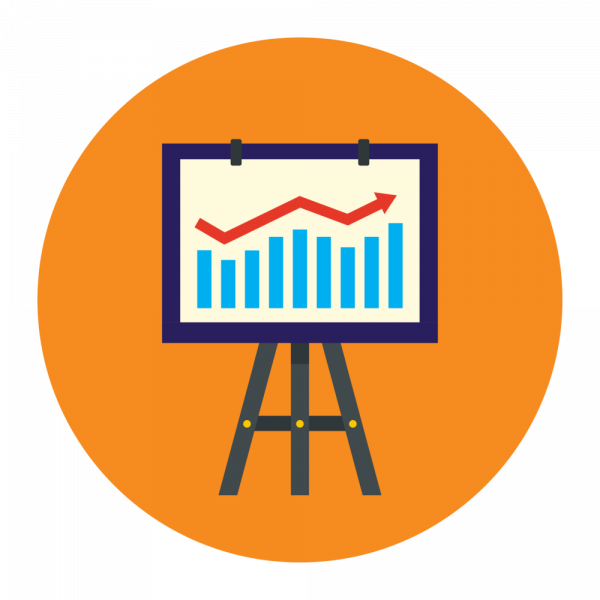 Prevent double bookings and manual errors
Room management software systems are programmed to avoid double bookings and overbooking. Task automation also helps prevent errors when front desk staff enter important customer data such as name, passport details and card numbers.