Gym management systems provide fitness companies with the functionality needed to manage schedules, memberships, and facilities. Gym management systems capabilities include storing member information in a database, managing financial records, scheduling classes, and booking facilities. Gym management systems can be used by organizations in a variety of fitness-focused organizations and businesses. These include sports clubs and park areas. Gym Management System All-in-One Solution for Your Business! Offers scheduler features for all appointments, classes, merchant processing, payroll, reputation management, powerful reporting, and rewards programs.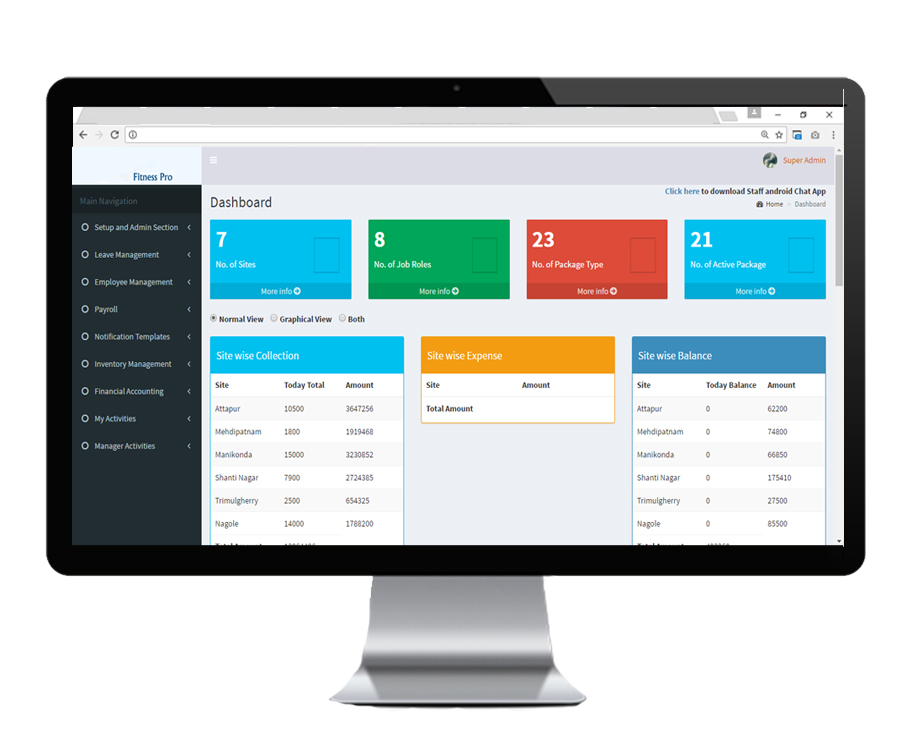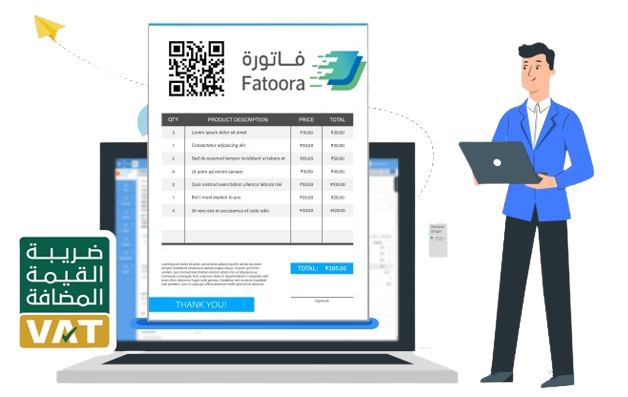 electronic bills
Simplified tax invoice
QR Code

simplified control panel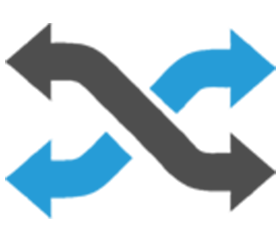 integration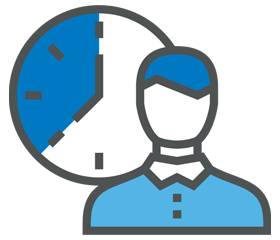 Staff management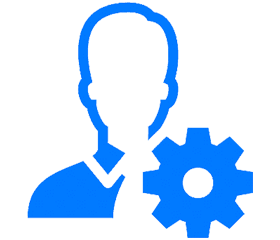 Administrative management

the audience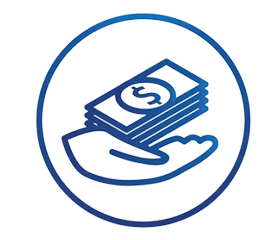 cash management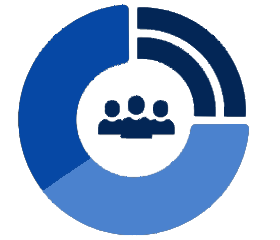 Trainees management

Invoicing

value added tax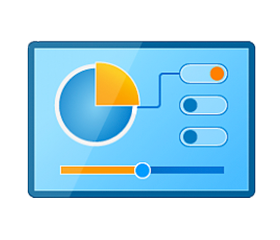 control Board
Users Privileges

Reports preparation
Gym management systems include guidance in determining business decisions. This is related to cost reduction, as you can use data from the software to make informed decisions and implement those decisions directly within the software's features.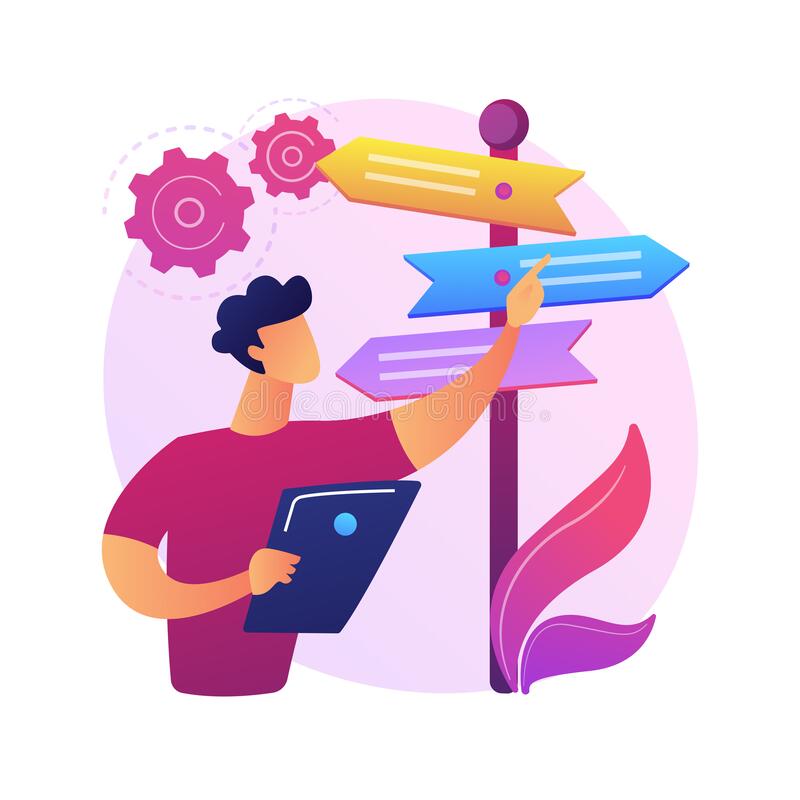 You can now give facilities a more complete view of their customers, which will lead to more customers in the long run. The software makes it easy for gym operators to create invoices, track sales and schedule customers within their facility.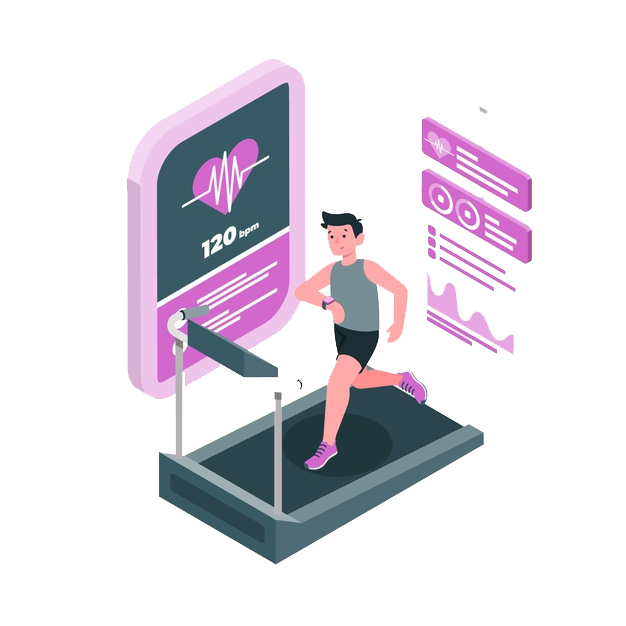 Our software allows you to set up direct payment processing so that your customers do not have to leave their offices or residences. They can still pay you with credit cards or electronic checks by accessing your software.