Need a seamless way to manage your inventory and appointments without stress? Alcod Alarabiya provides you with its powerful salon management software that helps you do all this and more. With this top salon software for studios and spas, thousands of companies in the beauty industry around the world can grow their businesses, save time, and reach millions of customers. Our powerful toolkit will help you manage payroll and invoicing, engage your customers, and implement powerful marketing strategies.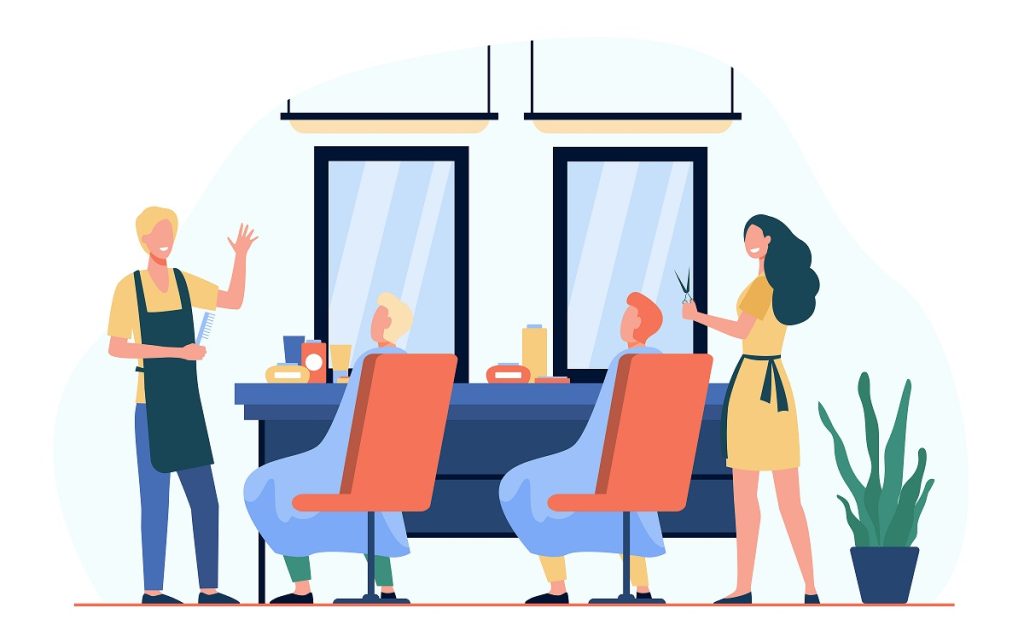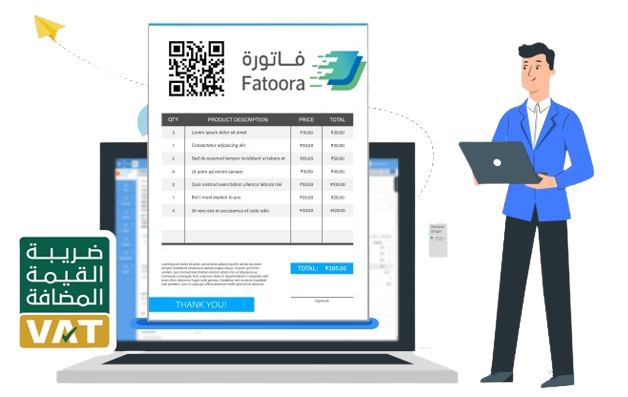 electronic bills
Simplified tax invoice
QR Code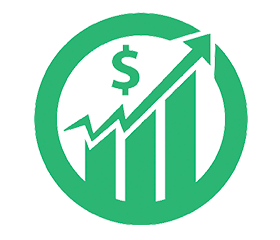 Sales and returns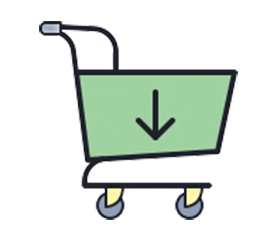 Purchases and returns

appointment system

budget statement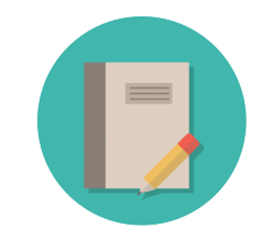 Fiscal year

Paying accounts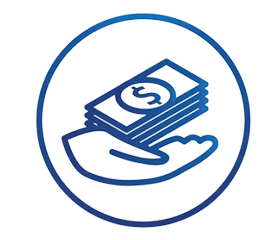 cash management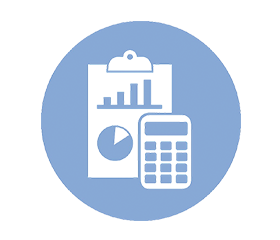 Accounting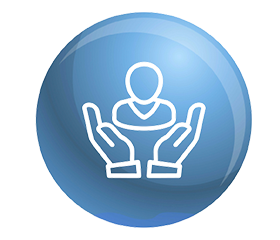 customers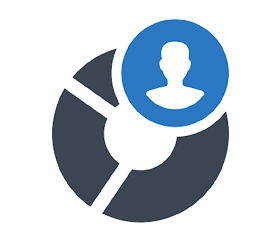 Suppliers

SMS

Invoicing

value added tax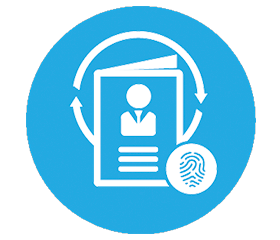 Users Privileges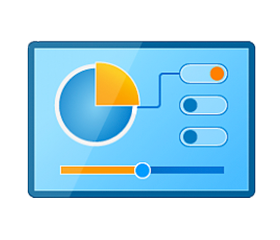 control Board

Reports
Automatic creation of discounts and benefits for loyal customers
Promotional gifts, discounts, and loyalty benefits attract customers to keep using your beauty services and products and get some economic benefits. If a salon has a large customer base, sales managers always find it difficult to manually review each customer's loyalty and offer discounts and benefits based on this. Salon management software does the job perfectly, it automatically tracks the customer's interaction with the brand and creates benefits and discounts for all customers based on their loyalty. Give these benefits to customers to gain more customers automatically.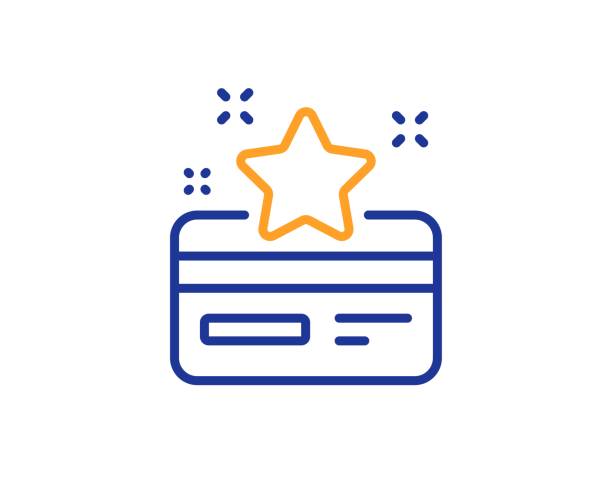 The system has a feature to prevent data from being accessed except by you or your authorized members of your financial team. In addition, their access is limited only to what their tasks require.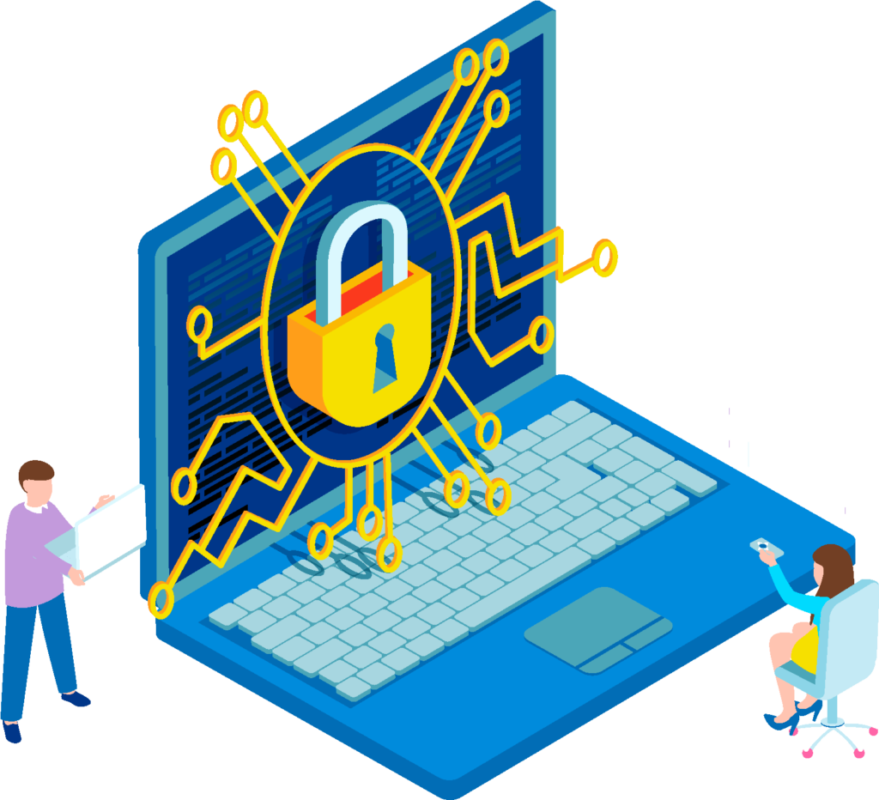 Manage your customers in the most efficient way ever
Create a complete detailed profile for each customer with details of the last actions performed and invoices issued (paid, partially paid or fully paid) with the current balance due for each customer: Enjoy the ability to schedule and manage appointments. Get a quick list of different clients (who need confirmation calls) Fill in your schedule and then manage it all with one screen effortlessly.