The billing management system is designed to enhance operational productivity and deliver an optimal customer service experience. The system enables service providers to launch digital subscription and usage-based services, which differentiates them from competitors and gives them an advantage over them, increases recurring revenue, and deepens relationships with customers. This system helps manage the finances of small businesses and has instant access to customer, vendor and employee information. The billing management system simplifies the challenges your business faces as it grows, and effectively simplifies operations by offering easy-to-set-up and edit forms for all types of invoices. It helps improve productivity by enabling you to manage your customers who are in multiple locations through a single platform.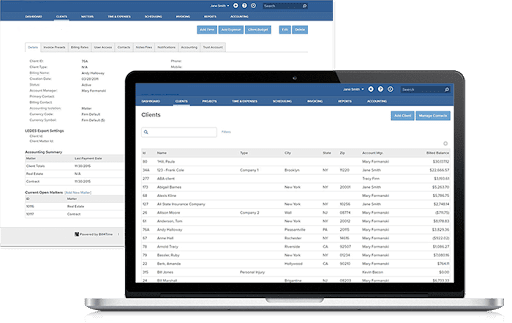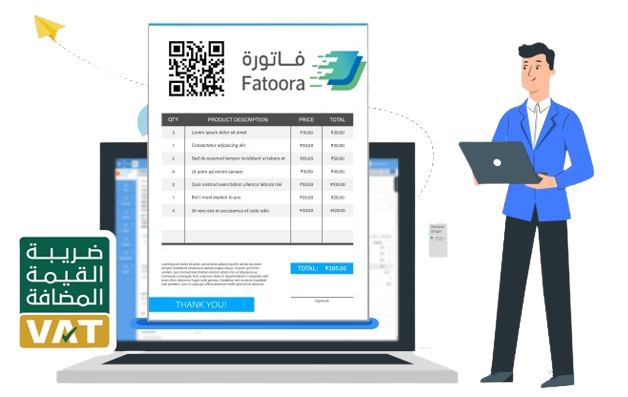 electronic bills
Simplified tax invoice
QR Code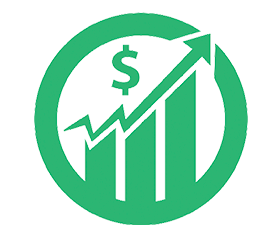 Sales and returns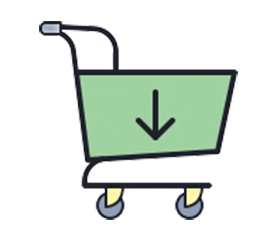 Purchases & Returns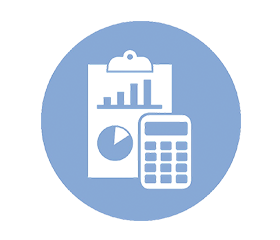 Accounting

budget statement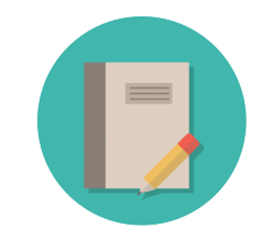 Fiscal year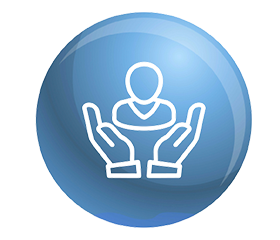 customers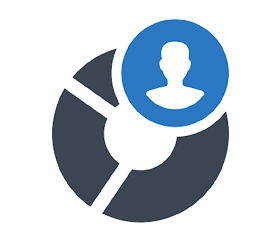 Suppliers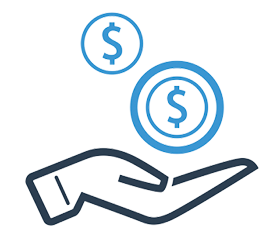 accounts receivable

value added tax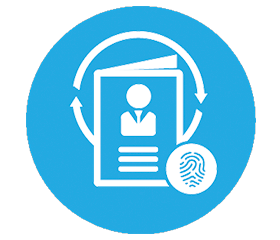 Users Privileges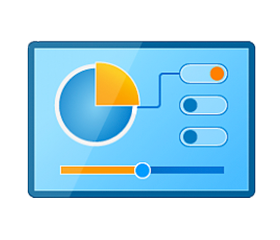 control Board

Reports
Automate as much (or as little) of your business with an invoice management system, from sending reminders to securely debiting your customers' credit cards. These solutions allow you to follow customers closely so you can focus your time on what matters most.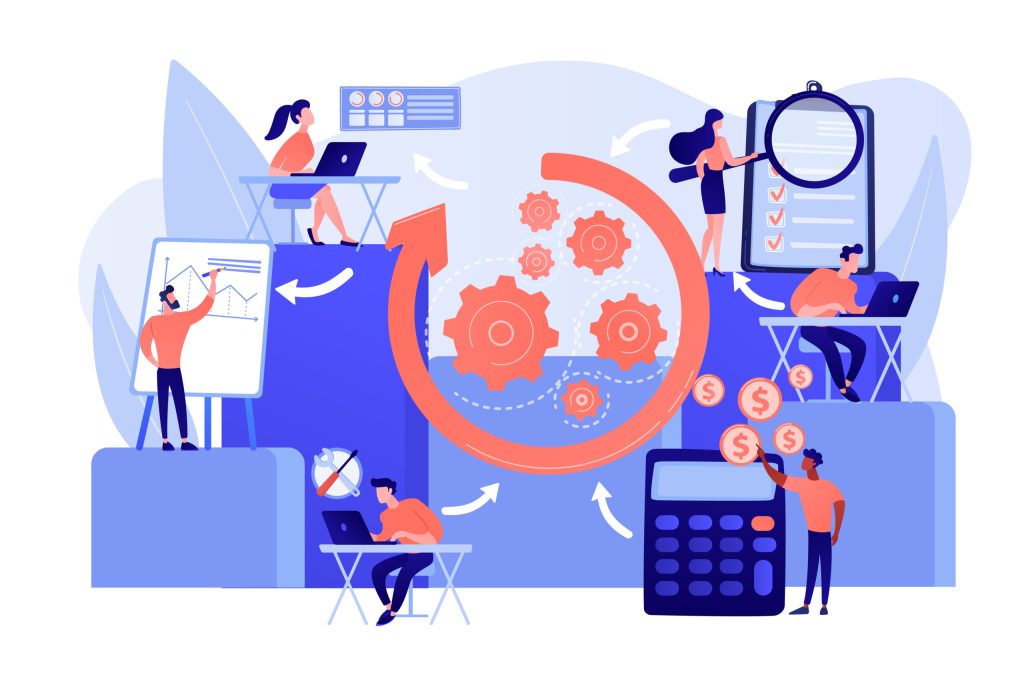 The system has a feature to prevent data from being accessed except by you or your authorized members of your financial team. In addition, their access is limited only to what their assignments require.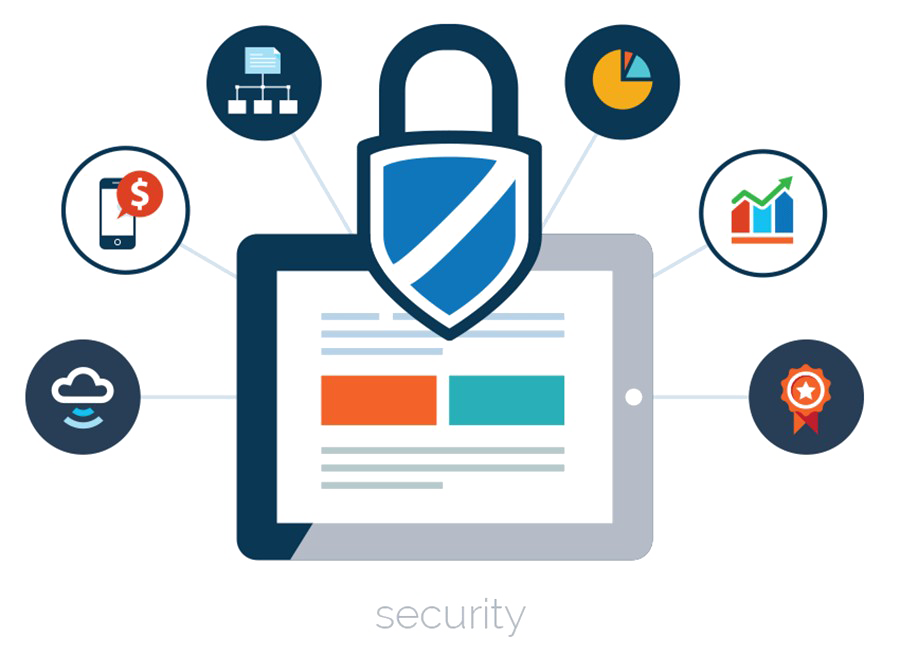 Your customers feel reassured and confident seeing your branded, elegant looking estimates and invoices. Whether you're working alone or managing a team, it's easy to look professional using the system.