Library Management System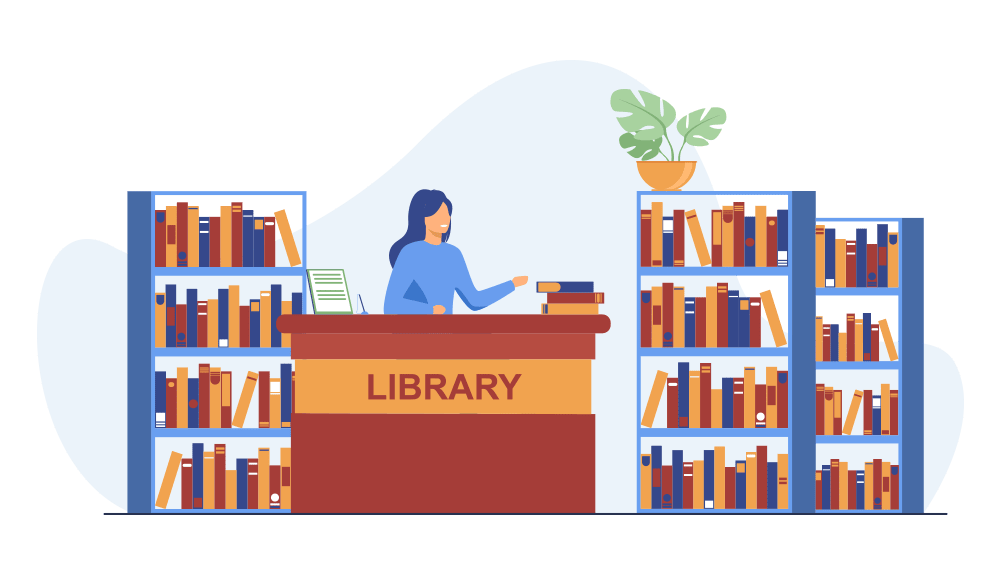 The library management system was developed and designed to manage the inventory system. It is an easy software system that helps in the elegant functioning of the library management system. It keeps track of books issued and returned from the library. The Learning Management System (LMS) involves retaining the information of existing books to date as additional new books within the library.
Library software helps bear the huge workload of librarians in terms of acquisitions, cataloging and circulation. enable them to better serve their patrons. Moreover, integrating our library management software solution into schools, colleges or universities makes it easy to find books and manage/view storage arrangement.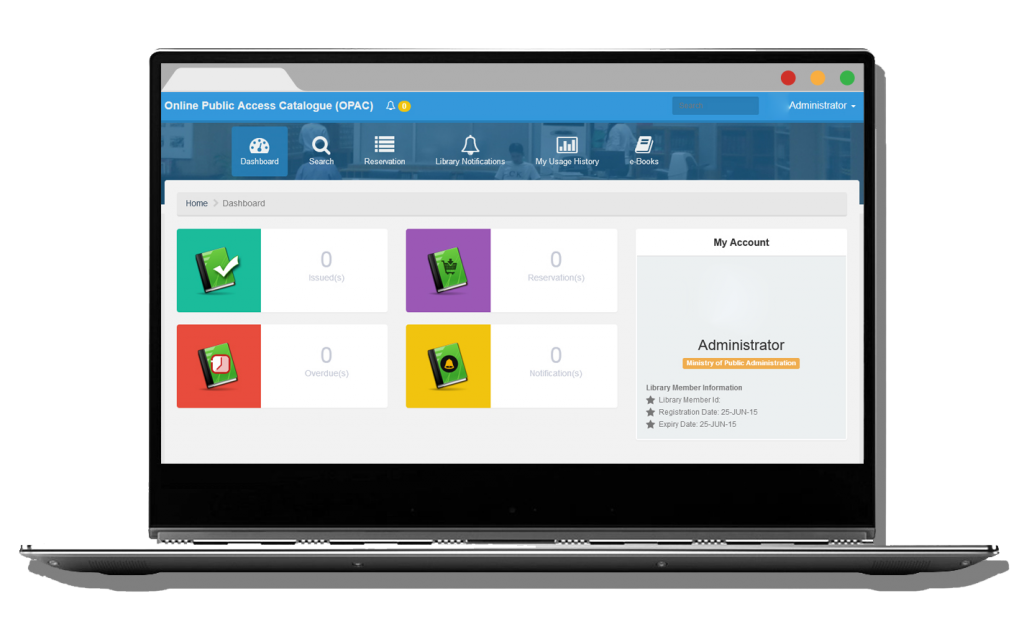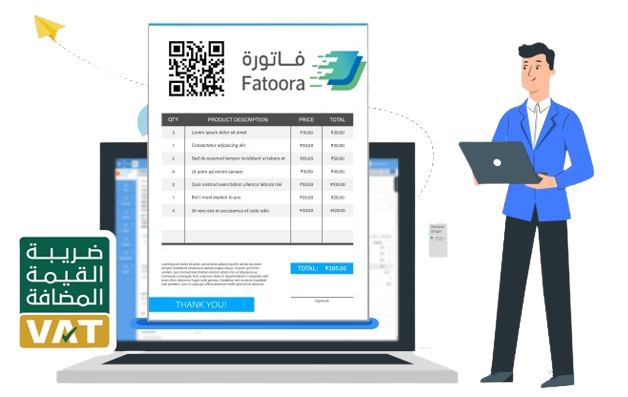 electronic bills
Simplified tax invoice
QR Code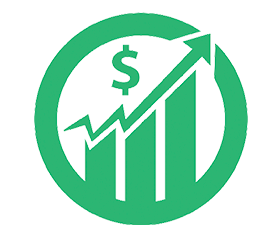 Sales and returns

data management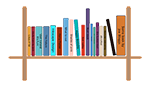 Reserve Shelf Management

budget statement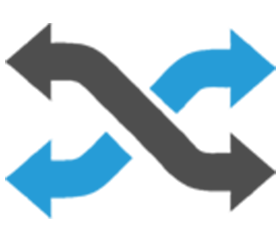 Flexible integration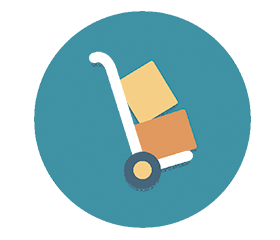 Inventory Management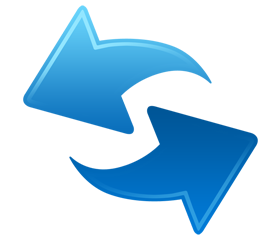 Ease of import and export

Invoices

Quote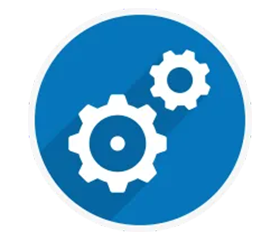 Seamless integration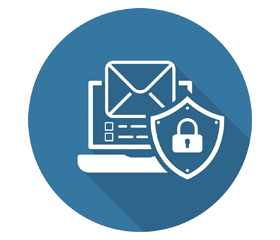 data protection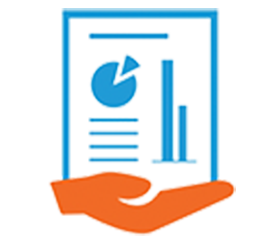 Reports preparation
Reduces library management cost
With a library management system, you can easily get rid of the number of employees or employees and keep various manual files without using paperwork, thus reducing the cost. You can also store a lot of data in one system so that you can reduce manual files.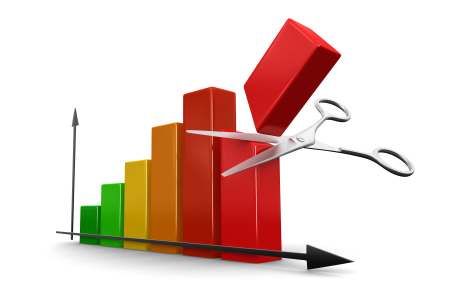 The library management system enhances the efficiency of librarians and library users. It also enables librarians to easily index books and maintain appropriate records of issued, reissued and unreturned books. On the other hand, for a library user, he can easily find the availability of any book he needs.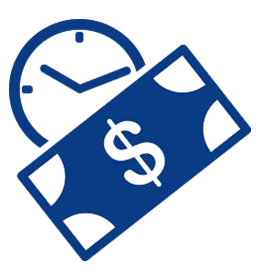 Time is precious to both librarians and users. With an integrated library management system, a librarian can easily record and browse the history of individual library users without wasting time. On the other hand, library users can easily find the location and availability of each book faster than before. Therefore, librarian and users can achieve more in less time.