Hospital Management System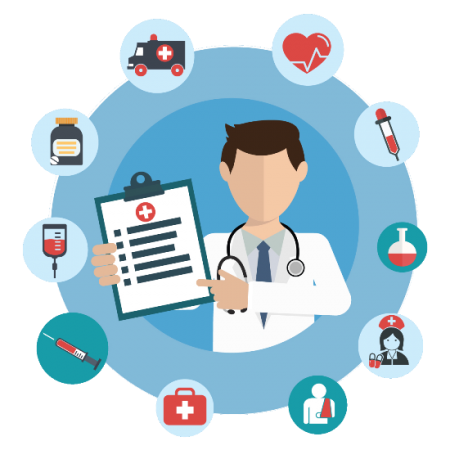 Hospital management software allows you to achieve high quality scores for administrative services that include managing patient data, medications, and other similar documents. Also, a hospital management system can help medical officials and employees avoid common mistakes that certainly cannot be tolerated in healthcare by keeping track of all the required data. Hospital management software with the design of an integrated information system to manage the administrative, financial and clinical aspects of the hospital. This includes paper information processing as well as a data processing system. Effectively managing patient flow is a real-time requirement.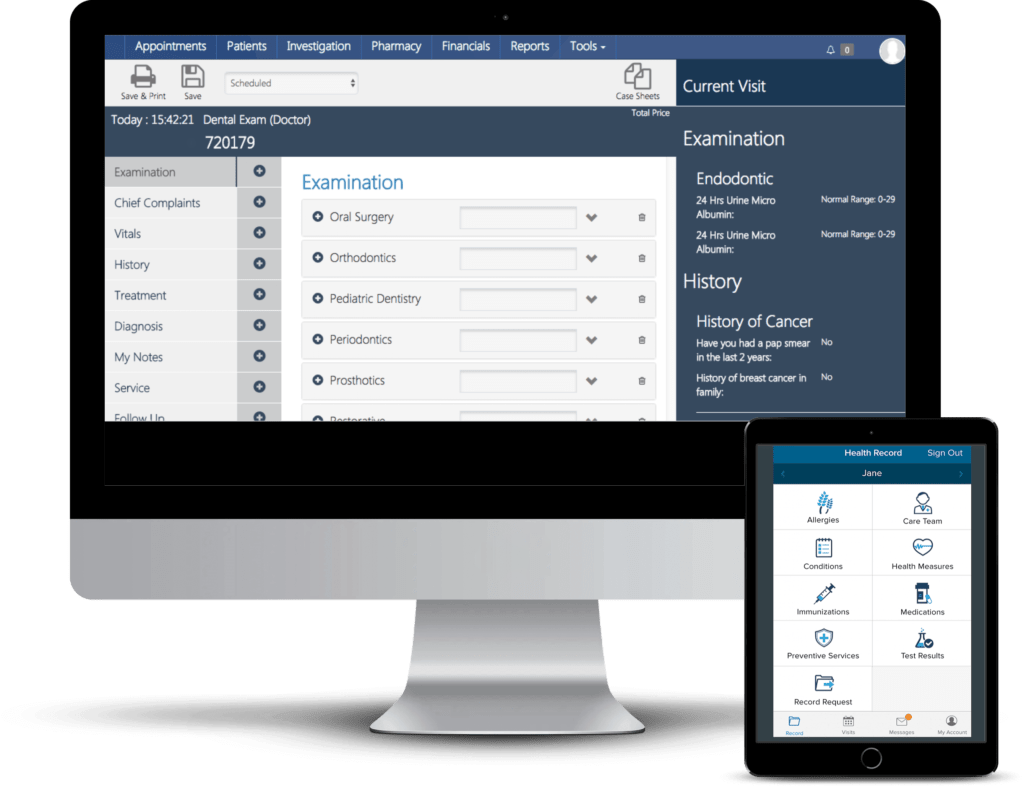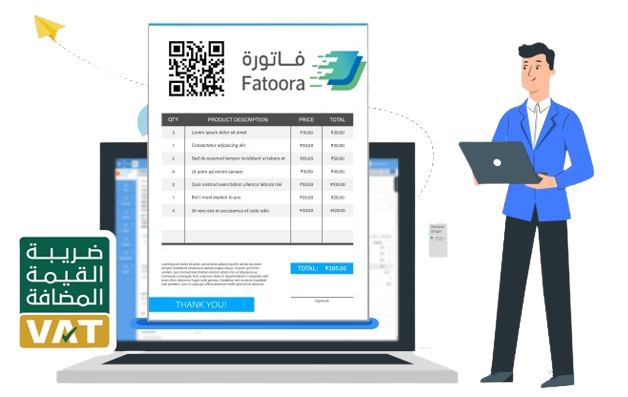 electronic bills
Simplified tax invoice
QR Code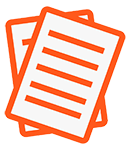 document management

appointment system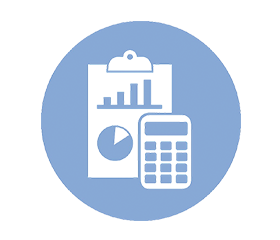 Accounting

budget statement

patient registration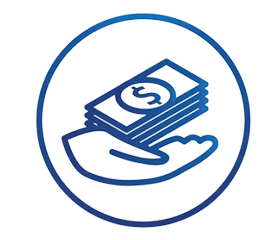 cash management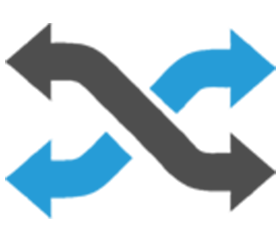 integration

Paying accounts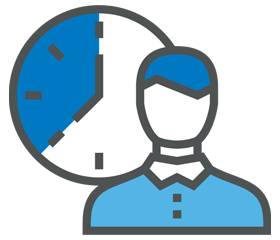 Schedule management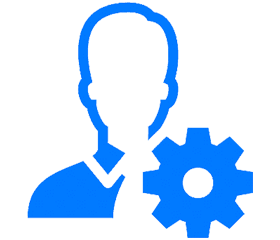 Staff management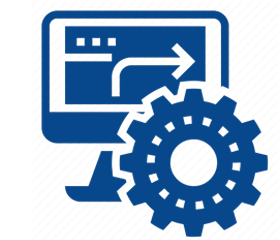 Business succession management

Paying accounts

value added tax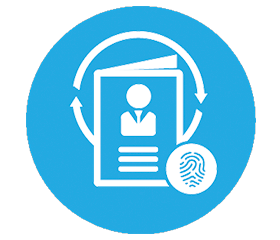 Users Privileges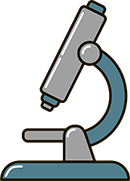 Laboratory management

Reports preparation
As the services and interactions are improved in all possible ways, everything is more meticulously planned. It saves time for all users of the system and provides them with updated information.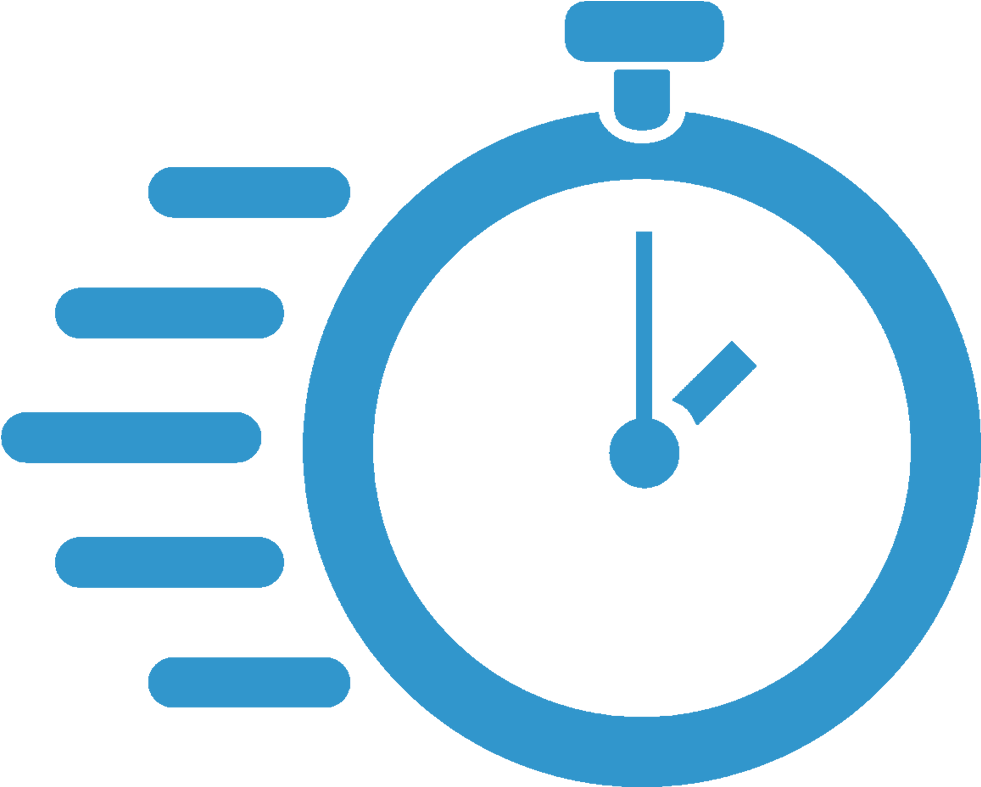 The hospital database includes all necessary patient data. Doctors can access the disease history, test results and prescribed treatment without delay in order to make an accurate diagnosis and monitor the patient's health. It allows less risk of errors.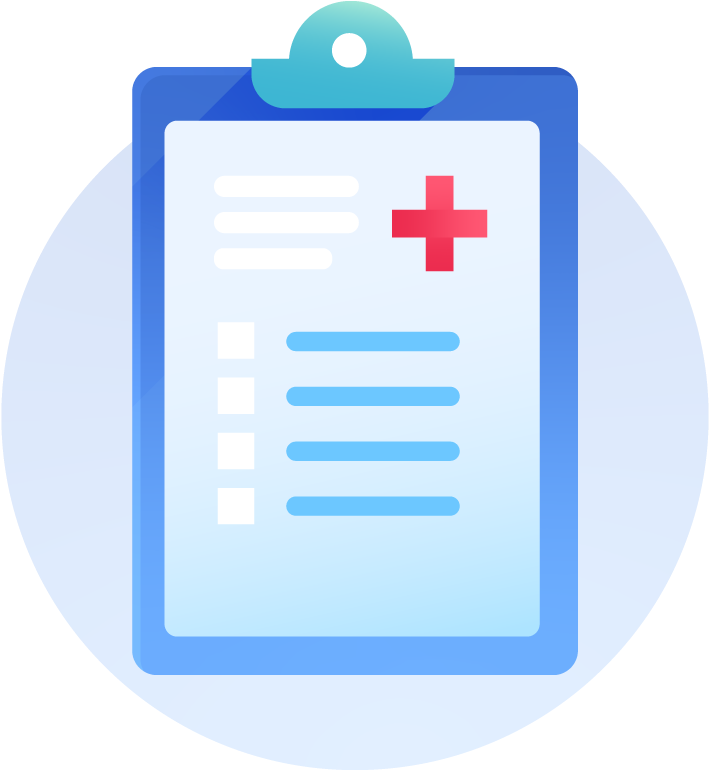 Hospital authorities are able to manage their available resources, analyze staff work, reduce equipment downtime, optimize the supply chain, etc. Another fact that needs to be mentioned is that hospital staff deals with digital data instead of endless paperwork.