Have a dedicated team dedicated to your business to support you 24/7 in your office.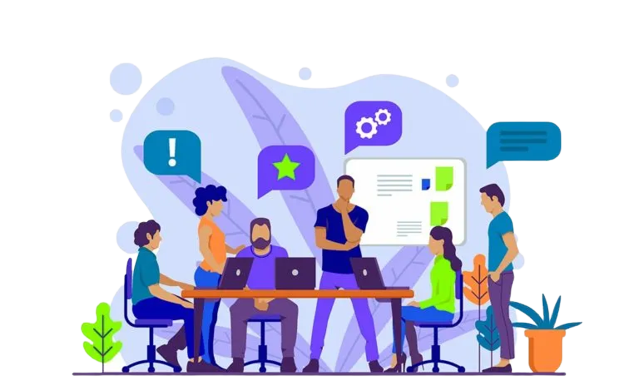 Arabian code offers you the service of providing candidates with a specific set of required skills and building a specialized team based on the client's needs. Hiring outside employees who are passionate about working exclusively for a client is a way to professionally create a customized team model. Recruit developers to build your own development center based on the distinguished technical expertise and high skills of the Arabian Code team.
The team will work with your company full time and will dedicate 100% of its time and effort to your business, we guarantee full commitment and dedication from the developers for you to implement your projects and ideas and achieve successful cooperation. You can visit your dedicated team members in our office to work alongside your developers when needed, or they can move to your main office. Below is a list of the most popular experiences we can provide and launch. Can not find what you are looking for? Contact us for more information!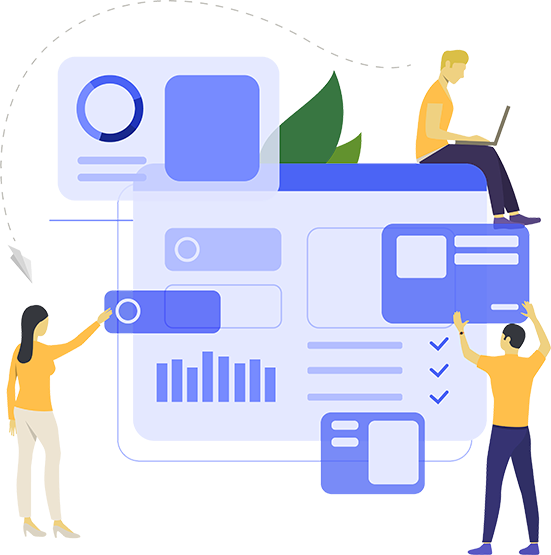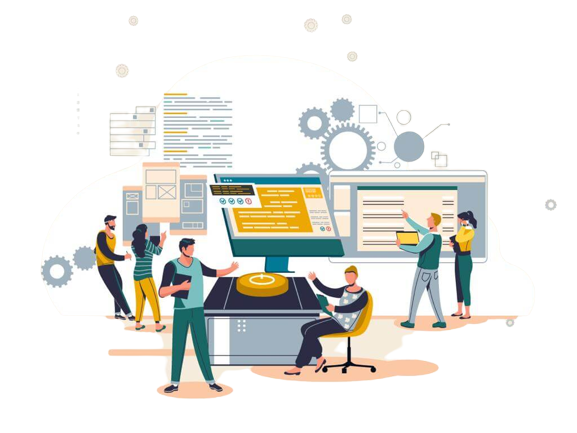 Get A Free Quote For This Service
Arabian Code of Technology
Arabian Code for Information Technology provides IT solutions and services and is committed to providing advanced software (ERP software), IT solutions, mobile application development, website design and development around the world.
Arabian Code of Technology. All rights reserved 2022 ©️