Proactive follow-up and management around the clock 7 days a week with a service level agreement.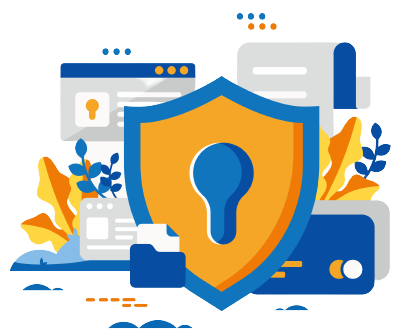 The specially designed data security services from Arabic Code help you combine a risk-balanced strategy with leading technology to protect the critical data of your organization/company and factory. Through consulting and integration services, we help you improve data control using the latest encryption and loss prevention technologies in the market. Data is a critical foundation for every operation of your organization.

Protecting it and using it securely is central to a zero-trust strategy. Unfortunately, cybercriminals also understand the value of data and seek to exploit security holes to get your information, which puts it at risk. Whether on-premises or in multiple mixed clouds, data security solutions help you gain greater clarity and insights to investigate and address threats and enforce controls and compliance in real time.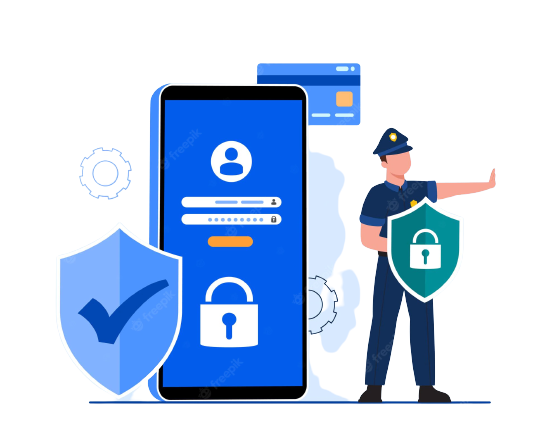 Get A Free Quote For This Service
Arabian Code of Technology
Arabian Code for Information Technology provides IT solutions and services and is committed to providing advanced software (ERP software), IT solutions, mobile application development, website design and development around the world.
Arabian Code of Technology. All rights reserved 2022 ©️