Providing a Vast array of tools to take your Idea or Business online today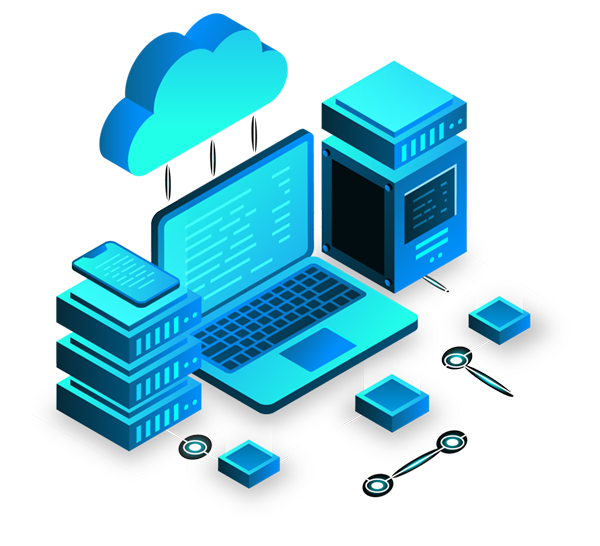 Arabian Code of Technology is the first data center that specializes in web hosting services within the Kingdom of Saudi Arabia. Our Data Center provides a VPS hosting, Dedicated Servers, Cloud Servers in Saudi Arabia to host your data and applications in a safe environment, ensuring availability and stability.

To make sure that you will never run out of space on your server, we give you the power to infinitely expand your storage using our Shared storage device.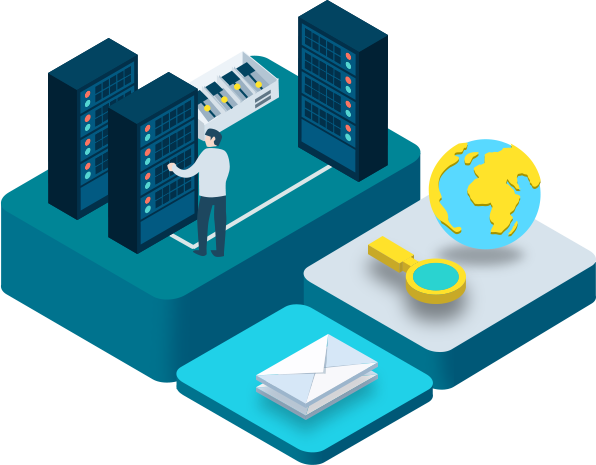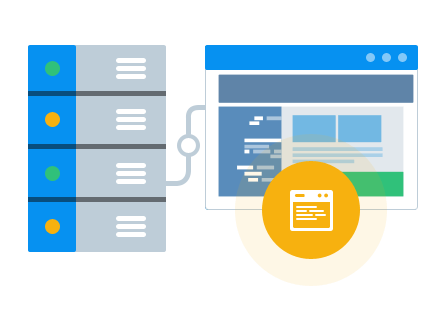 Executive Cloud virtual private servers provide you with high-caliber server solutions, without the costly outlay commonly associated with physical dedicated servers. Executive Cloud is committed to keep zero or low contention rates across all of our virtual private servers, to ensure you are receiving the service you are paying for.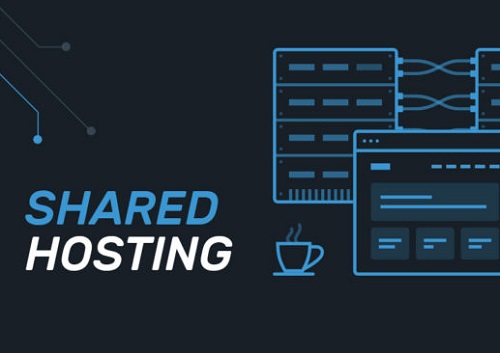 Shared Servers
Hosting that grows with your business. One-click install of WordPress, Drupal, Joomla and more! 99.9% uptime guarantee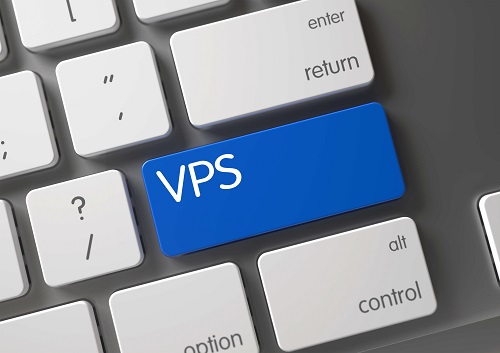 Virtual Private Servers
Fast, scalable and secure. Perfect for rapidly growing web applications. Full root access - highly customizable. Guaranteed availability and reliability.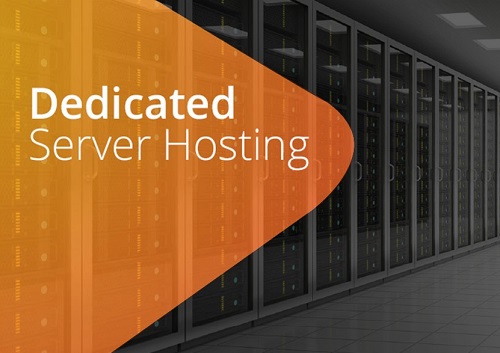 Dedicated Servers
Extreme power, flexibility and control. Best for resource-intensive web applications. No resource restrictions. Full root access - highly customizable.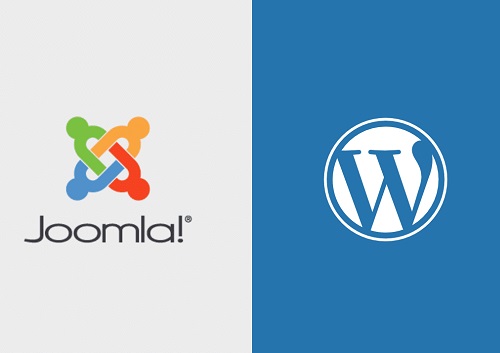 Optimised Hosting
Joomla/WordPress Hosting made simple - and blazing fast. We handle the hosting setup and management dirty work so you can focus on creating an amazing website.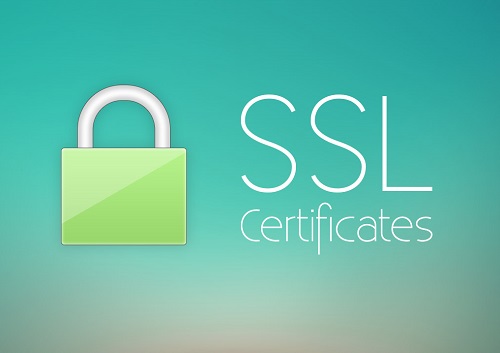 SSL Certificates
Want customers to come back? Protect them. Safely accept credit cards on your website. Make sure your customers feel safe.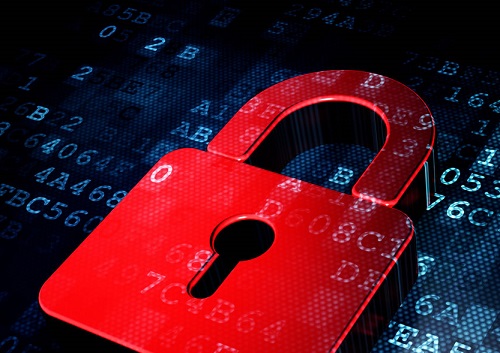 SiteLock
Keep your website running clean and fast. Scans and removes malware. Stops malware before it reaches your website. Detect security gaps and back doors before they're exploited.
Get A Free Quote For This Service