Stay connected to the world by creating a reputable network for your business.
In Arabic Code for companies, we provide innovative designs for innovative computer network infrastructure designs to improve performance and achieve maximum availability. The benefits gained from our solutions designed by our certified engineers make a fundamental difference to the way your computer network operates. Working with Code Arabia makes your network one of your most important business assets. A well-designed and regularly maintained communications network means enhanced efficiency, increased productivity, reduced work pressure and significantly reduced downtime.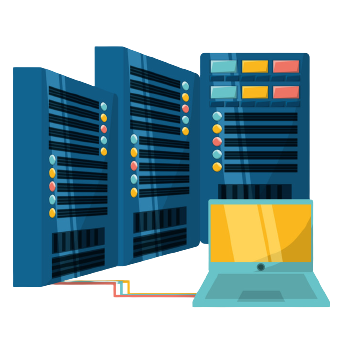 Get A Free Quote For This Service
Arabian Code of Technology
Arabian Code for Information Technology provides IT solutions and services and is committed to providing advanced software (ERP software), IT solutions, mobile application development, website design and development around the world.
Arabian Code of Technology. All rights reserved 2022 ©️