Pharmacy Management System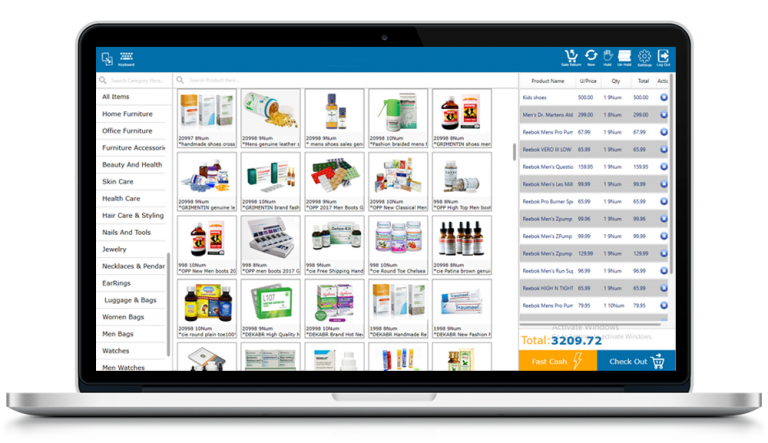 Our all-in-one integrated pharmacy management software is designed for all types of pharmacies including but not limited to retail pharmacies, long-term care pharmacies, specialty pharmacies and formulation pharmacies. The system understands the importance of automation in today's world as it allows pharmacies to improve their daily workflow and reduce costs. The pharmacy management system is compatible with many automated dispensing systems on the market today and can be easily customized to accommodate future improvements. What we always believe in is exceeding the expectations of a world of technology that never stops evolving and expanding.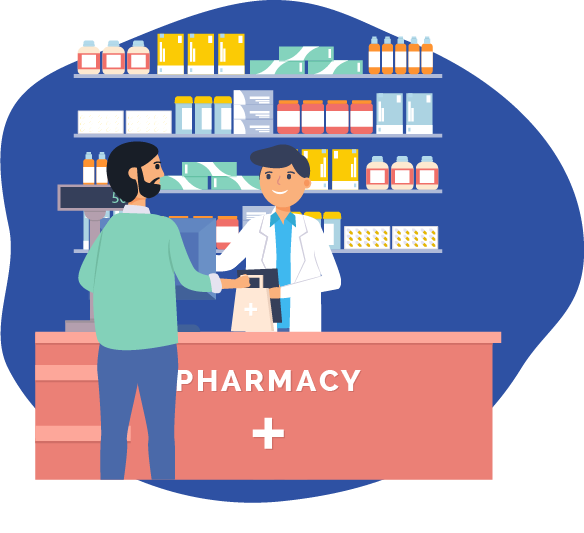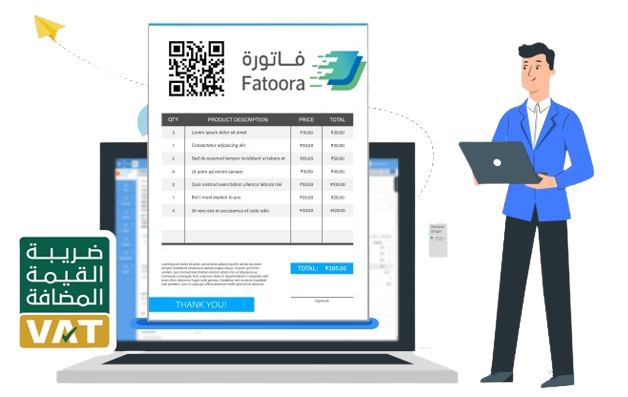 electronic bills
Simplified tax invoice
QR Code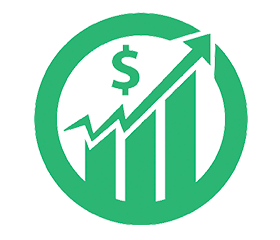 Sales and returns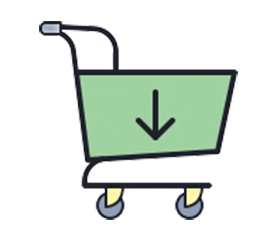 Purchases and returns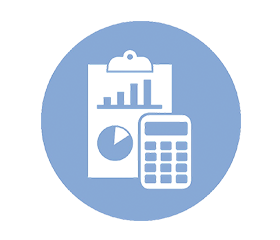 Accounting

budget statement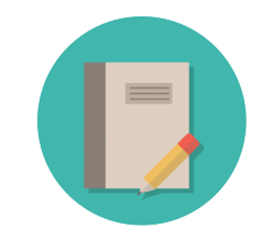 Fiscal year

Paying accounts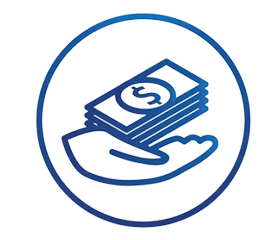 cash management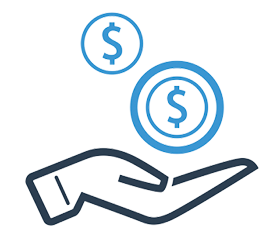 accounts receivable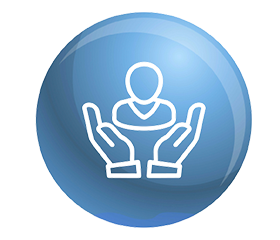 customers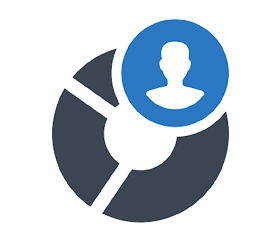 Suppliers

Automated SMS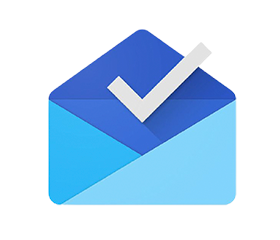 Automated emails

value added tax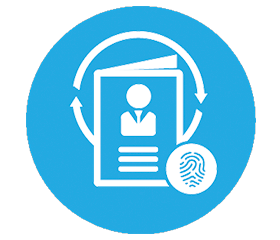 Users Privileges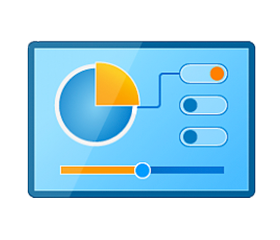 control Board

Reports
When you use this feature, your pharmacy receives new and recurring prescriptions directly in the pharmacy management system from doctors for review, which will be helpful in completing the drug formulation process faster.
Products expiration dates are shown when billing for different batches of the same product. The appropriate batch of the item is chosen based on a first-come-first-out (FIFO) or first-in-first-out (LIFO) policy.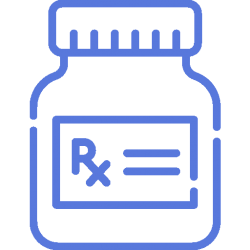 Pharmacy management system is a great way to manage pharmacy operations because it does not bill expired products. Thus, the program alerts employees about expired medicines and helps the pharmacy owner to purchase new items on a regular basis.