Maintenance management software enables commercial and industrial activities to organize maintenance departments and transform data into actionable insights. The system is easy to use, powerful and suitable for your business. Also, the easy-to-use setup wizard enables the program to be up and running in just 10 minutes. This system effectively simplifies operations by providing easy-to-set-up and modify forms for all types of departments. It enables you to manage small business finances and instant access to customer, vendor and employee information. It helps you improve productivity, allowing you to manage your customers in multiple locations through a single platform.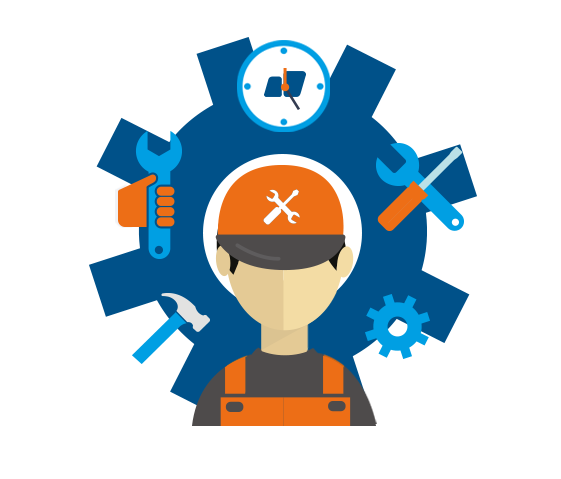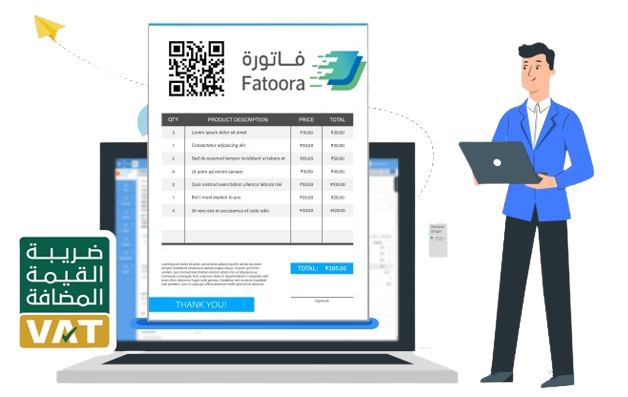 electronic bills
Simplified tax invoice
QR Code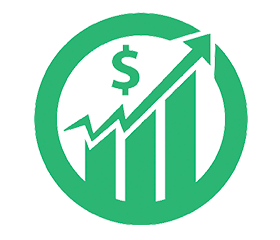 Sales and returns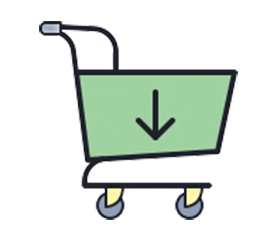 Purchases and returns

Issuance of invoices

budget statement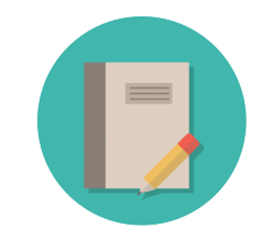 Fiscal year

Paying accounts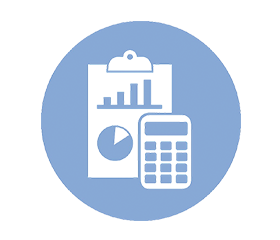 Accounting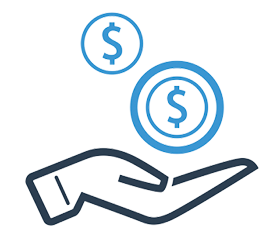 accounts receivable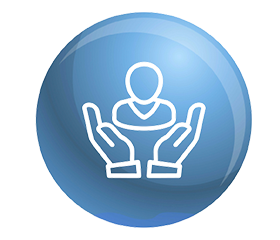 customers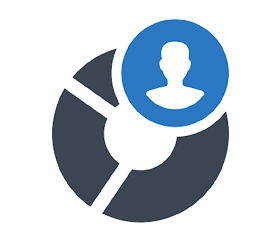 Suppliers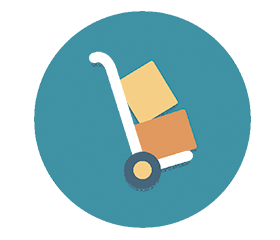 Inventory
the shop

value added tax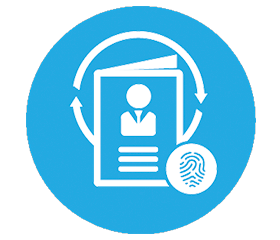 Users Privileges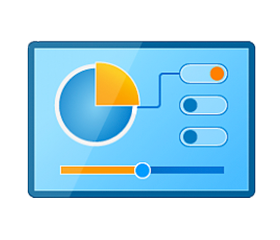 control Board

Reports
Preventive maintenance automation
The system provides you with the ability to plan for preventive maintenance, including mean time between failures (MTBF), mean time to repair (MTTR), and the expected next failure date. It also helps you automate measurement and schedule preventive maintenance.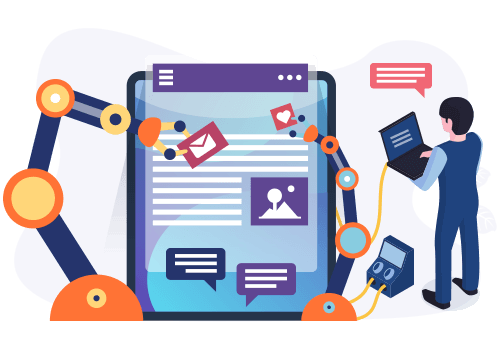 Organize your maintenance requests
Easily track maintenance progress, and use the maintenance schedule to organize and plan activities. Your team will love using the fast and simple drag-and-drop interface to easily organize maintenance requests.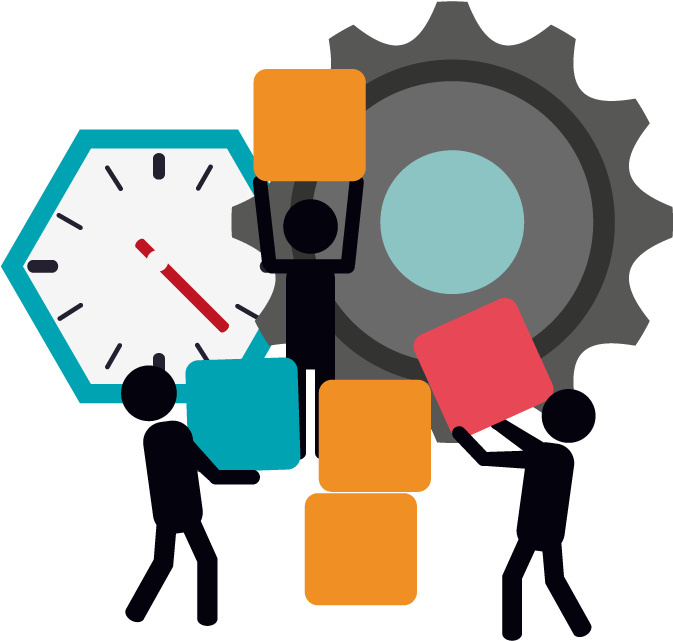 Increase the effectiveness of the equipment in general
The manufacturing department can create maintenance requests directly from their work center control panel. When your maintenance team starts working, the concerned persons will be informed immediately without delay. Achieving good communication reduces downtime and makes manufacturing more efficient.