Training Management System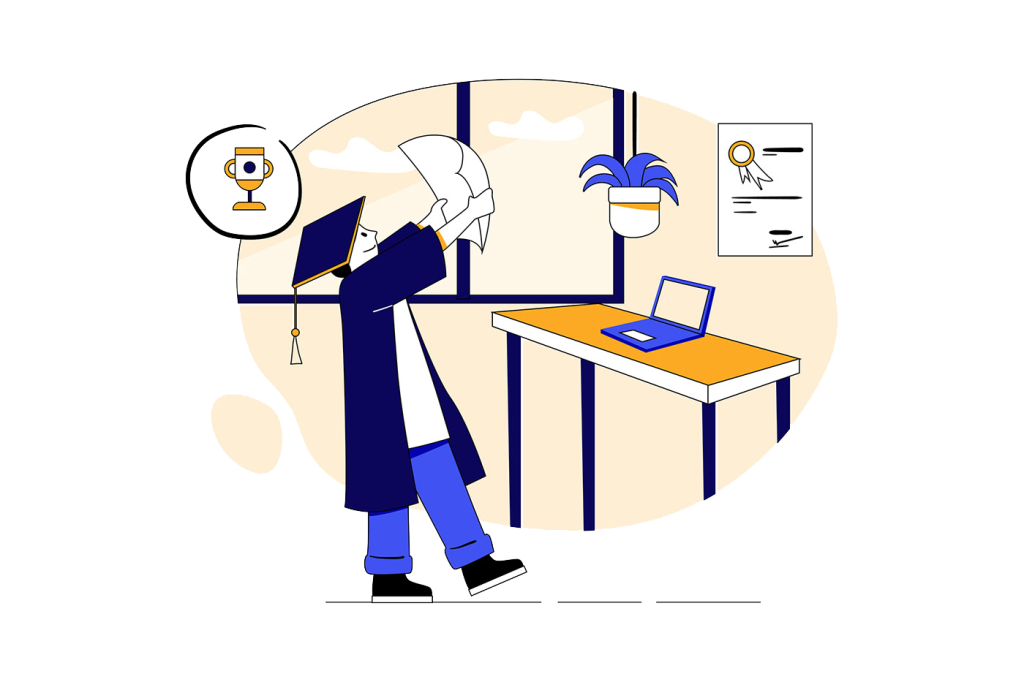 Training programs are learner-centered. The training program provides an interactive interface that engages the participant to improve the learning curve. The software helps you monitor your progress without the hassle of dreaded paper reports and spreadsheets. This system helps in managing training requirements and linking them to the job, task or demographic. As new employees are hired or existing employees change jobs, the system automatically determines the required training courses and skill levels. Courses are administered with the latest materials, and surveys ensure attendees receive the latest information and are appropriately evaluated. Training software allows you to create or at least upload e-learning courses, assign training content to individuals or groups of employees, track learners' performance, and evaluate results.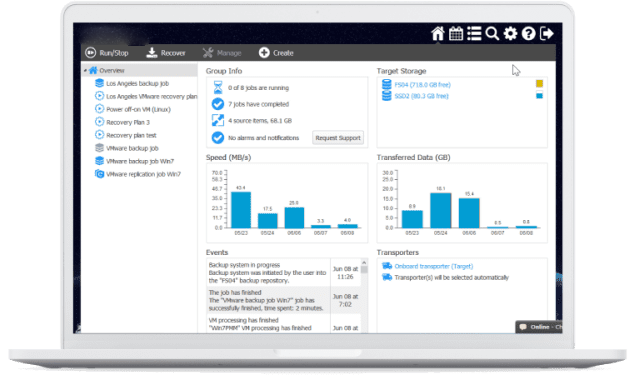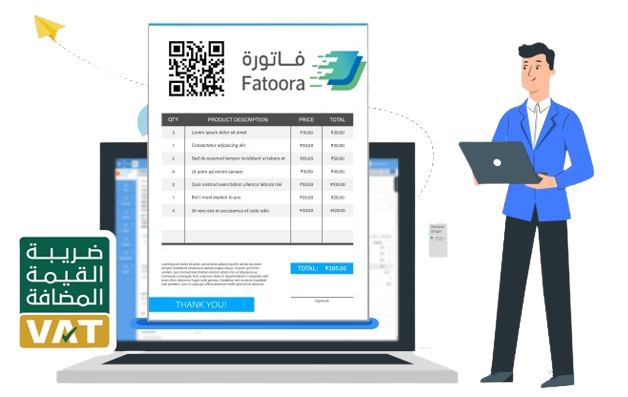 electronic bills
Simplified tax invoice
QR Code

Certificates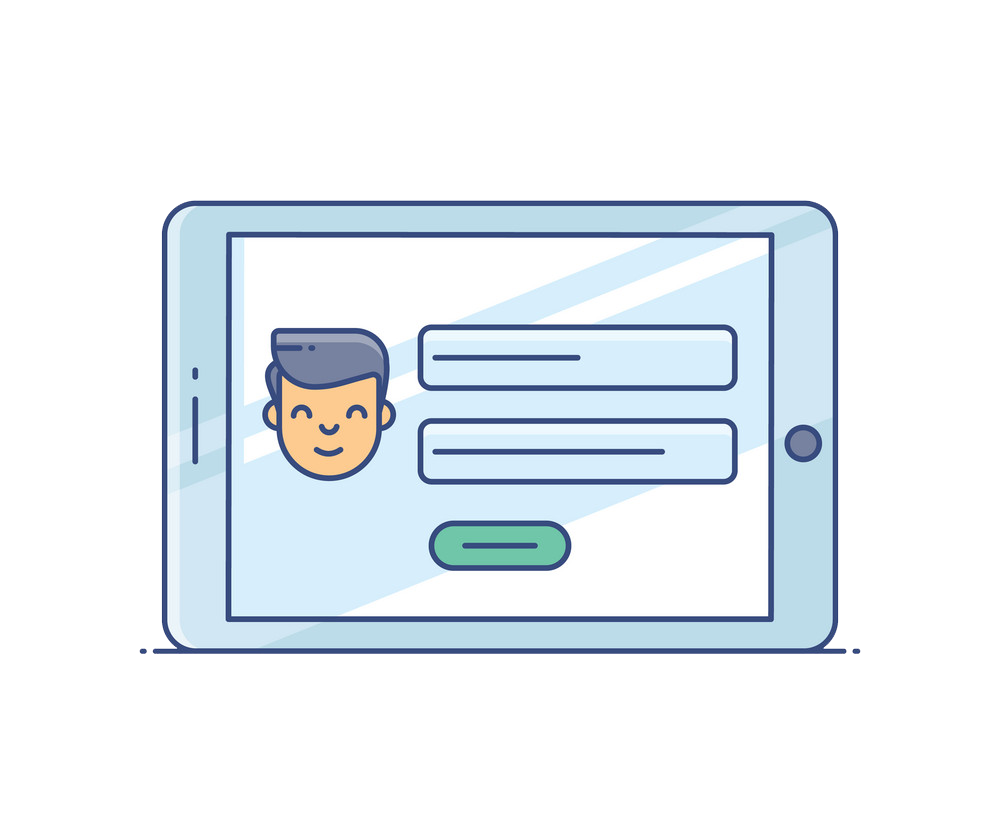 Online registration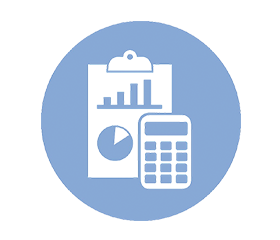 Accounting

CRM

Course management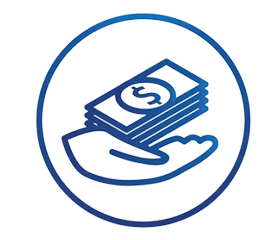 Payments management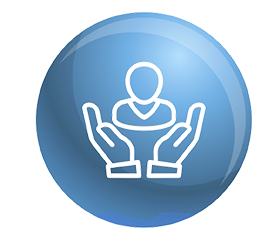 customers

Program Management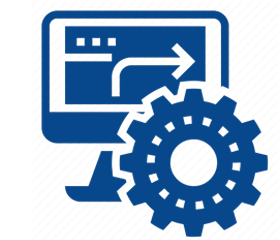 Business Process Management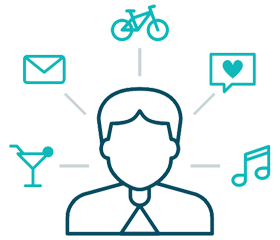 Guest Management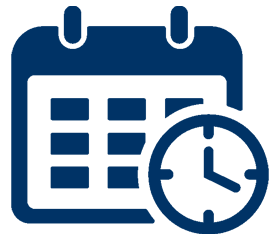 Reservation management

Invoicing

value added tax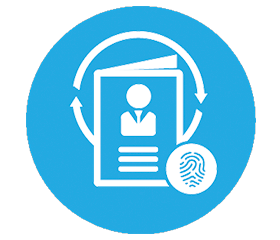 Users Privileges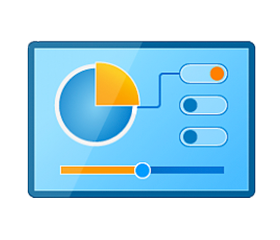 control Board

Reports
Scheduling meetings and events
Scheduling tools and training calendars can be used for more than just training sessions. You can schedule video meetings, seminars, and even participatory events, such as guest speakers, and give everyone in the office an hour of rest to watch.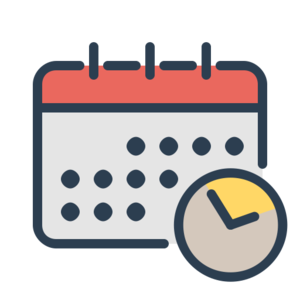 Helps manage the schedule of exams and assessments including written exams, multiple choice exams and even blended learning sessions. Once the assessments are complete, you can run analytics on performance data and improve task management. Regular evaluations mean regular indicators of what works and what doesn't, allowing you to effectively adjust internal programs and initiatives.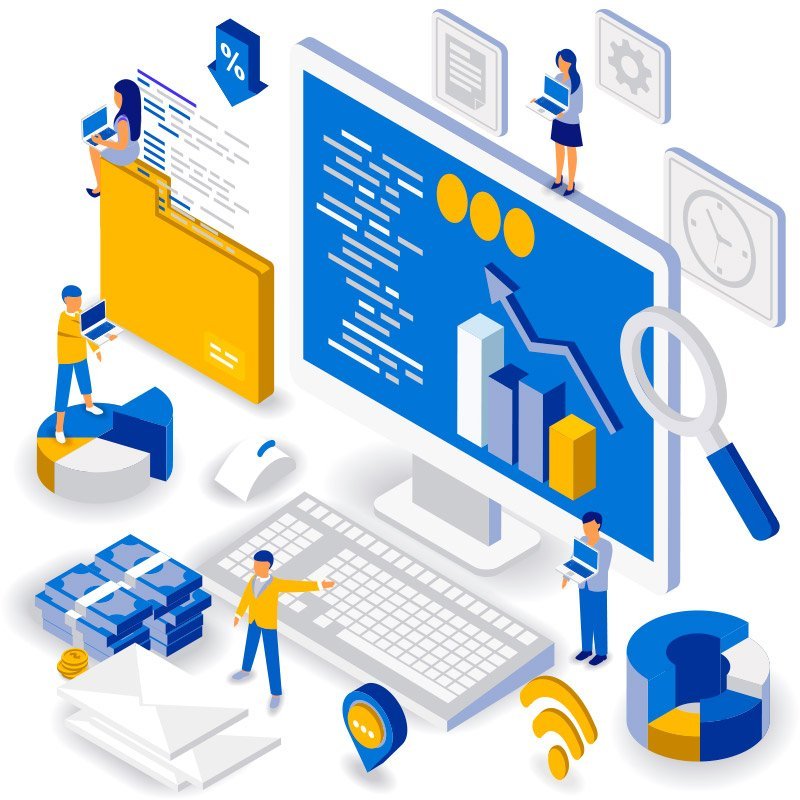 A single system that will handle everything your company needs to worry about should be cheaper than using multiple individual systems to cover different aspects of your business. Instead of paying for separate course management software, reporting systems, financial systems, sales systems, etc., you are only paying for one system.