Leasing Management System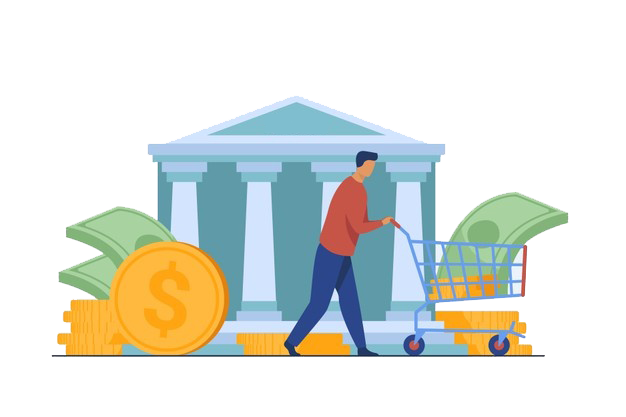 The property management system is designed to store, manage, access and track lease information across single or multiple organizational units as well as assets of all kinds. It helps eliminate the complexities involved in managing your projects. Our solution includes the ability to: – Provide instant access to reports and data directly through the owner's portal – Accept online applications and leases – Communicate with customers through text messages – Perform community association tasks such as tracking violations, Board member approvals, and more. The property management system simplifies the running of your projects and achieving your business goals. If you are looking to make your operations more efficient, increase productivity and improve your bottom line then it is of utmost importance that you start using a property management system.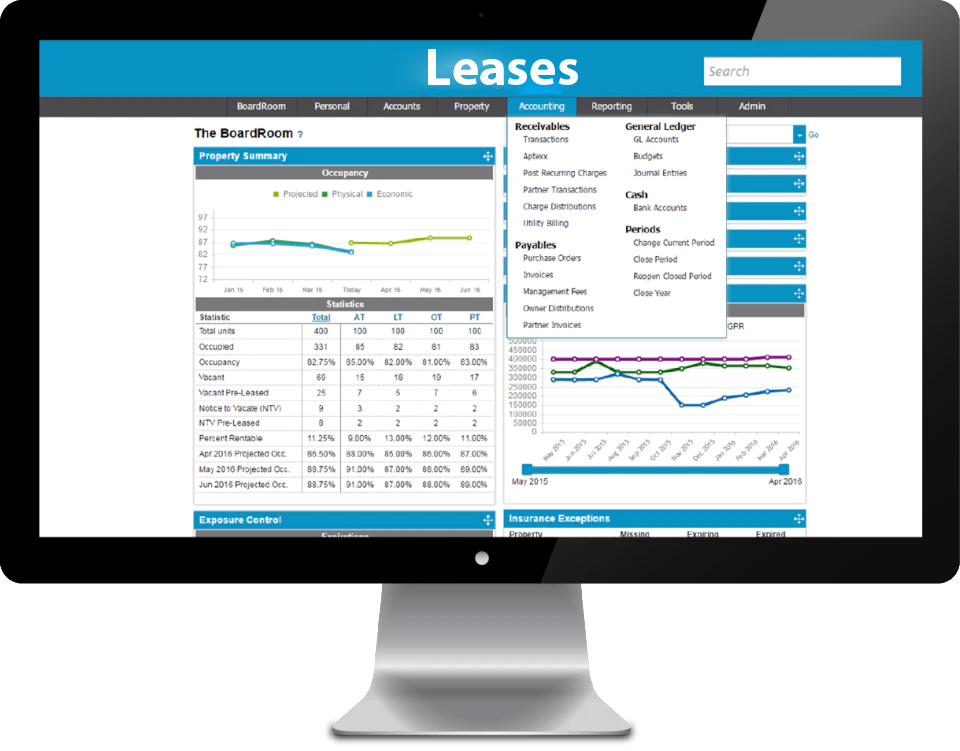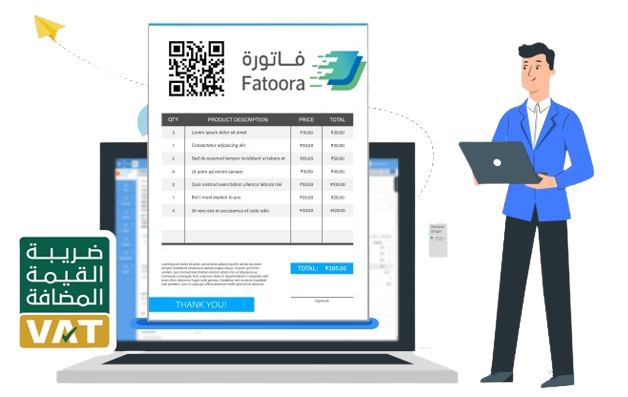 electronic bills
Simplified tax invoice
QR Code

General ledger

data management

Trial Balance

budget statement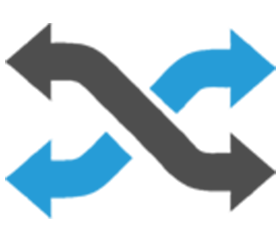 Flexible integration
tracking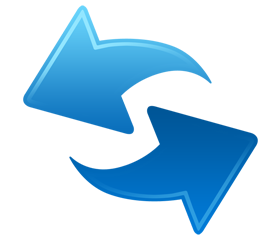 Ease of import and export

Invoices

Quote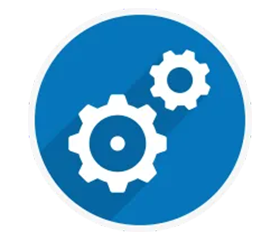 Seamless integration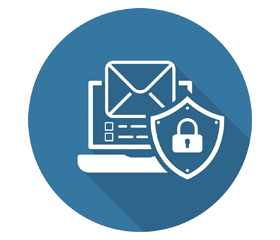 data protection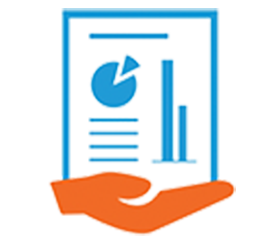 Reports preparation
Simply recalculate and measure
The system, upon any change, calculates the adjustments to the right to use the asset and lease obligations and creates entries for the general ledger that reflect the adjustments accordingly.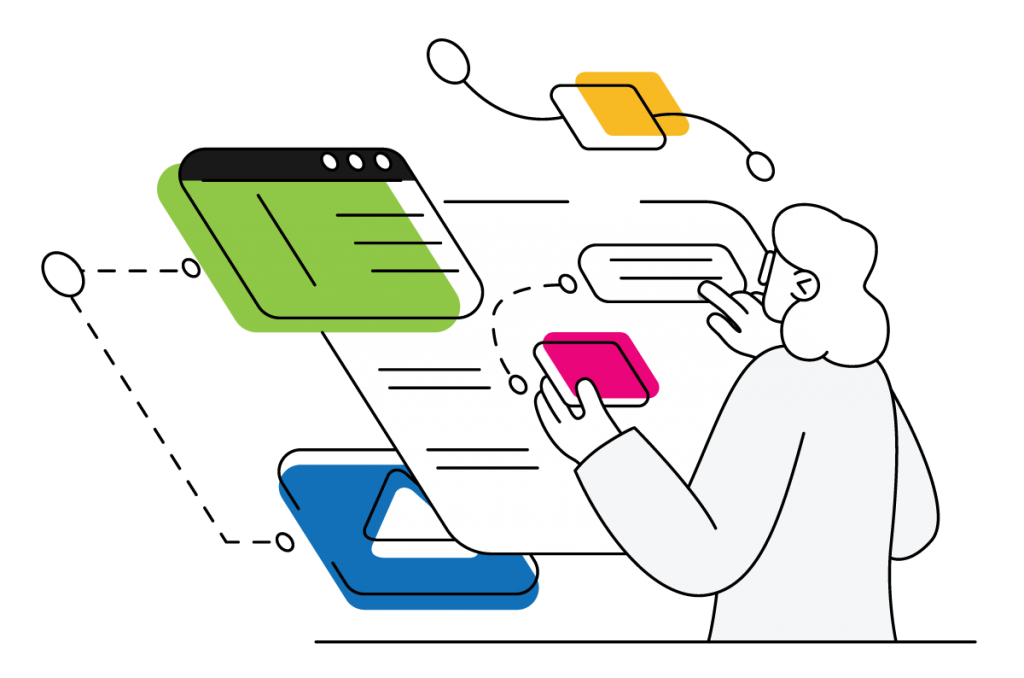 Data quality and integrity are ensured through effective validation. Sophisticated workflows and multi-step approval help improve the accuracy and completeness of data and input.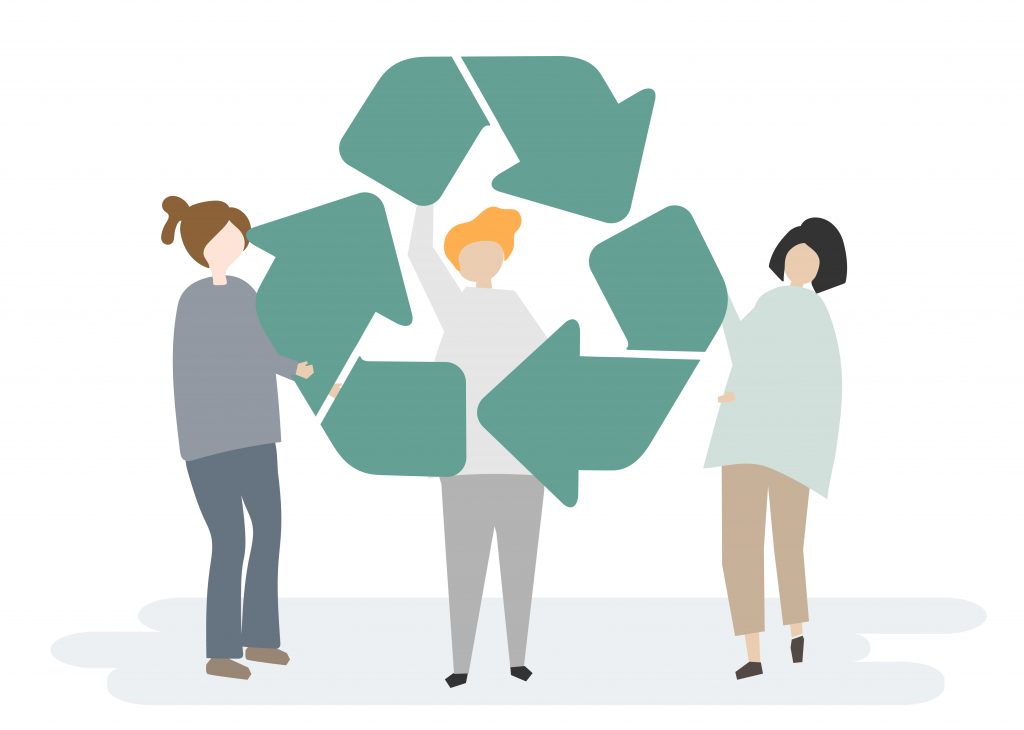 Easily communicate with interested parties
We offer a solution that makes it easy for you and your finance team to coordinate with clients, banks and all stakeholders. Documentation and checking of accounts, bank statements and balances, credit control and management, and tracking of payments and due dates with suppliers and customers are all essential factors in proper accounting management.