Tailoring Management System is the complete solution for tailors. It helps manage all orders/sales, customers, income, expenses, measurements and payment history so you can keep things organized and get a detailed report on your business while you focus on other important things. It allows you to track customer measurements and orders. It also ensures that you have a great deal of freedom, flexibility and ease of use. While you can manage countless details and jobs on a single screen, you can also create an unlimited number of details for each of the major job disciplines and freely change pricing according to your business characteristics.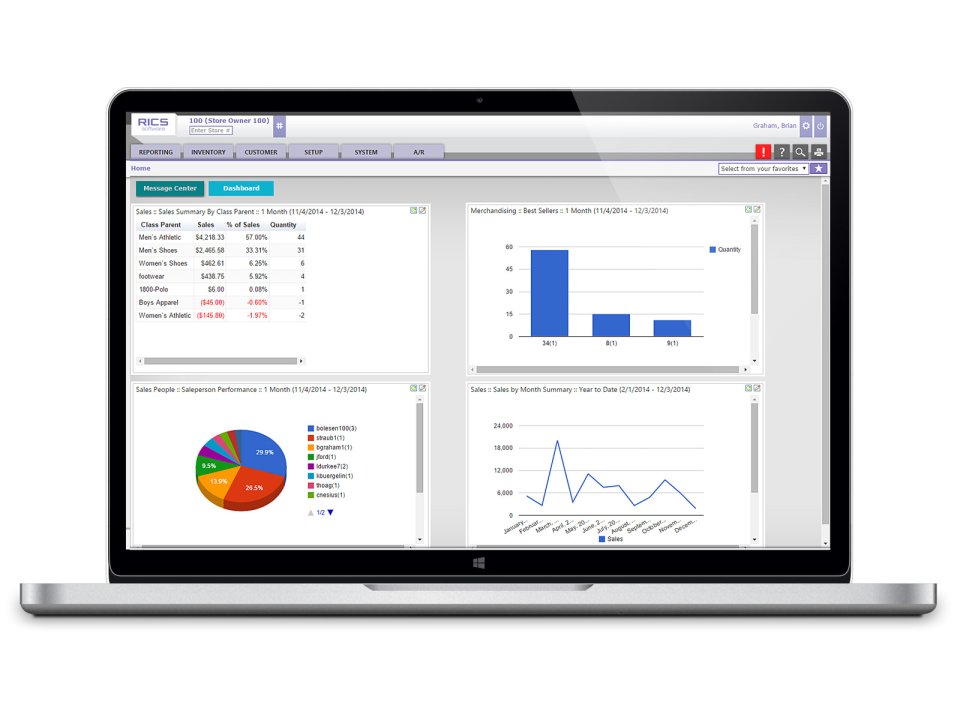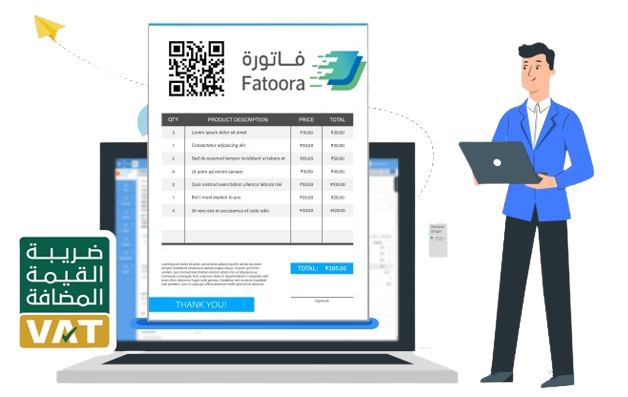 electronic bills
Simplified tax invoice
QR Code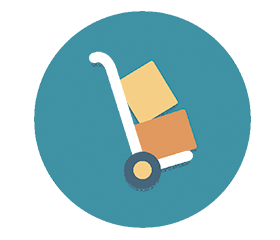 Inventory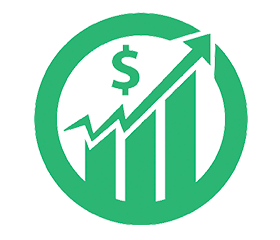 the sales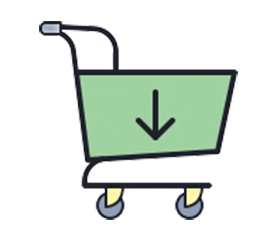 Purchases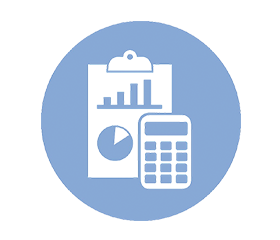 the accounts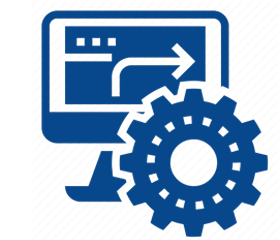 Tool management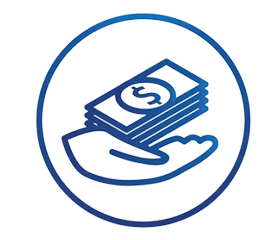 cash management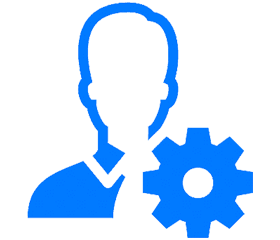 Administrative organization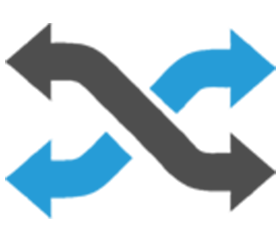 integration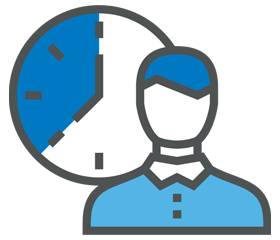 Staff management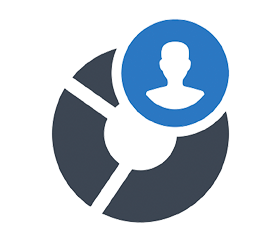 Suppliers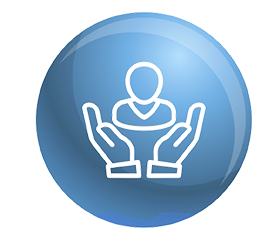 customers

Invoicing

value added tax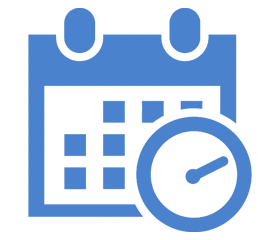 time management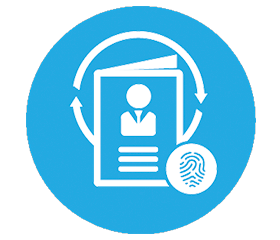 Users Privileges

Reports preparation
It helps to check the sales made by each employee, their working hours, which employees are doing a good job, and the peak hours in the store.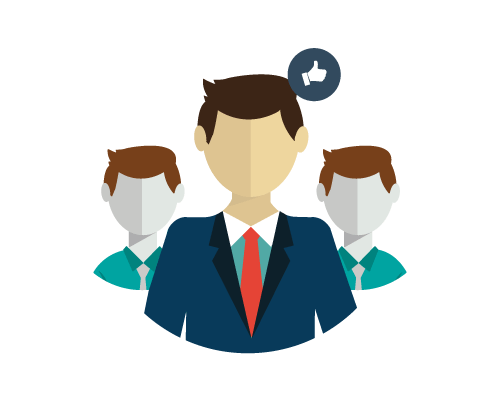 The systems allow you to save all the information related to your customers which enables you to provide excellent customer service to your loyal buyers. You can easily find out the best products for every shopper.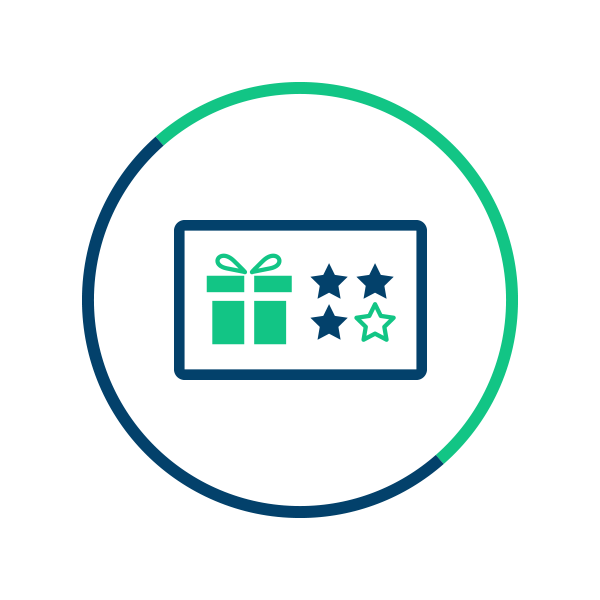 The systems allow you to closely monitor sales, profits, and expenses. POS reports give you real-time data with easy-to-read information. Minimize human errors that usually occur when importing data, resulting in accurate final data.