Fleet management software shows accurate locations of vehicles in your fleet, informs you of maintenance and fuel updates, and provides analytics that help improve your operations and save money. The scheduling template allows your team to plan preventative maintenance. Fuel costs can be compared to mileage and the fuel card integration gives you instant access to charges. Manage people with fleet tasks and software permissions, and set reminders and renewal tasks to reduce downtime. Add contact lists with important important information so employees don't have to search outside the app for details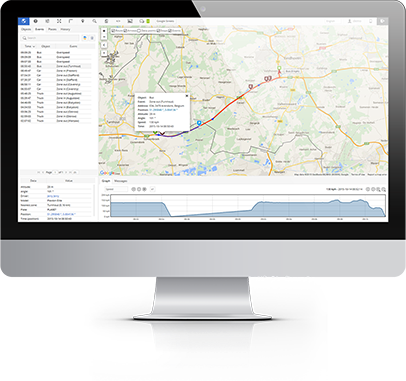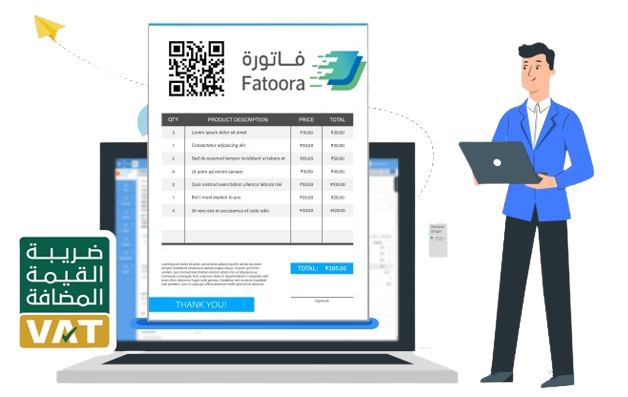 electronic bills
Simplified tax invoice
QR Code

Task Management

responsible

asset management

work order

History recording
Fleet Inventory Tracking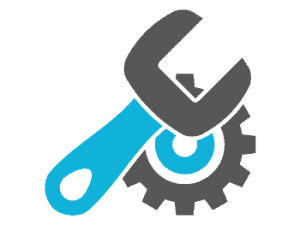 Repair and maintenance
fuel tracking
Monitoring trends in maintenance can help you decide if you want to keep a vehicle, a piece of equipment, or retire. Upload a picture, detailing parts and labor costs. Fleet maintenance Provide maintenance and repair records are captured automatically.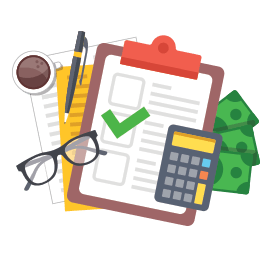 Fleet Maintenance provides a wealth of historical reports that can be used to analyze your historical data over time, to demonstrate the cost-effectiveness of equipment for your company.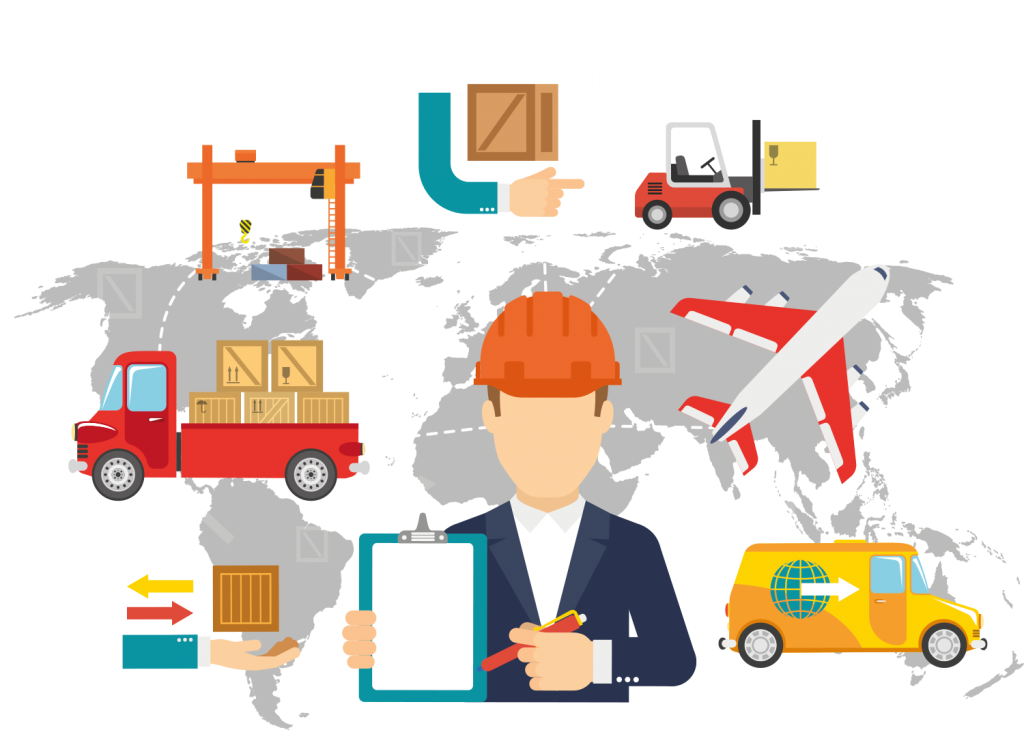 Fleet management system provides list reports for detailed periodic cost analysis reports, everything you need is included. There is also a report editor tool that allows you to easily make adjustments to any of the stock reports,
GPS tracking software provides fast, accurate and smooth service and ensures operational efficiency. It will help you to efficiently manage and monitor your assets in the field. It will enable you to gain a complete understanding and stay informed of the day-to-day operations of your vehicle, helping you reduce costs, stay on top of vehicle maintenance and enhance the overall efficiency of operations. With fuel and maintenance statistics, you will be able to monitor inefficient vehicles and drivers so you can improve fleet operations. Our program helps you develop a proactive safety culture, monitor key fleet metrics, and provide actionable insights to enhance fleet driver safety and performance.